Girl Scouts definitely own their hustle. Any person who's tried to dodge their adorable smiles as you run into a convenience store to pay for gas, or attempt to avoid eye contact with a co-worker who brings in boxes and order forums by the handful knows this. But now that prices for these addictingly delicious, far-from diet-friendly treats have risen once again, our cookie-loving habit is getting a little harder to afford.
Fear not, Thin Mint lovers, there is a way to get more bang for your box. Try one of these tasty recipes to revamp and use up your entire box of Somoas, Tagalongs, Trefoils, Do-si-dos, etc., while helping out your local troops. #GirlPower. Share with fellow cookie lovers and dare them to try one of these exciting new ways to indulge in the delicious treats!
Thin Mint Brownies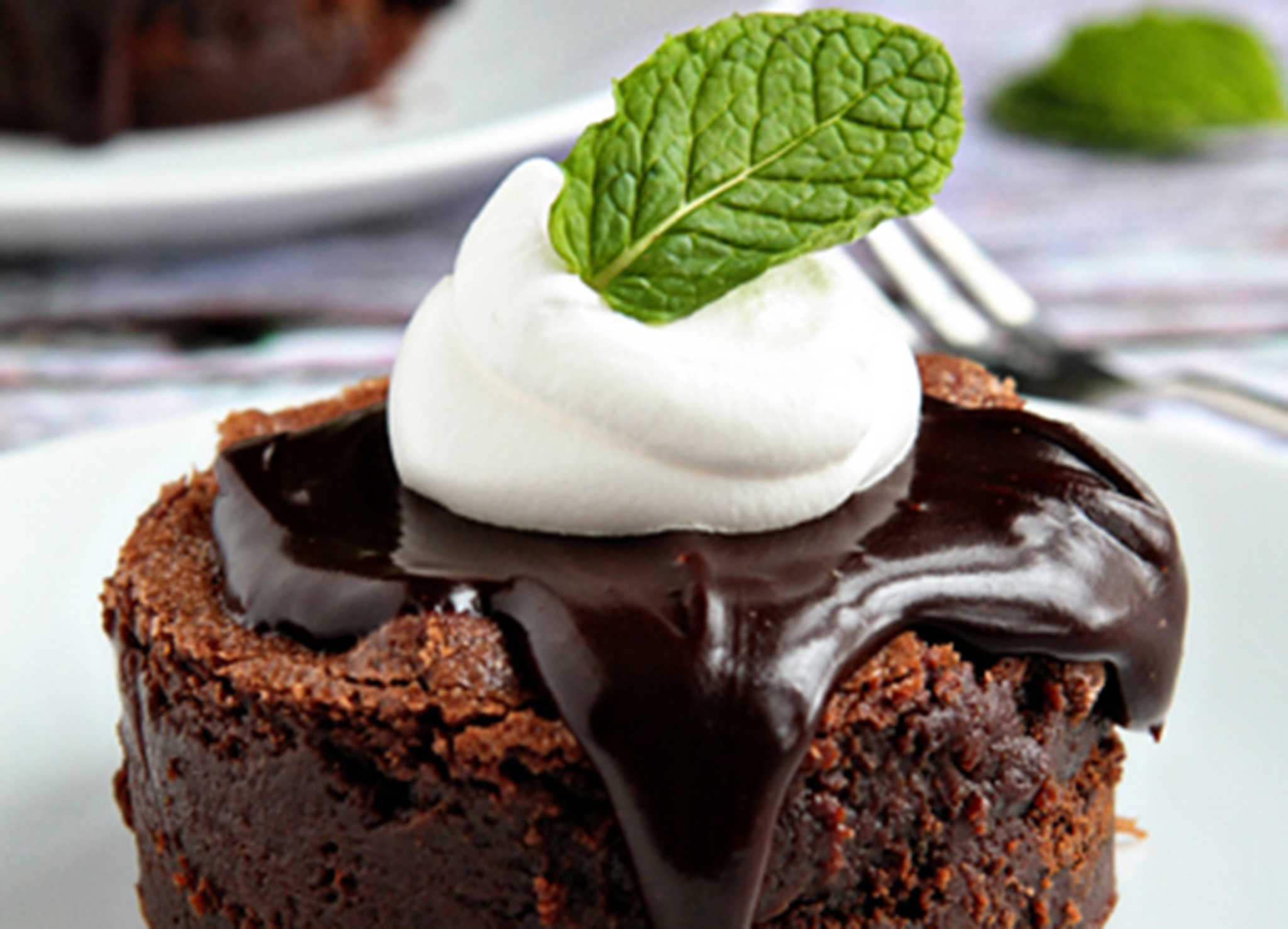 Find this decadent recipe on
My Baking Addiction
.
Samoa Cupcakes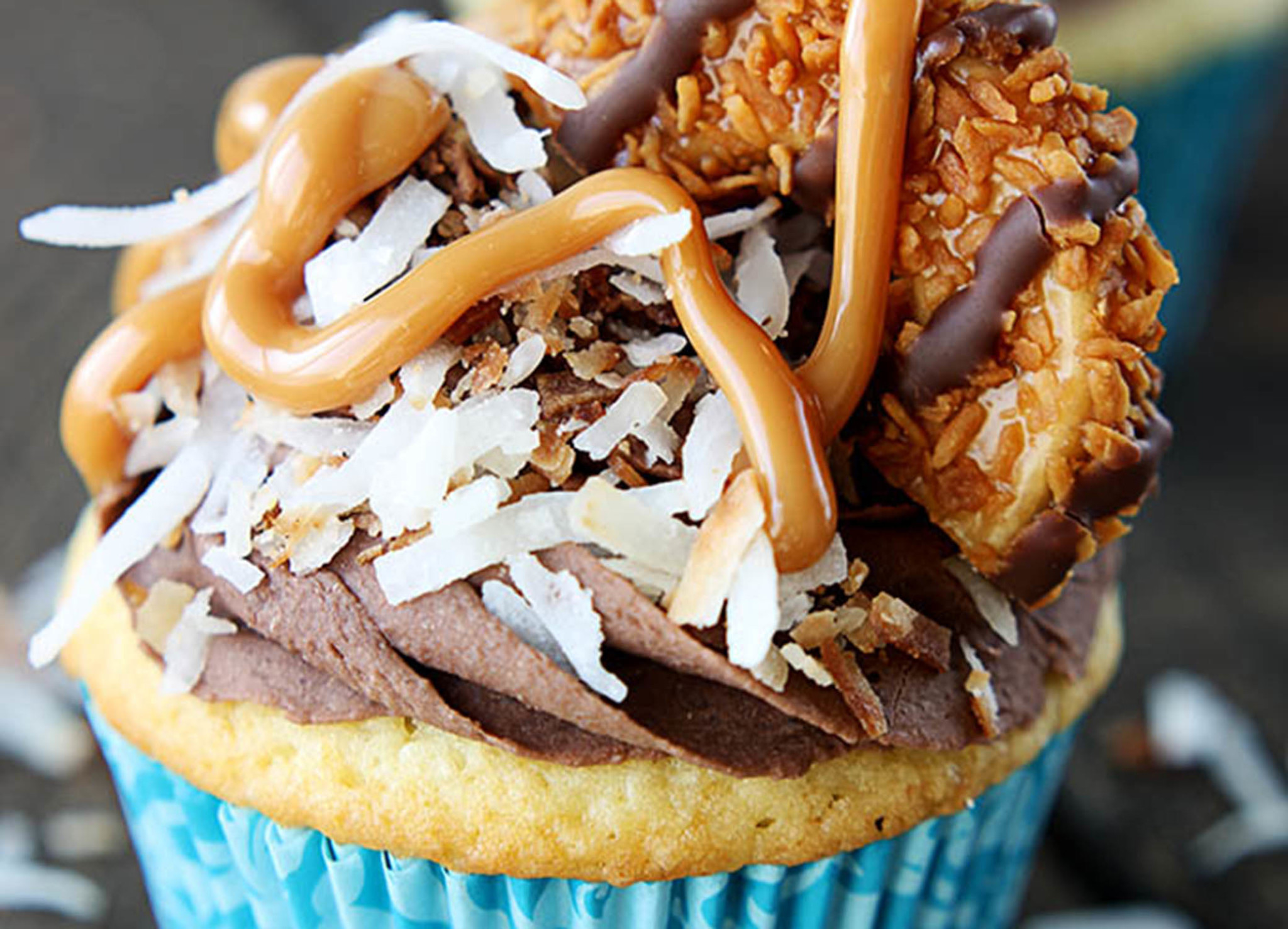 This recipe is from Creme de la Crumb.
Samoa Popcorn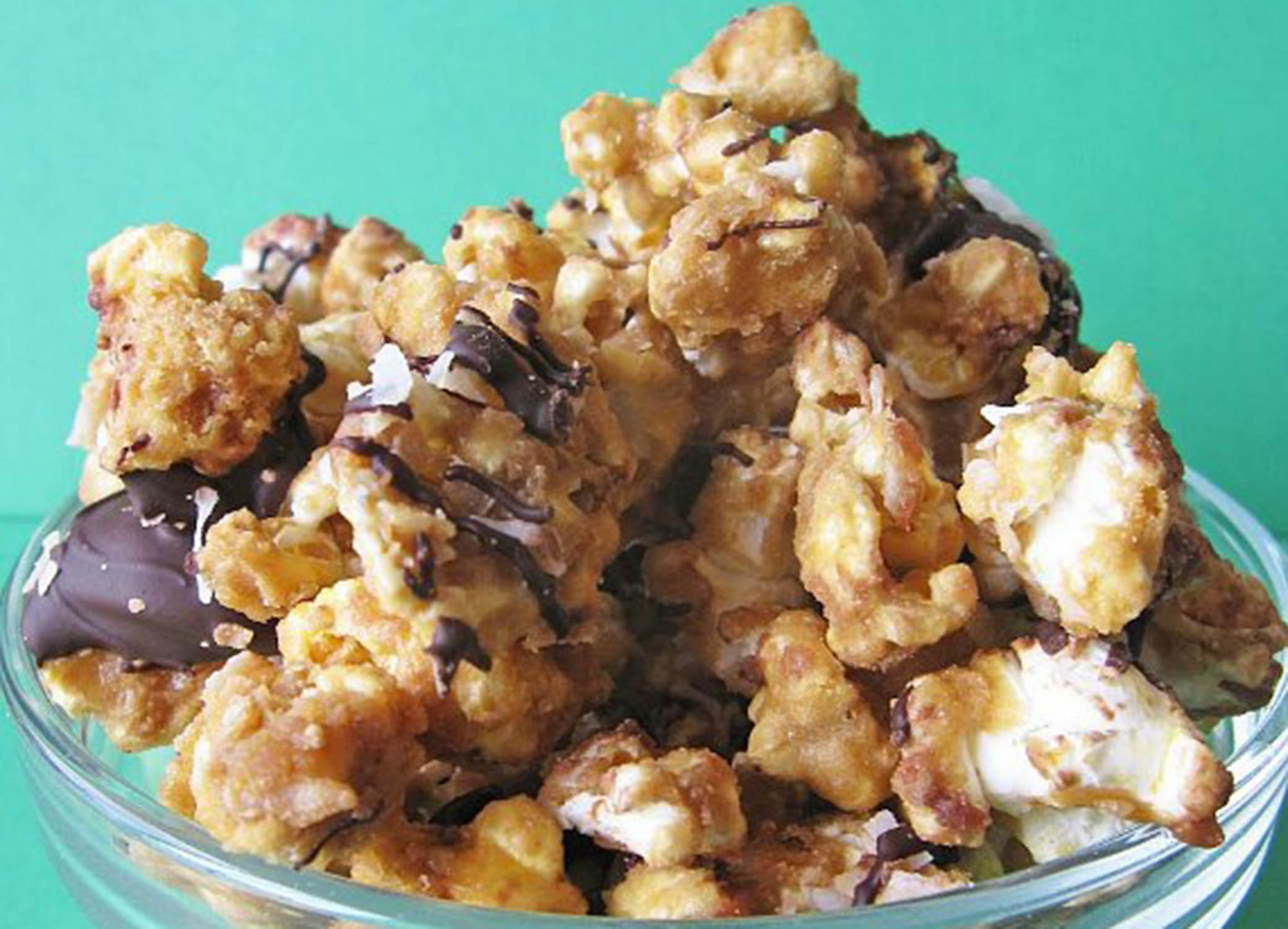 The simple recipe was created by Cookies and Cups.
Tag-a-Dos Mini Cheesecakes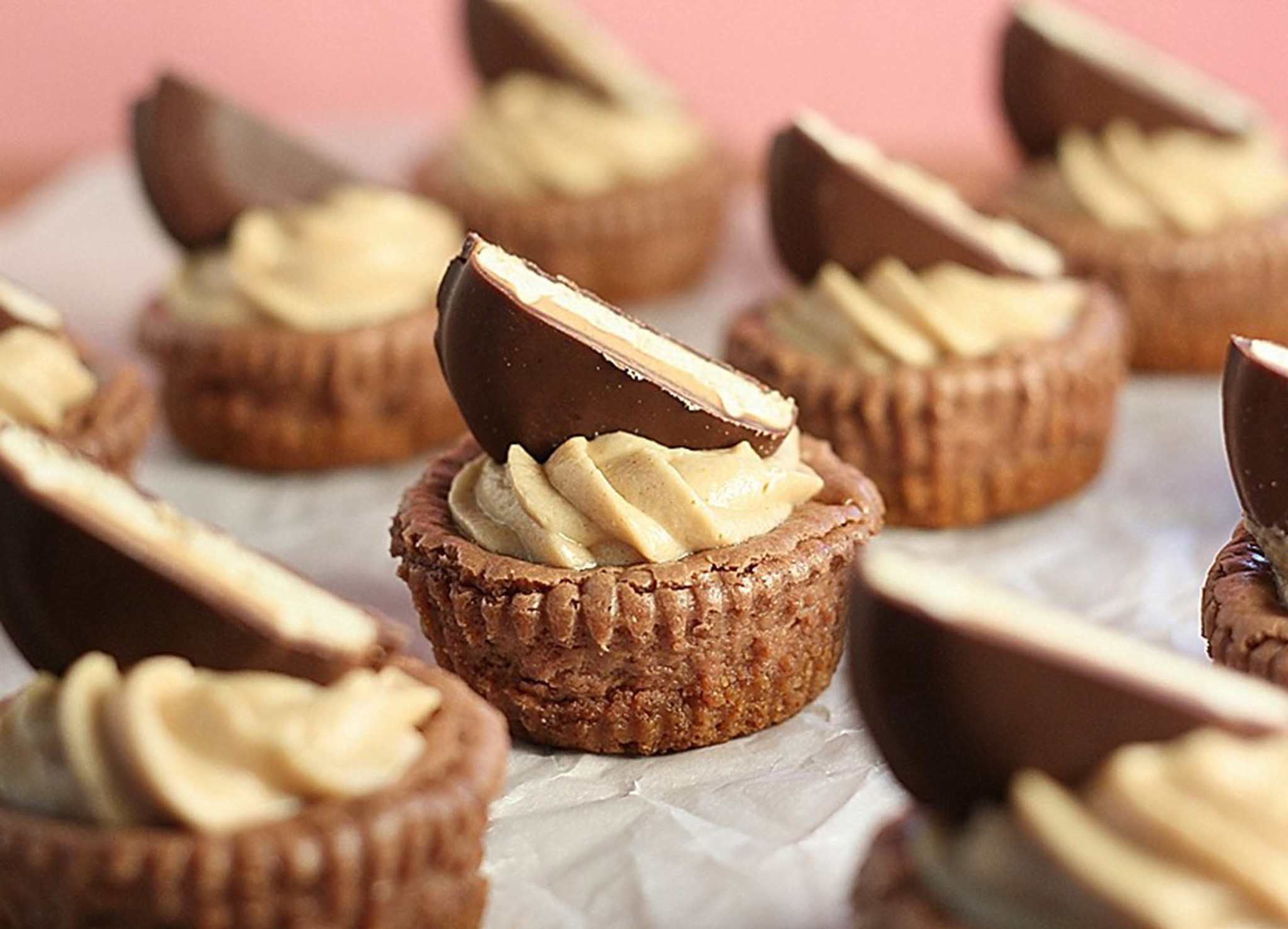 See how to make these picture-perfect treats at First Look, Then Cook.
Baked Samoa Donuts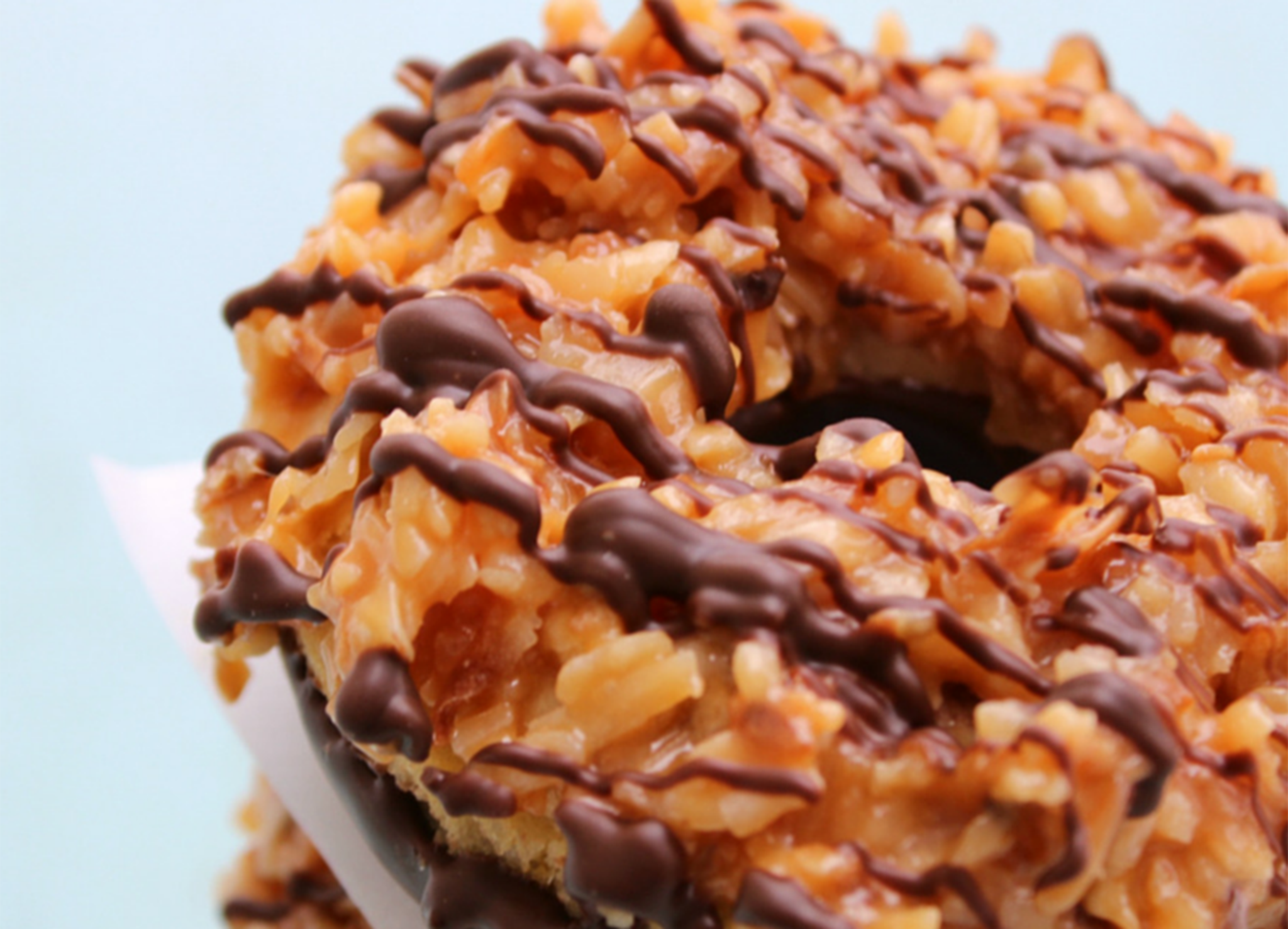 Grab your donut pan and get to bakin' with this recipe from Dash of Sanity.
Thin Mint Cake Pops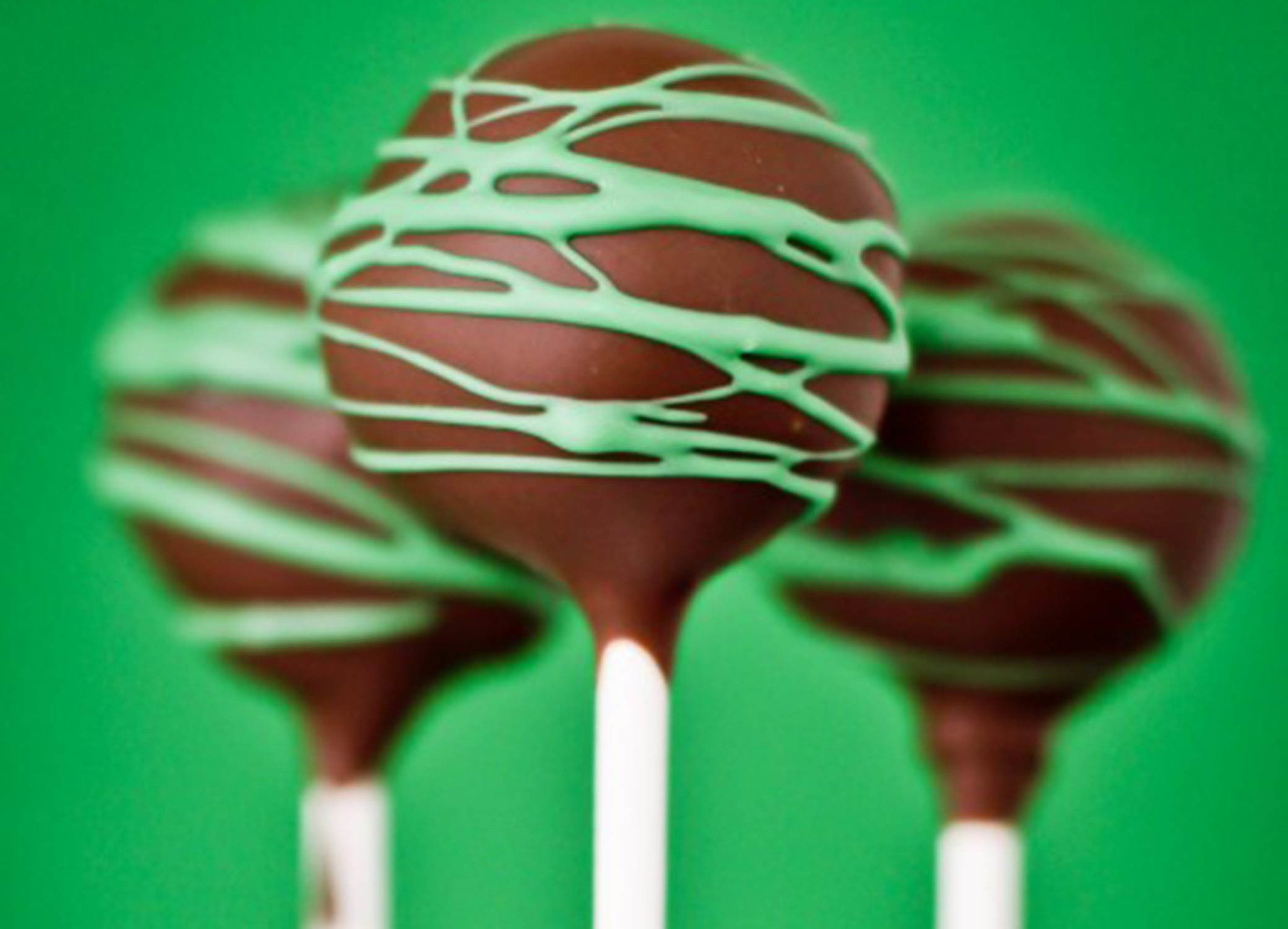 Whip these up with a little help from Love From The Oven.
Samoa Macarons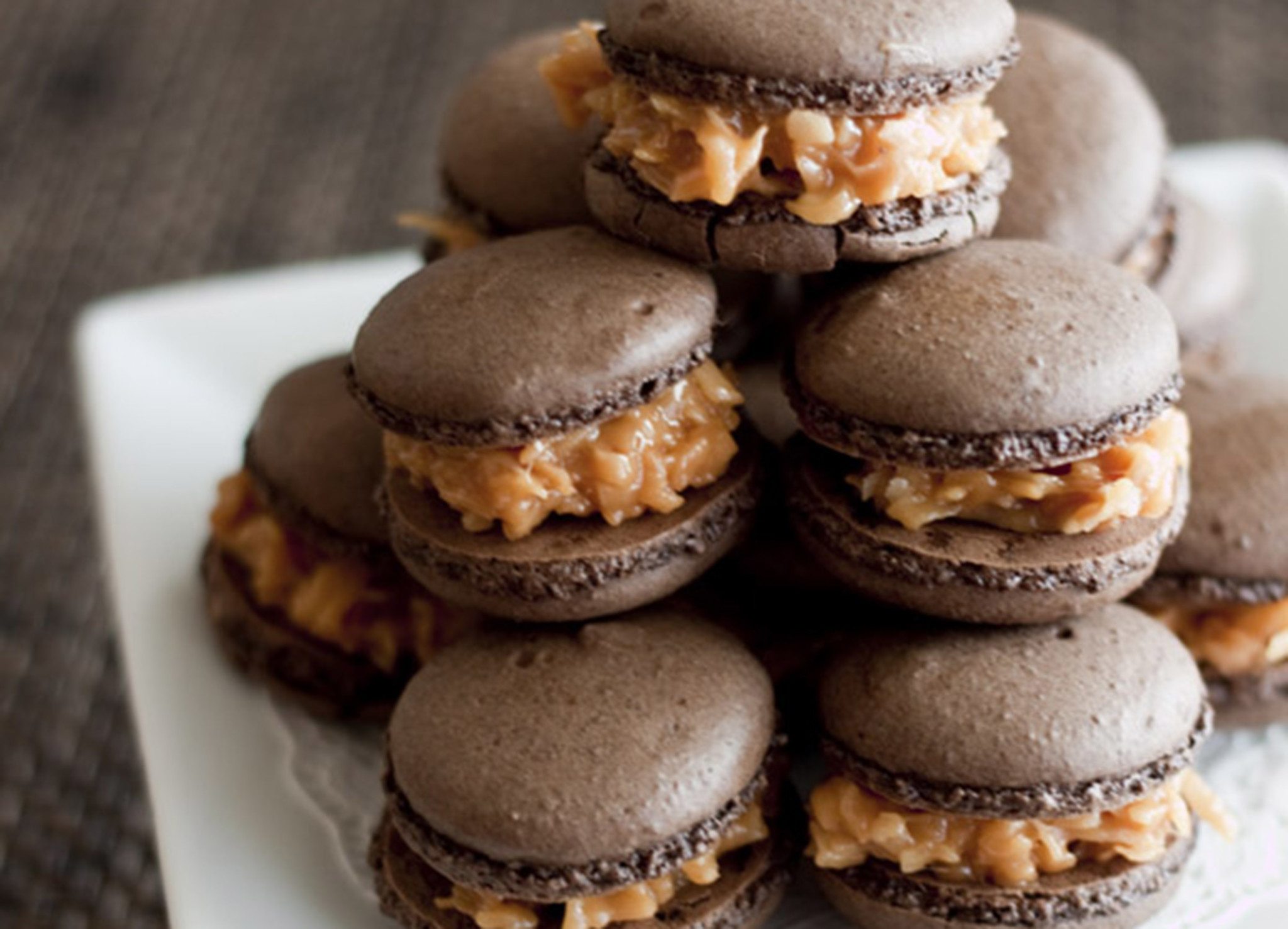 These fancy little treats are the brain child of Barbara Bakes.
Samoas Rice Krispies Treats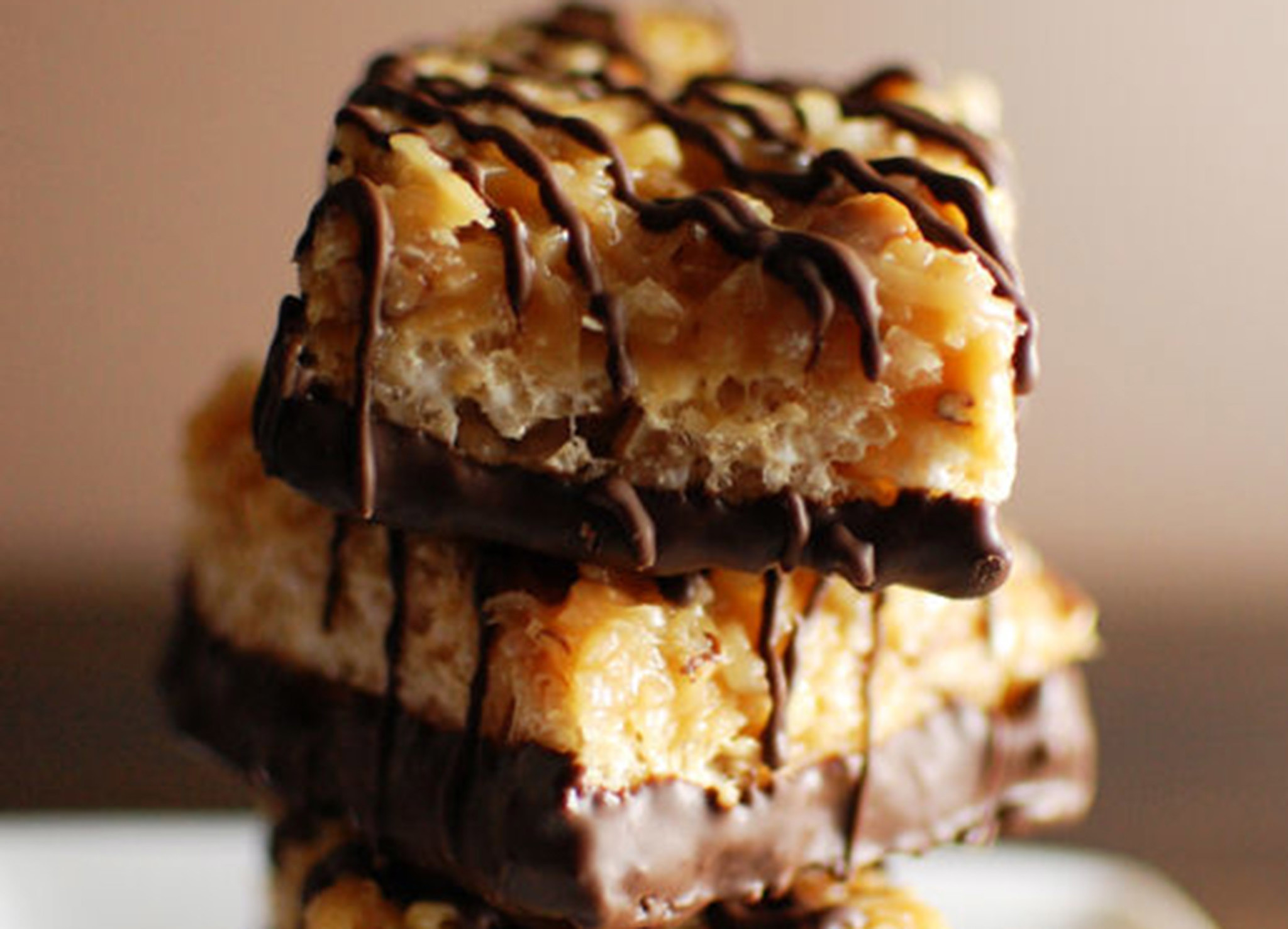 Sticky, sweet goodness gets even better with a secret ingredient: cookie crumbles. See the base recipe at Beantown Baker, then top your heart out.
Fried Samoas Shrimp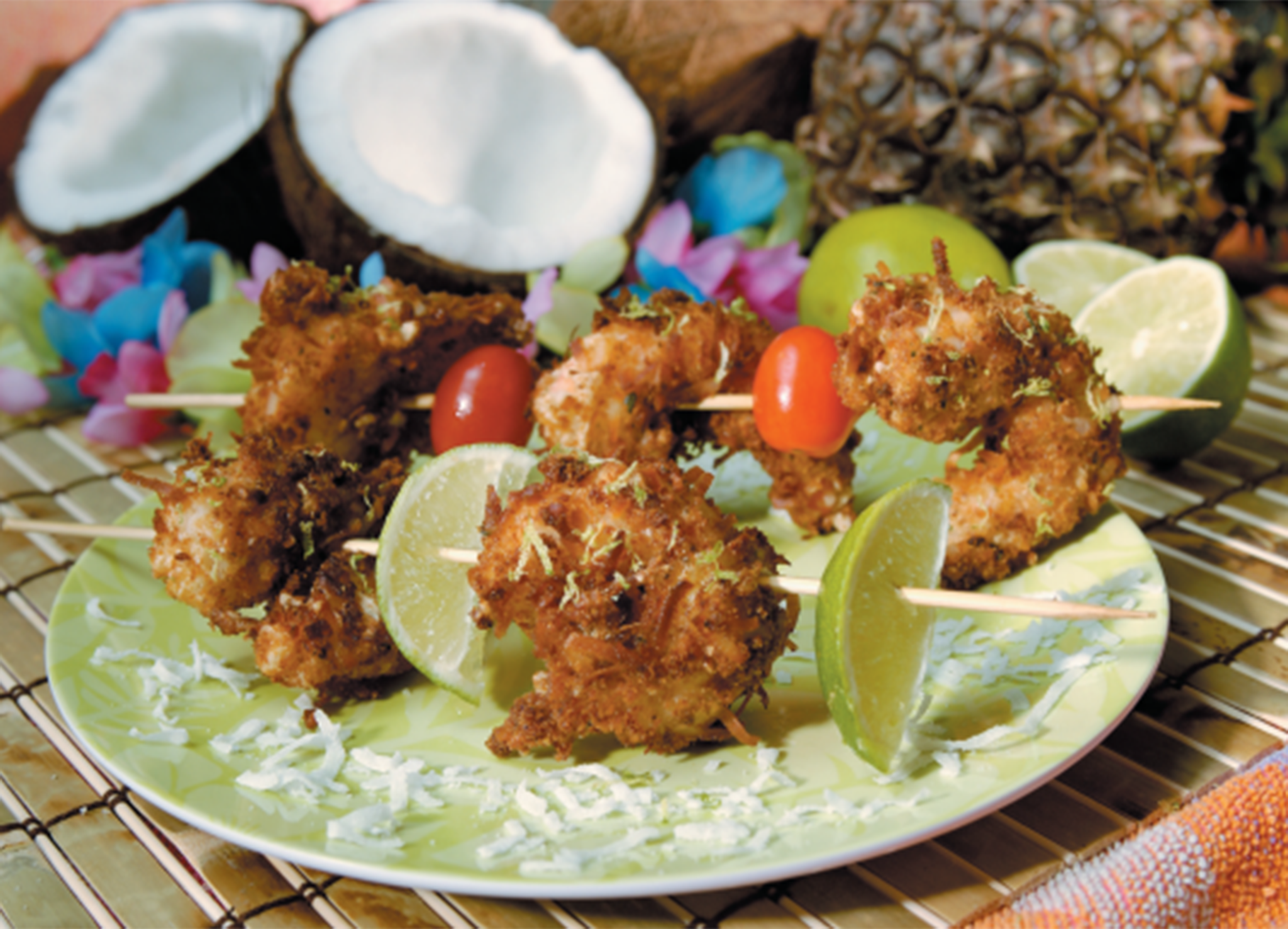 A savory way to enjoy cookies from
Little Brown Bakers
.
Samoa Sweet Rolls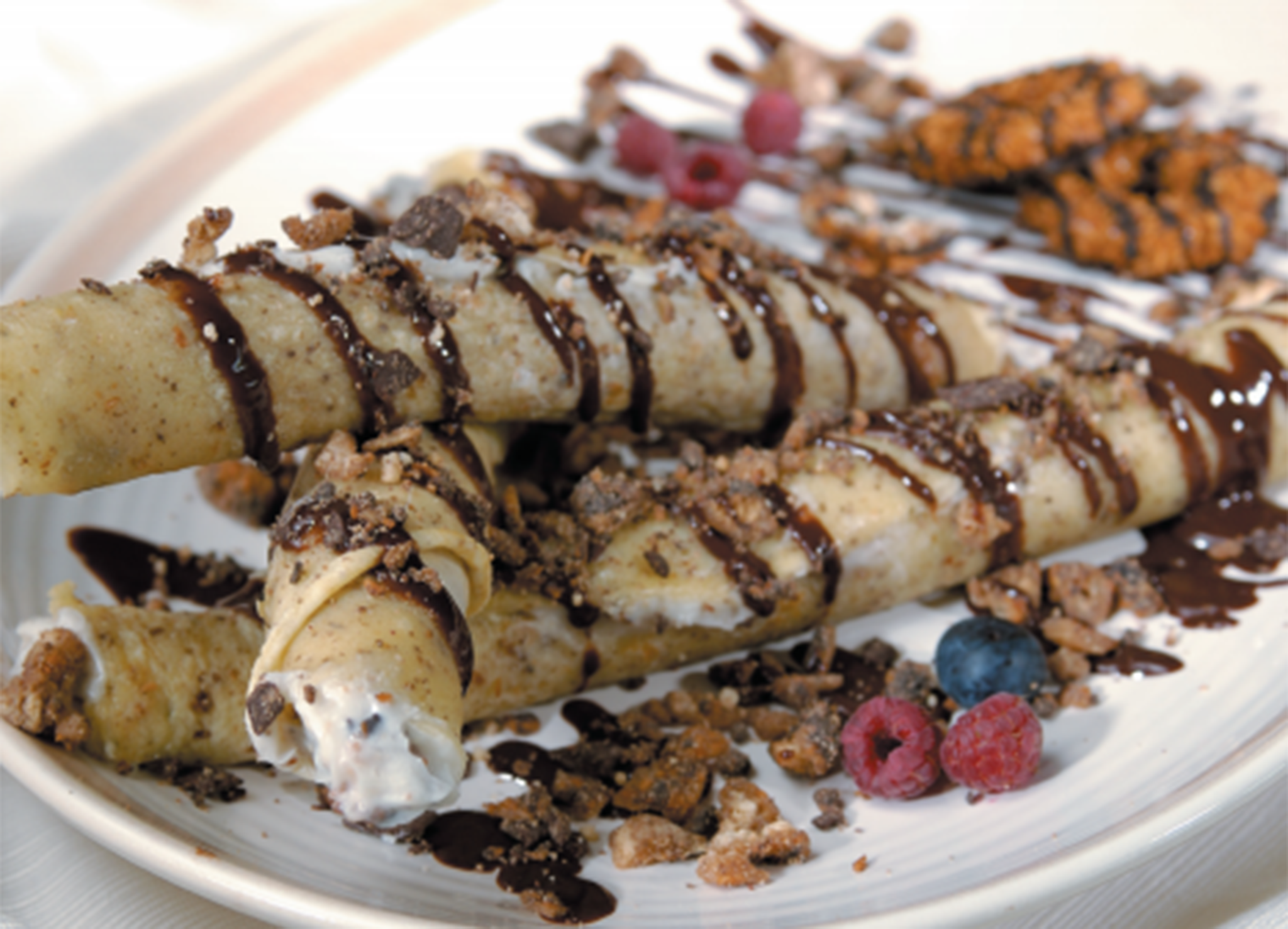 Wrap up a delectable treat with a dash of crunch. Recipe from
Little Brownie's Bakers.
Savannah Smiles Lemon Streusel Bar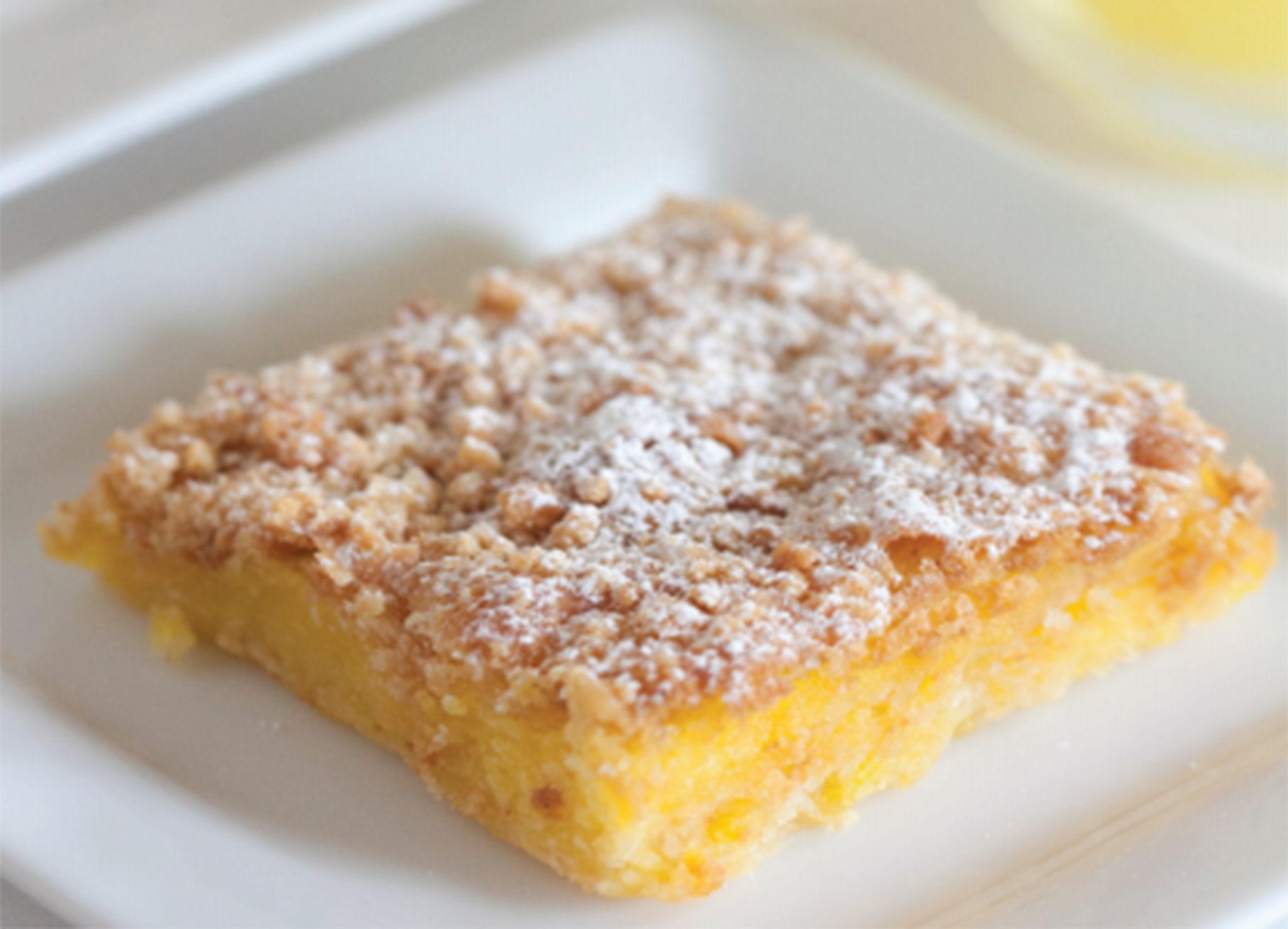 When life gives you leftover lemon cookies, make these! Another simple treat from Little Brownie's Bakers.
Samoa Ice Cream Sandwiches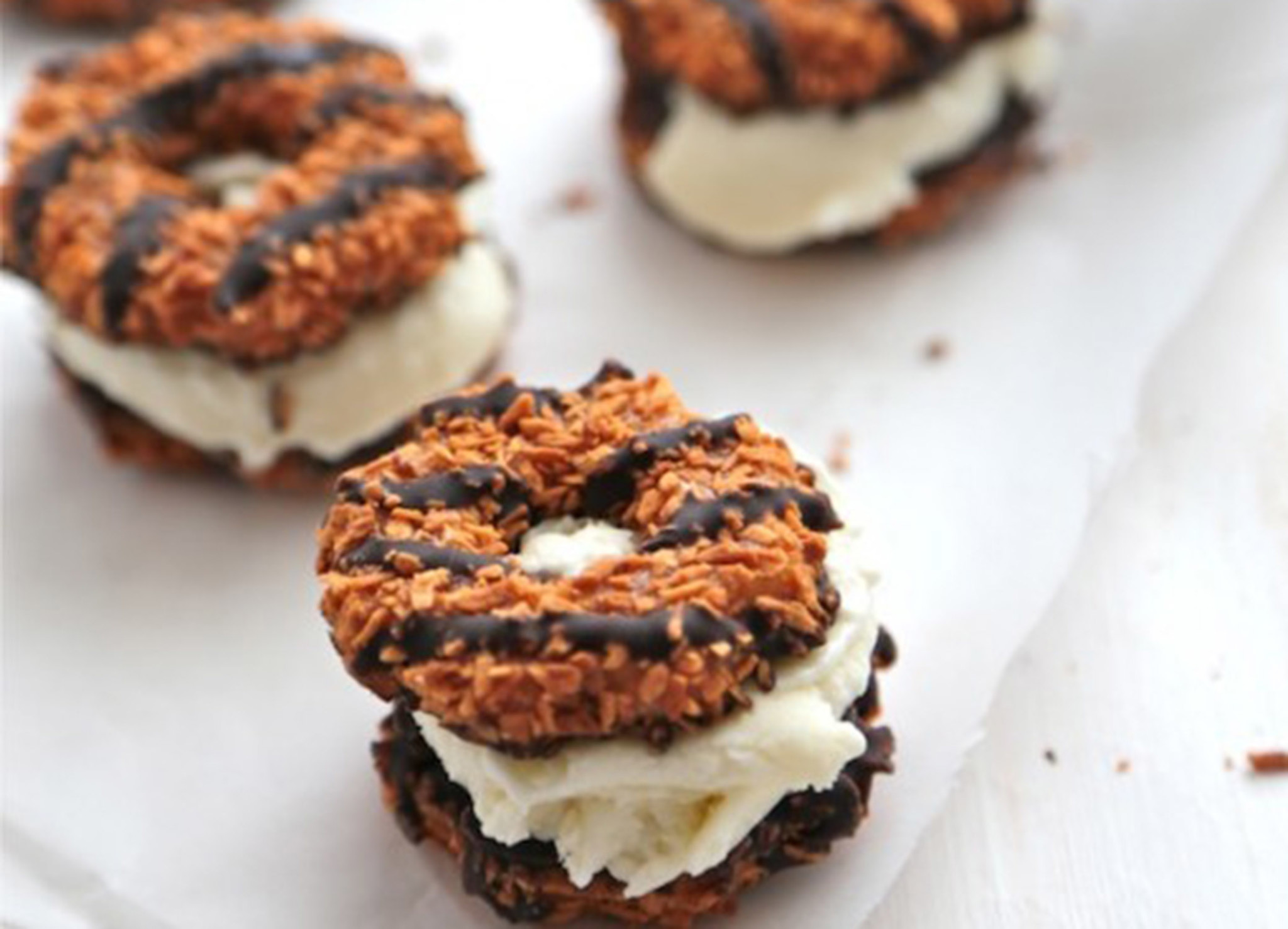 Easy indulgence courtesy of Country Cleaver.
Rah-Rah Raisin Cookie Bread Pudding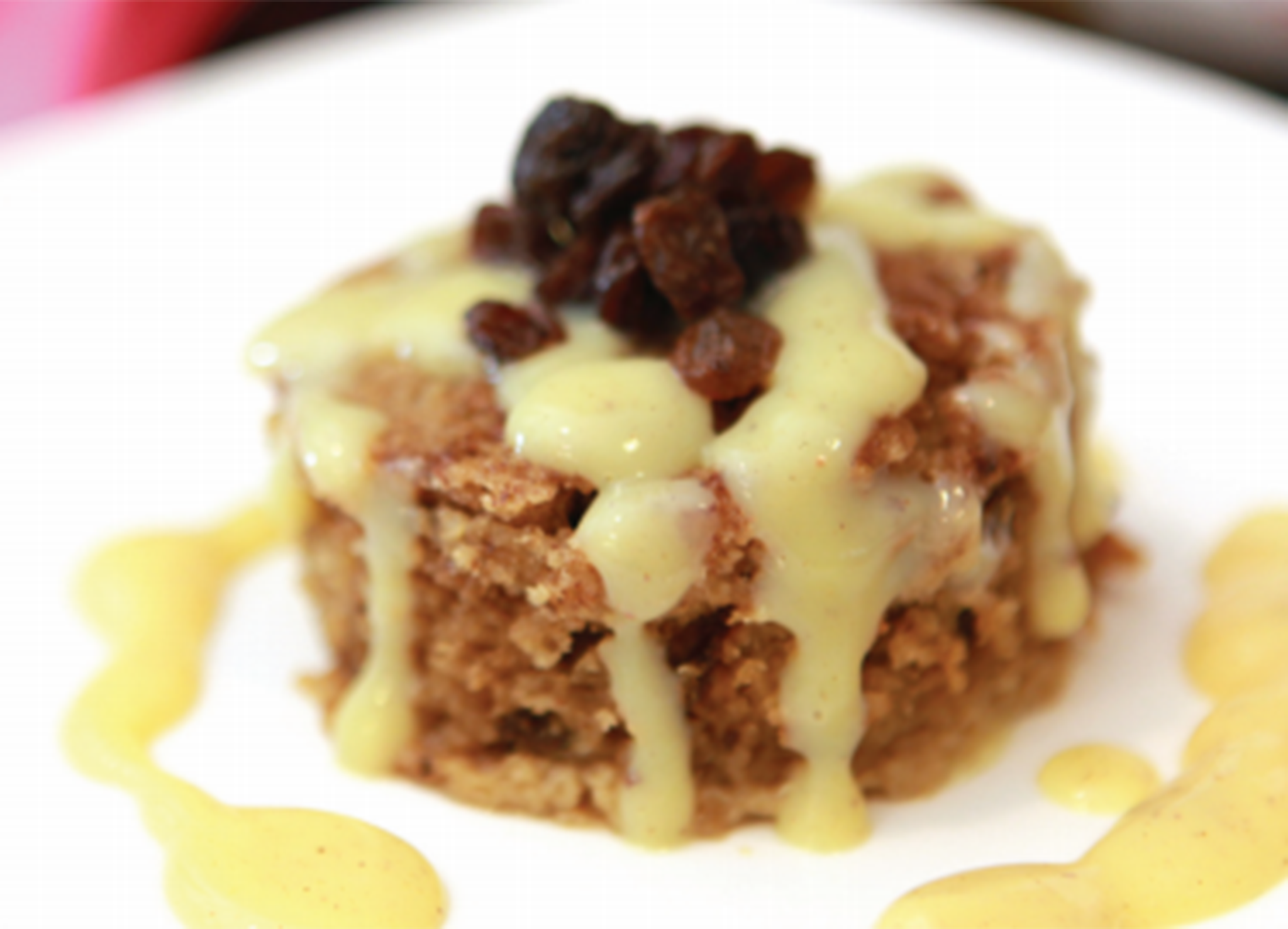 Gooey bread pudding meets crunchy cookies--the results are heavenly. Recipe by Little Brownie's Bakers.
Trefoils Cheesecake Cup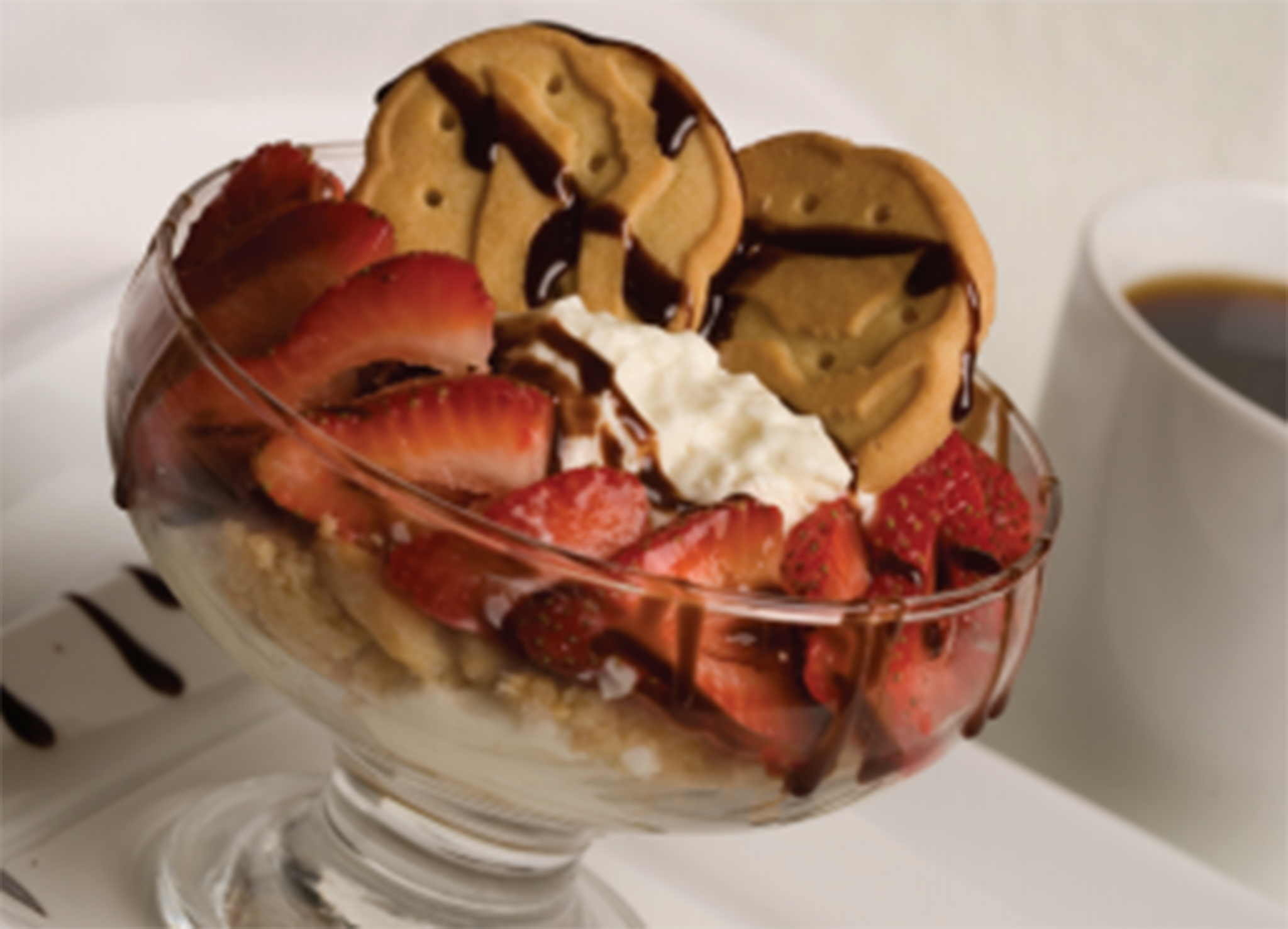 Adorable cups full of easy-to-fix cheese cups from
Little Brownie's Bakers
.
Do-si-do Peanut Thai Chicken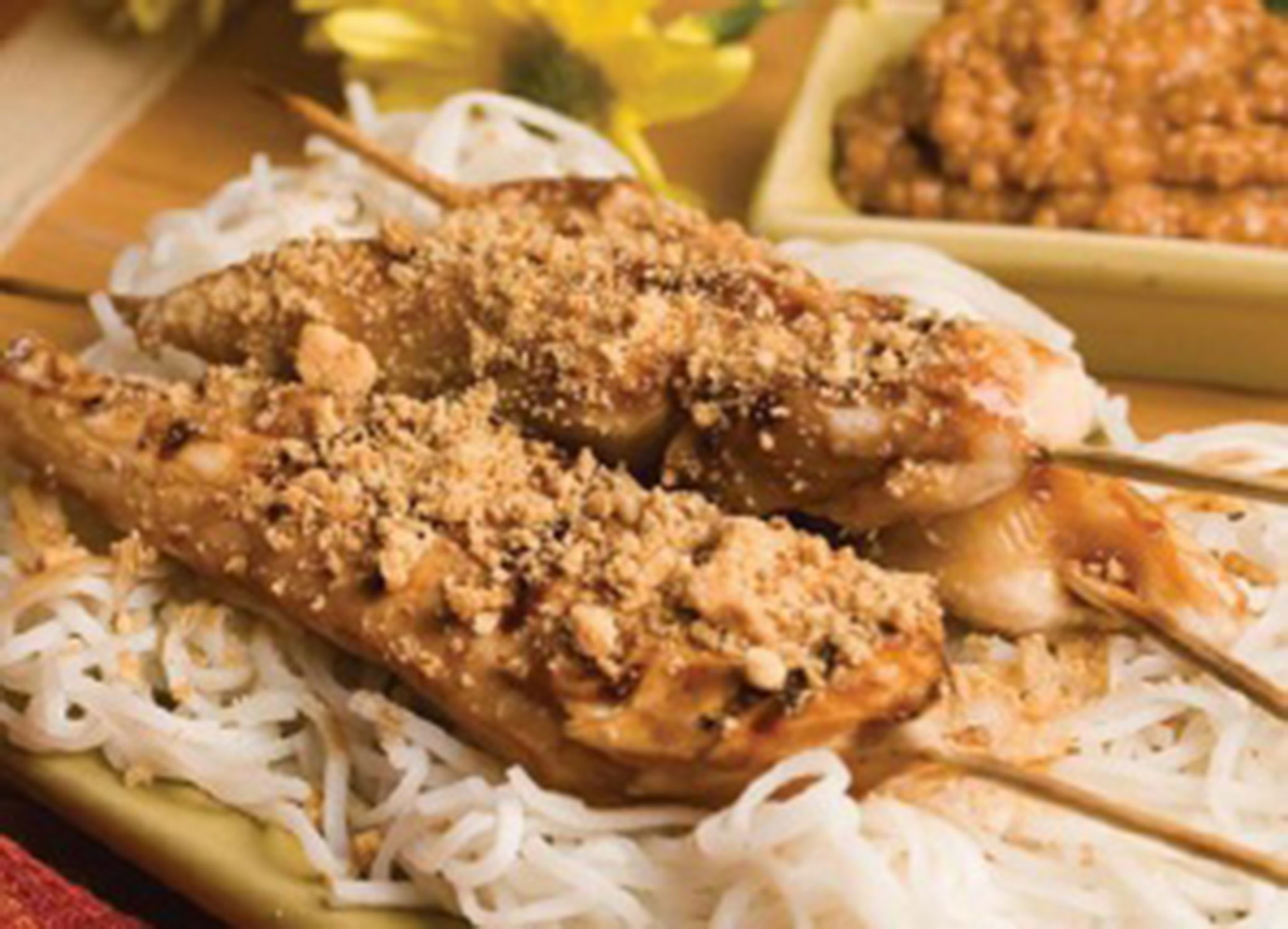 Don't knock it till you try it. This dish is an awesome blend of tangy and crunchy cookie bits from
Little Brownie's Bakers
.
Tagalong Shake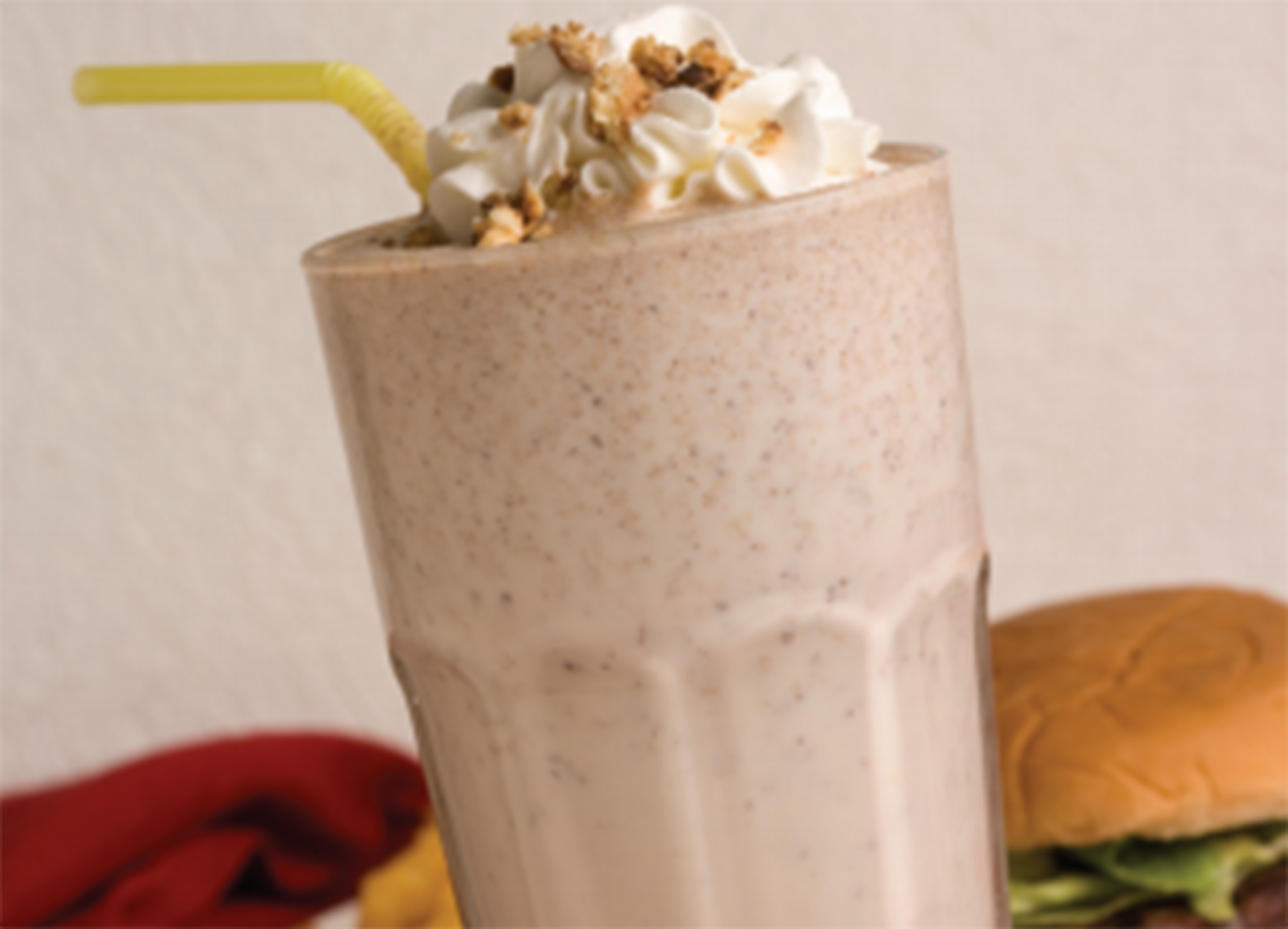 Delicious on its own, or served with a juicy burger. Recipe from Little Brownie's Bakers.
Rah-Rah Raisin Apple Crisp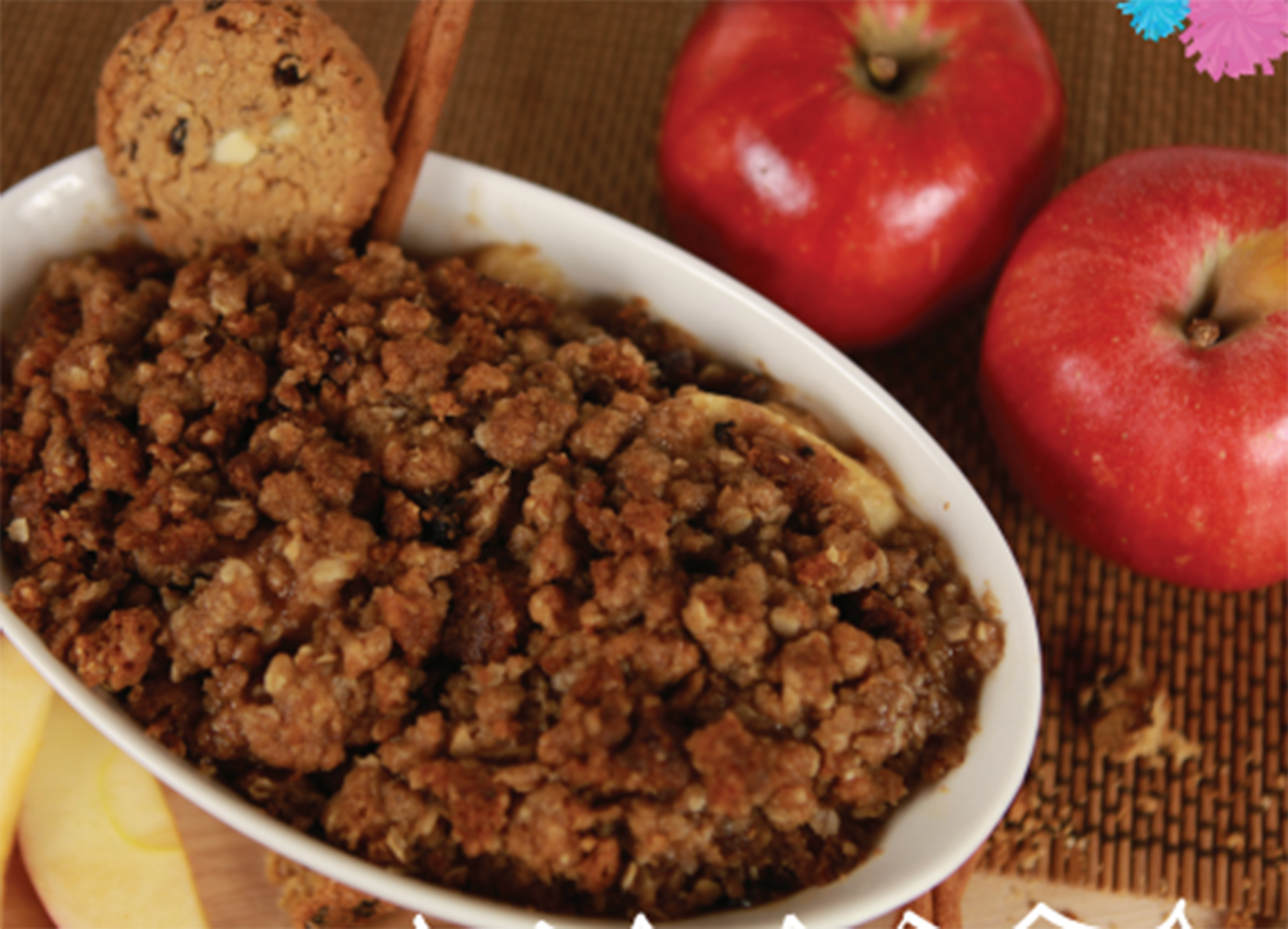 Up your apple crisp game with this simple trick to add even more sweetness from
Little Brownie's Bakers
.
Samoa Coconut Cream-Filled Croissant Donuts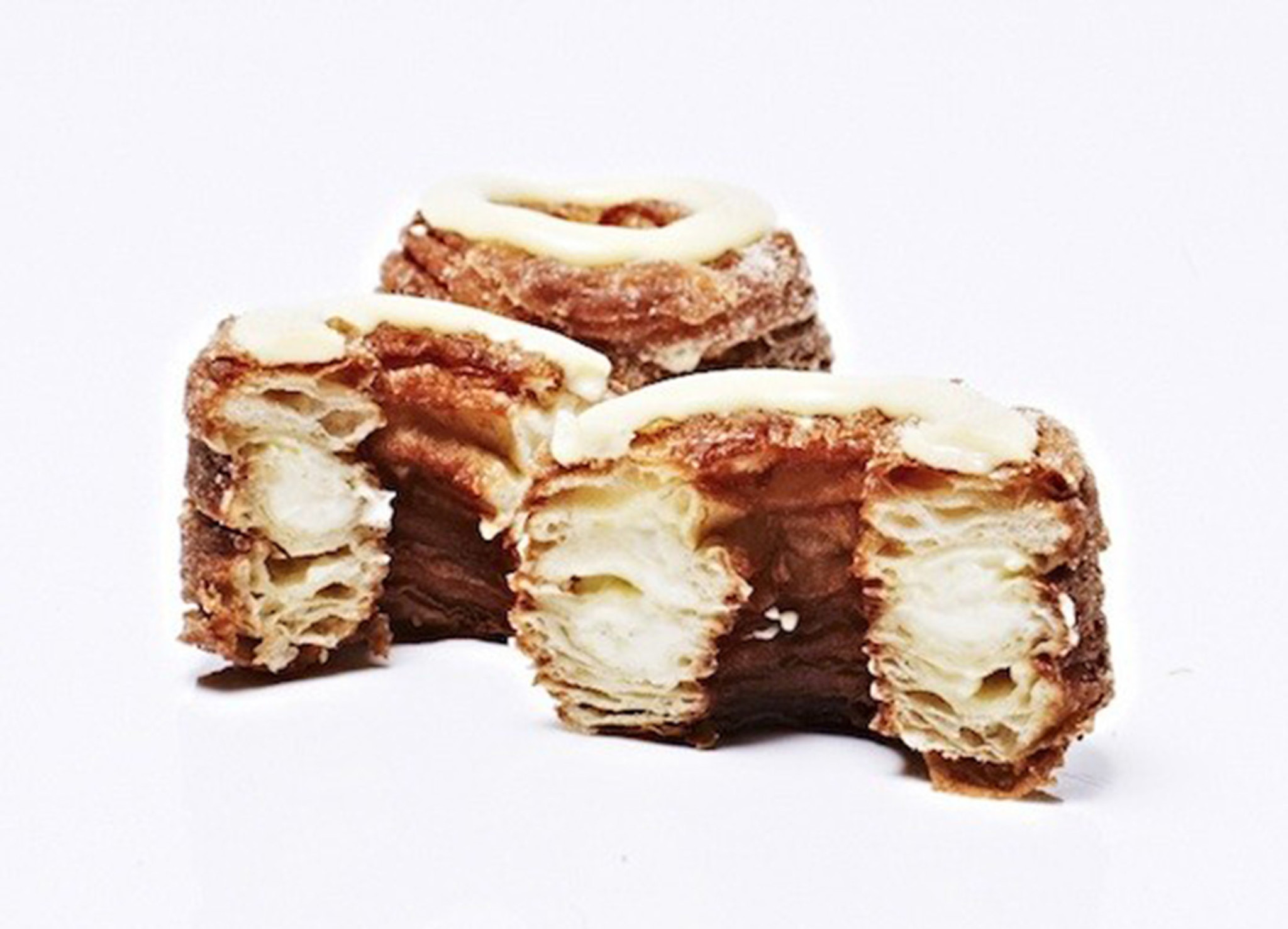 Could there be anything more delicious than a donut? Uh, yes, donuts made from cookies. Check out the drool-worthy recipe from Top With Cinnamon. Hint: Top this treat with cookie crumbles.
Samoa No-Bake Cheesecake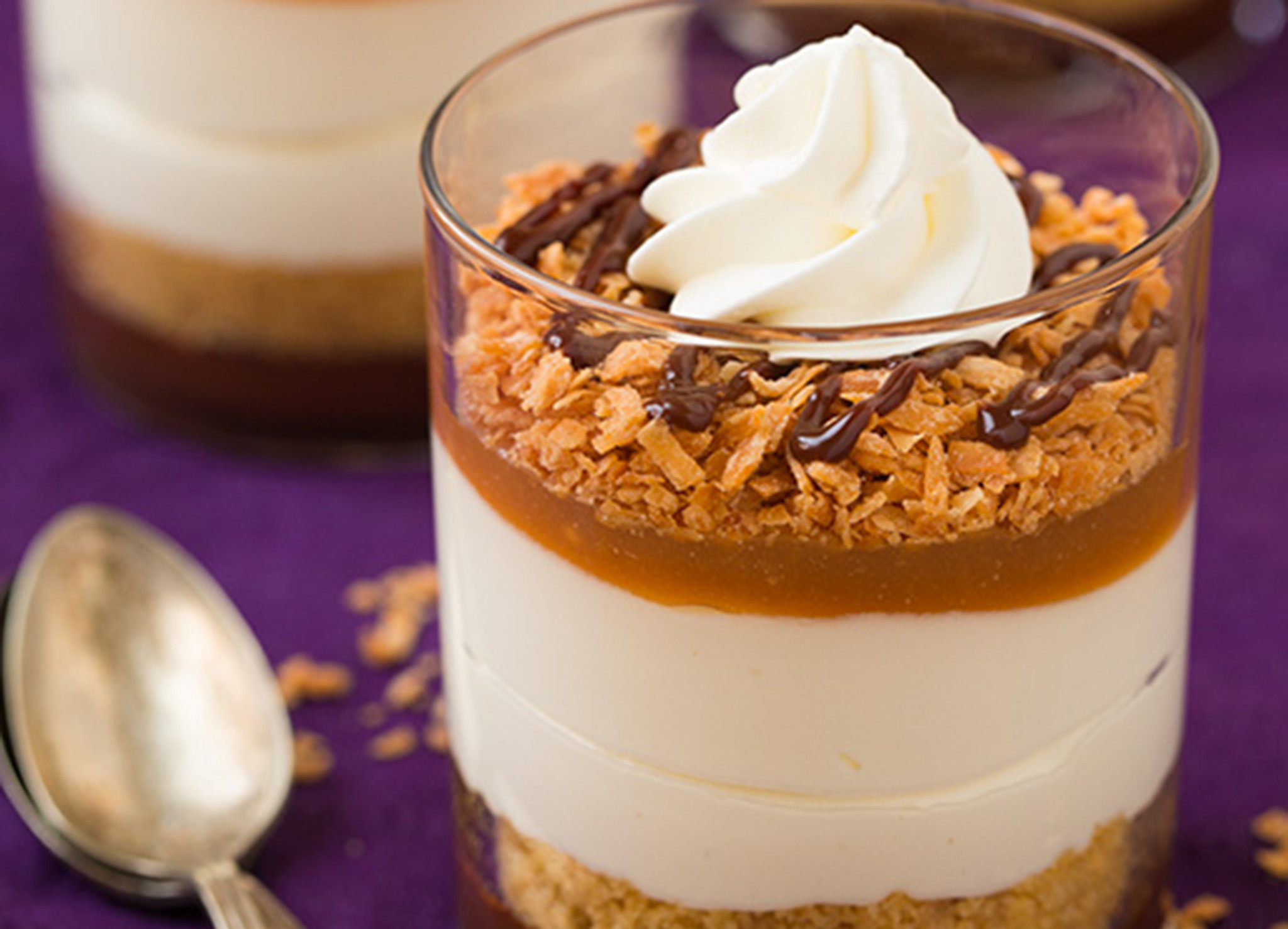 We're dreaming of this heavenly treat from
Cooking Classy
.
Samoa Truffles With Dark Chocolate, Toasted Coconut and Bacon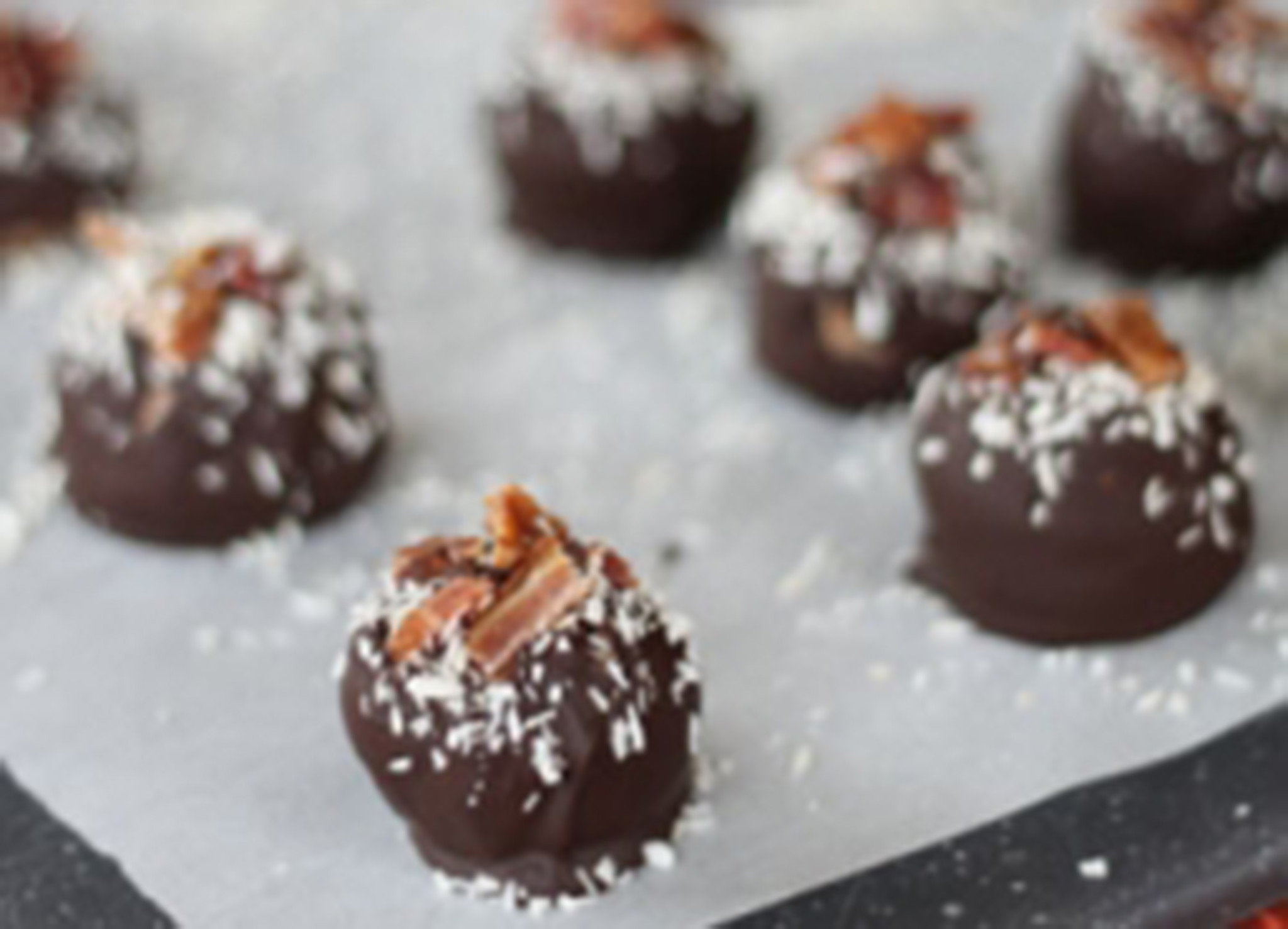 Chocolate, coconut... bacon? Better believe these truffles are the perfect balance of sweet, saly, goodness. Recipe by The Hobby Room Diaries.
Samoa Curry Arancini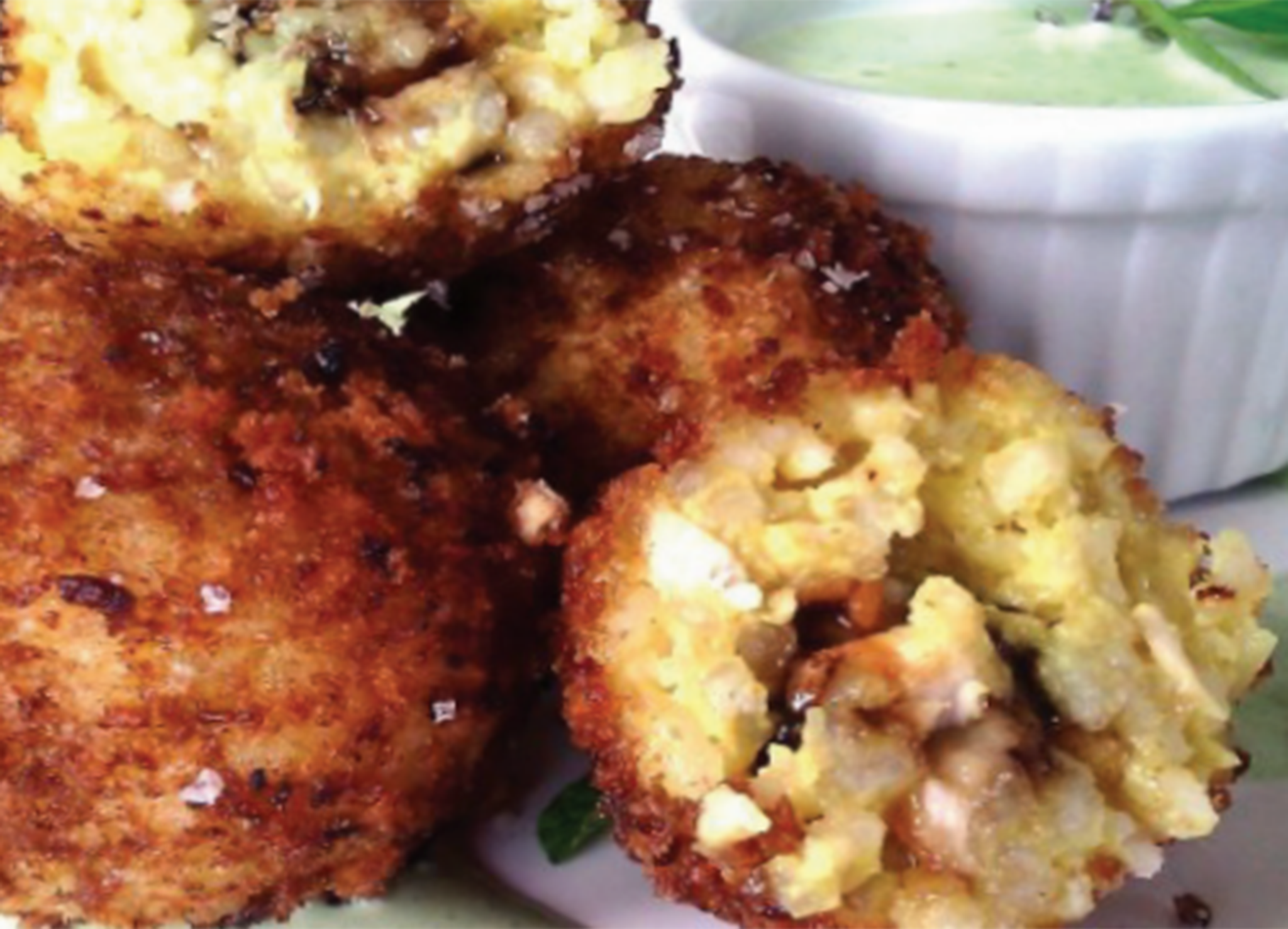 A treat so exotic you have to try it! Test your bravery with this recipe from Little Brownie's Bakers.
Tagalong Cupcakes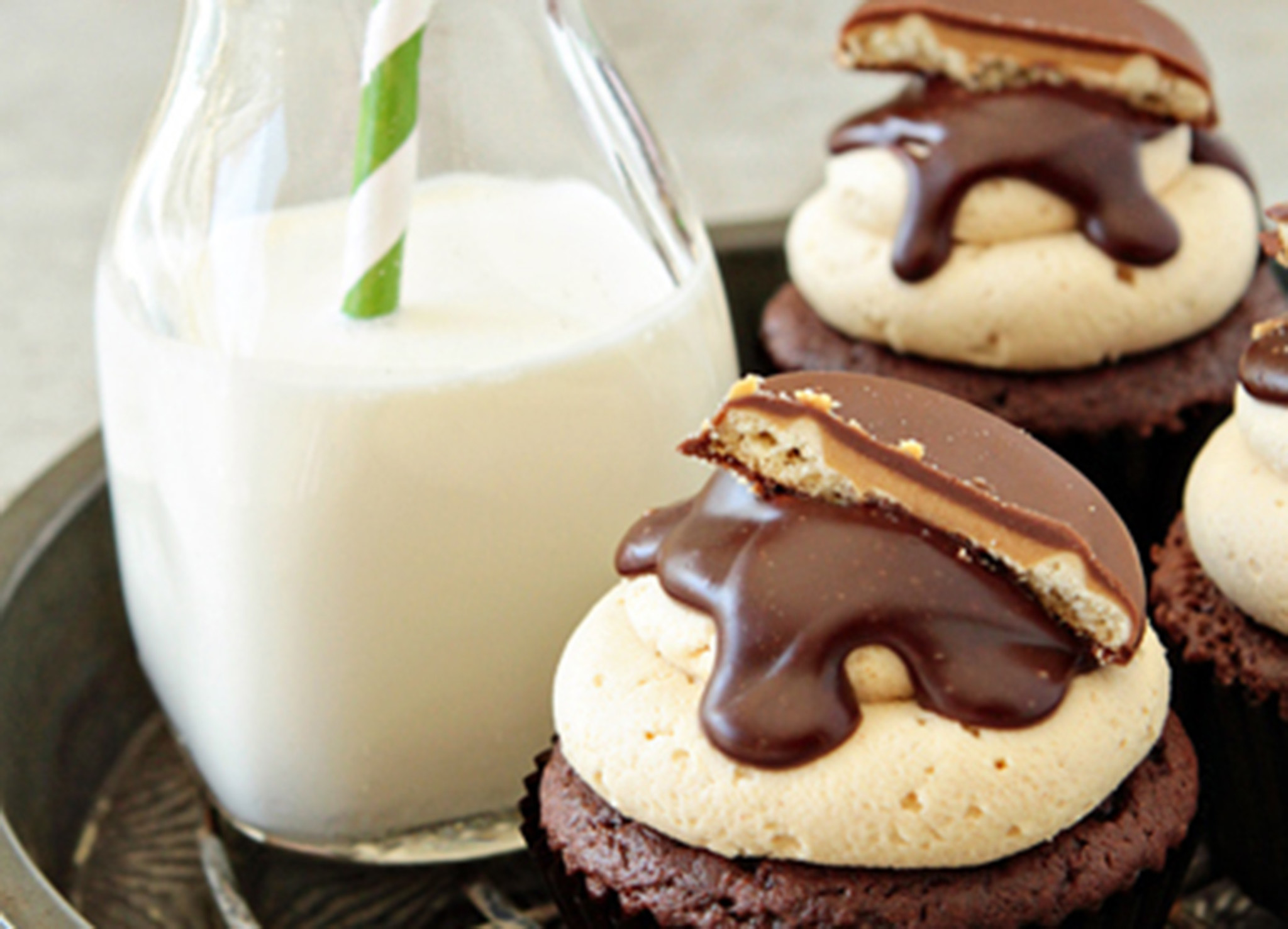 We're drooling just looking at the pictures of these heavenly creations. Check out how to recreate this incredible bite-size treat by checking out My Baking Addiciton.
Samoa Bundt Cake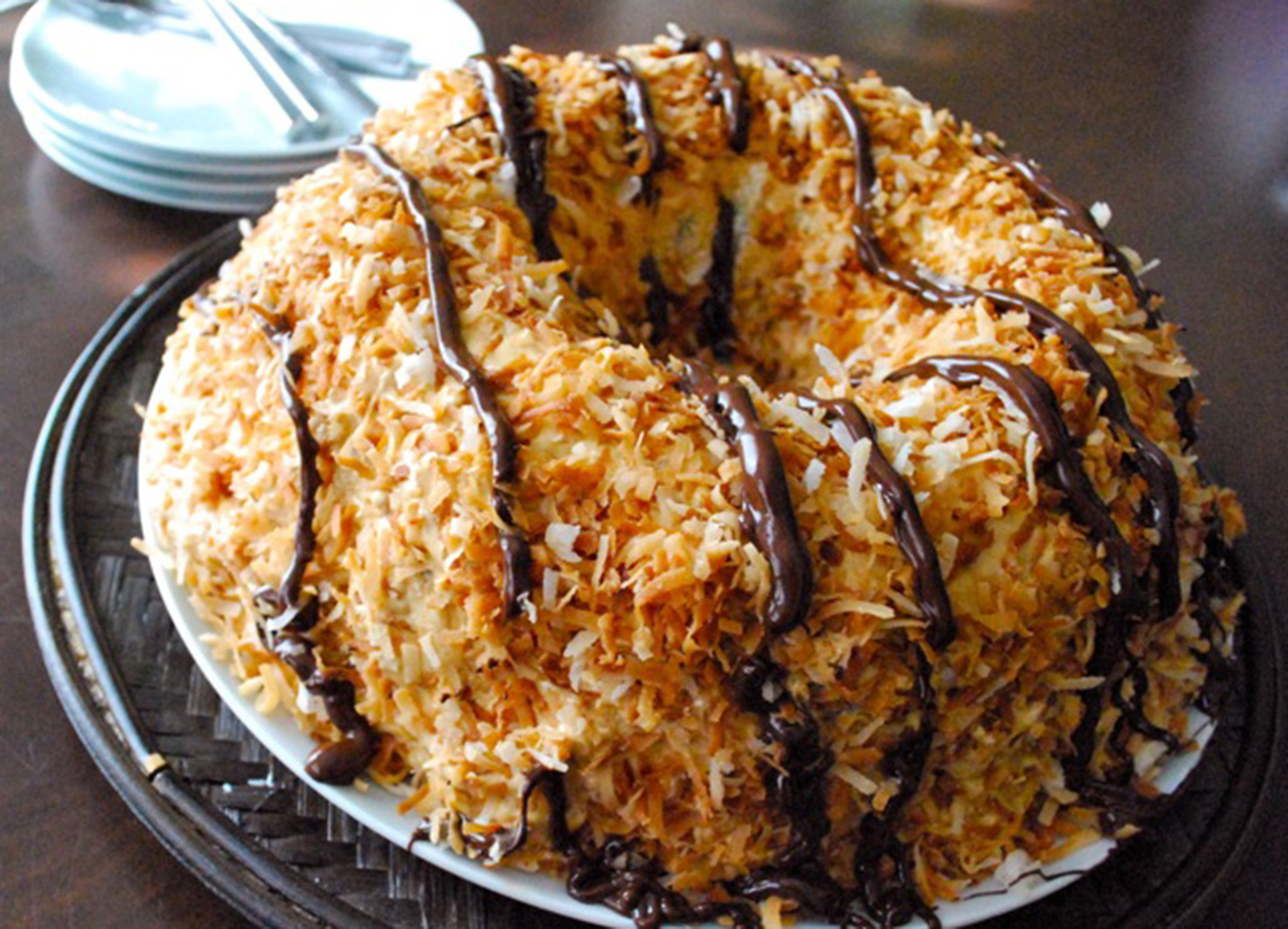 Don't call it a cake. This bundt is everything delicious you love about both cake and cookies, but it's the classic missing inside that gives this cake a sense of humor to look like an oversized cookie! Recipe by Betsy Life.
Thin Mint Cookie Cheesecake Cups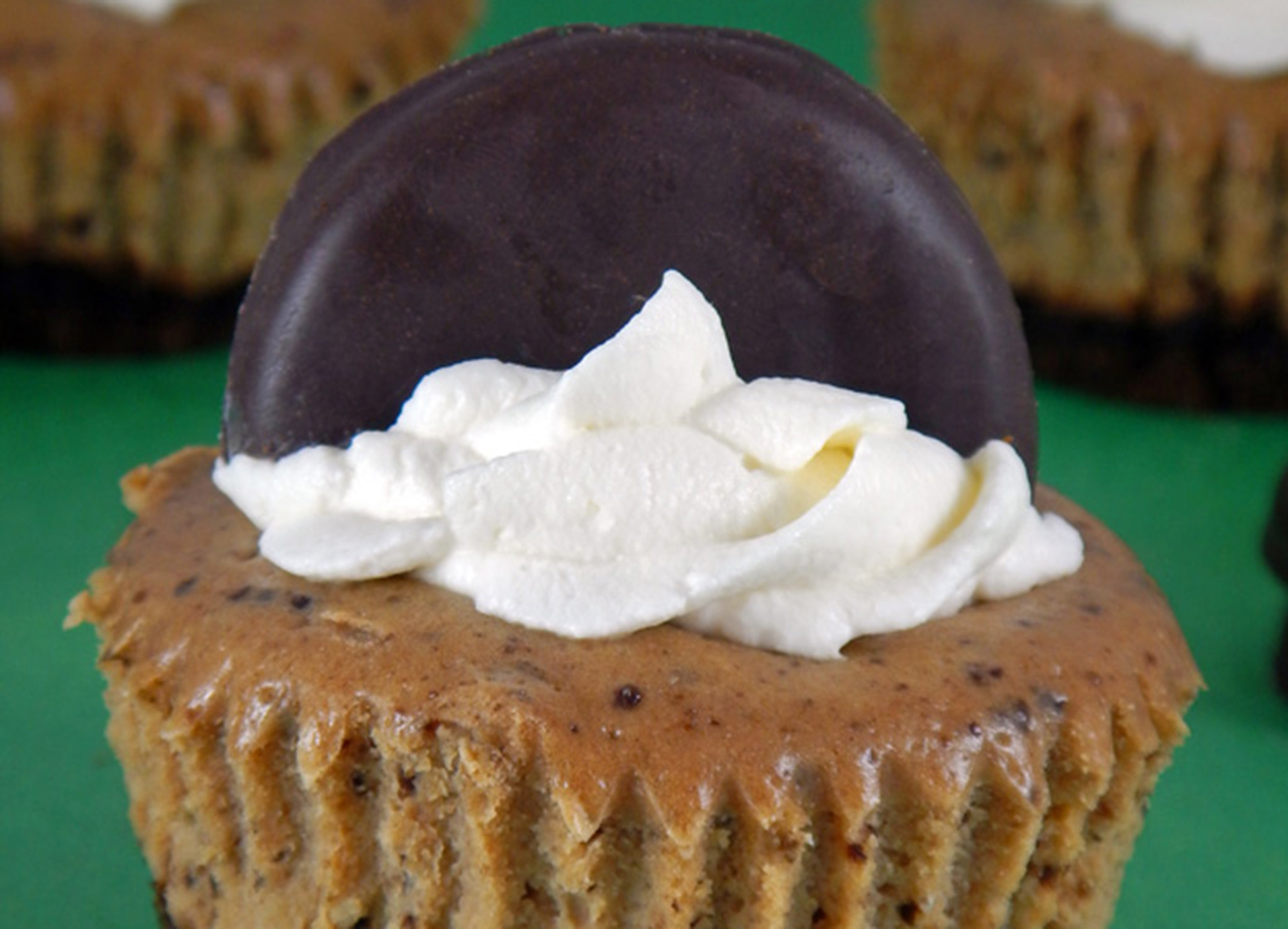 Creamy, sweet, deliciousness. See how to make them at Frosting and a Smile.
Seven-Layer Samoa Bars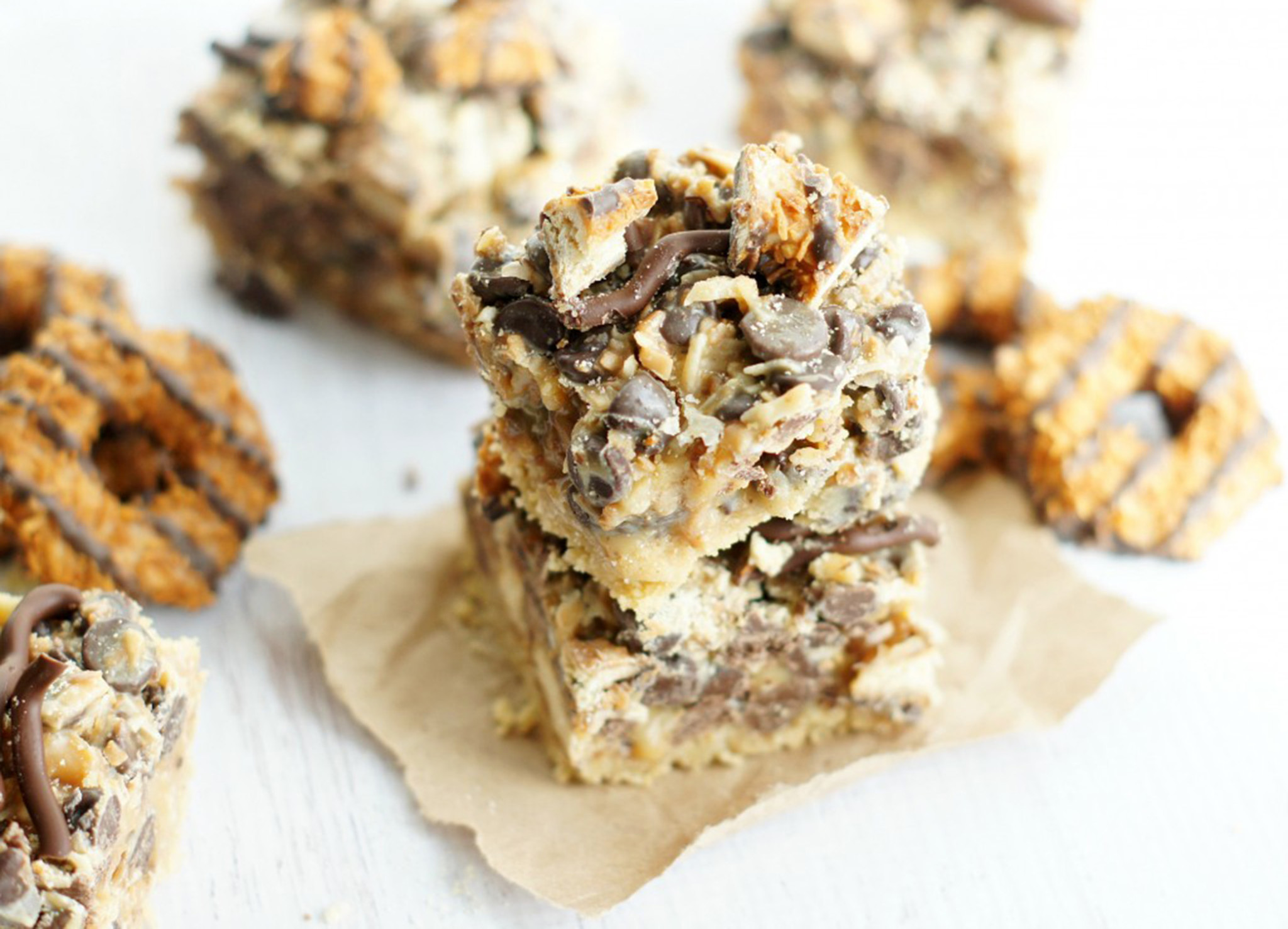 When 6 layers just won't cut it, add some Samoas and get to munching on these satisfyingly sweet squares. Your recipe hook-up: 5 Boys Baker.
Samoa Trail Mix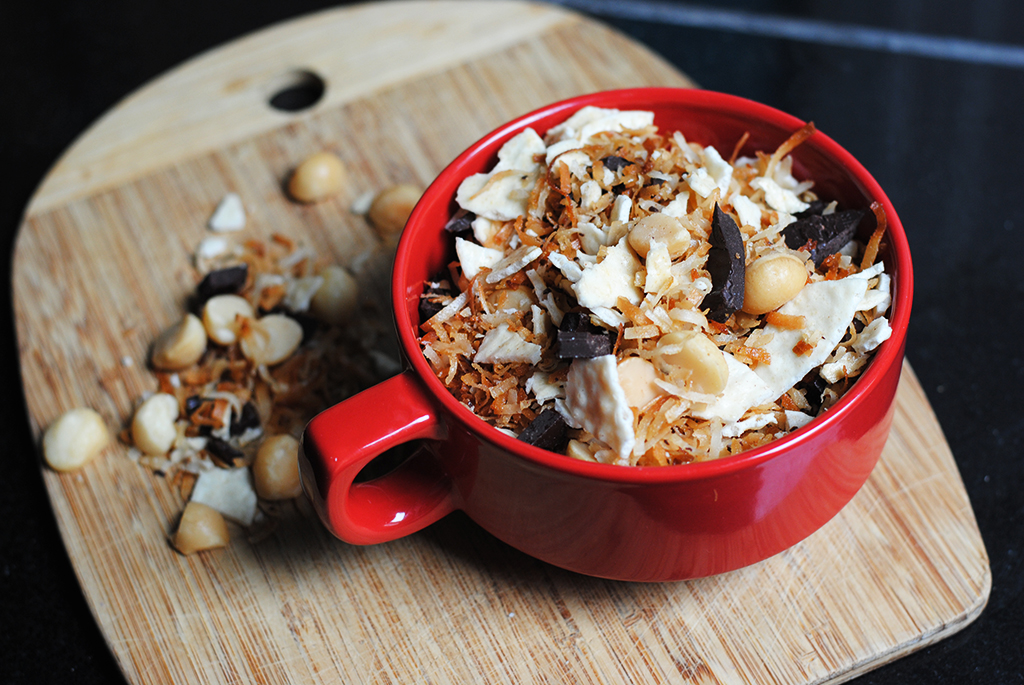 When you crave a cookie, but are constantly busy, whip up a batch of this trail mix and bring a Ziploc along for the day. This sneaky snack trick is courtesy of Better For You. Hint: A little less good for you, but good to for using up your cookie surplus--add cookie crumbles to your mix.
Thank You Berry Munch Bread Pudding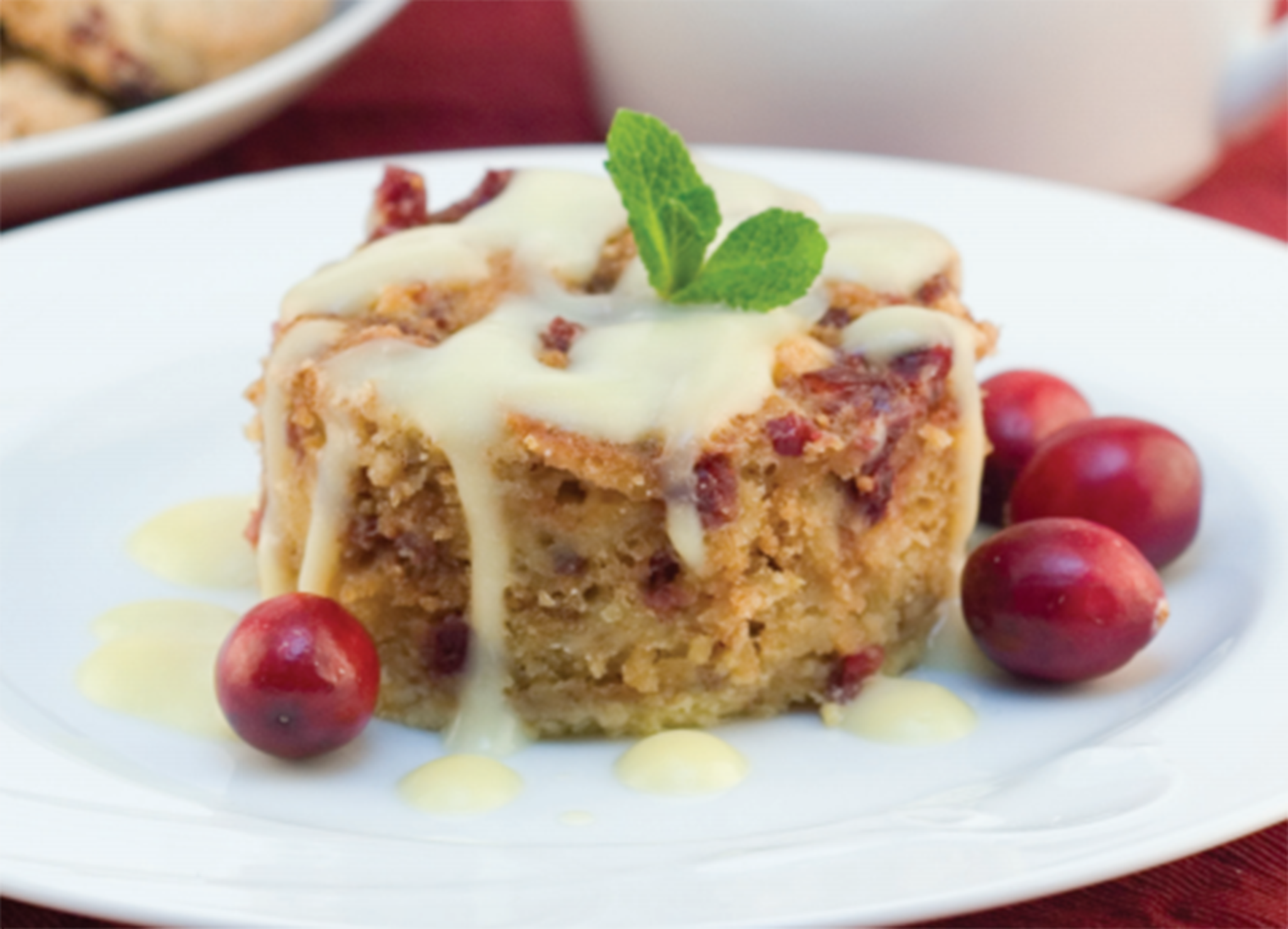 Trying to use up all your "Thank Yous"? This gooey bread pudding from Little Brownie's Bakers should do the trick!
Thin Mint Pound Cake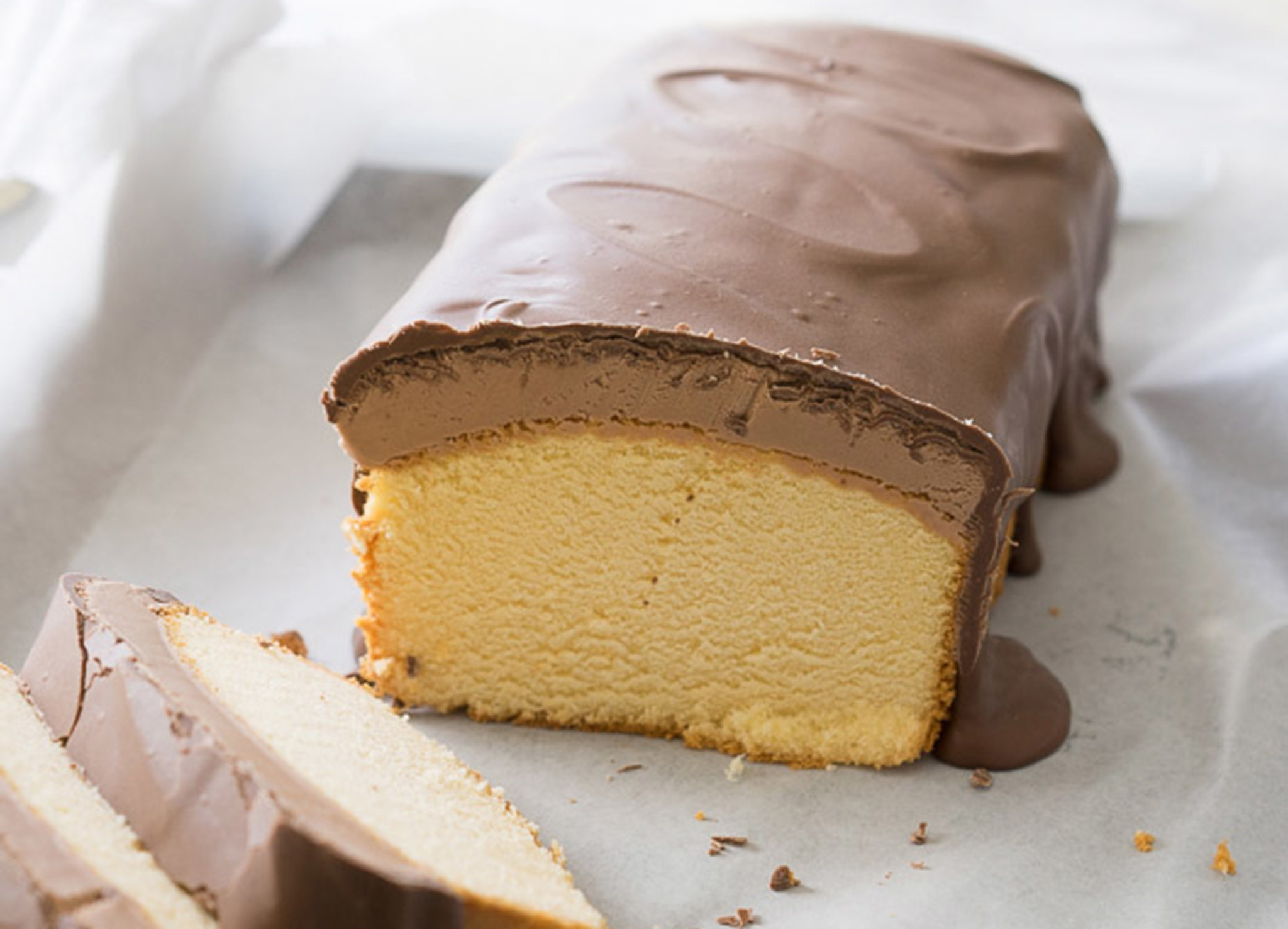 This is the recipe to end all recipes. Easy to make, fabulously sweet, easy to slice and eat at a party or on the go... we'll be right back we're going to pre-heat the oven for this recipe by I Wash, You Dry.
Samoa Dip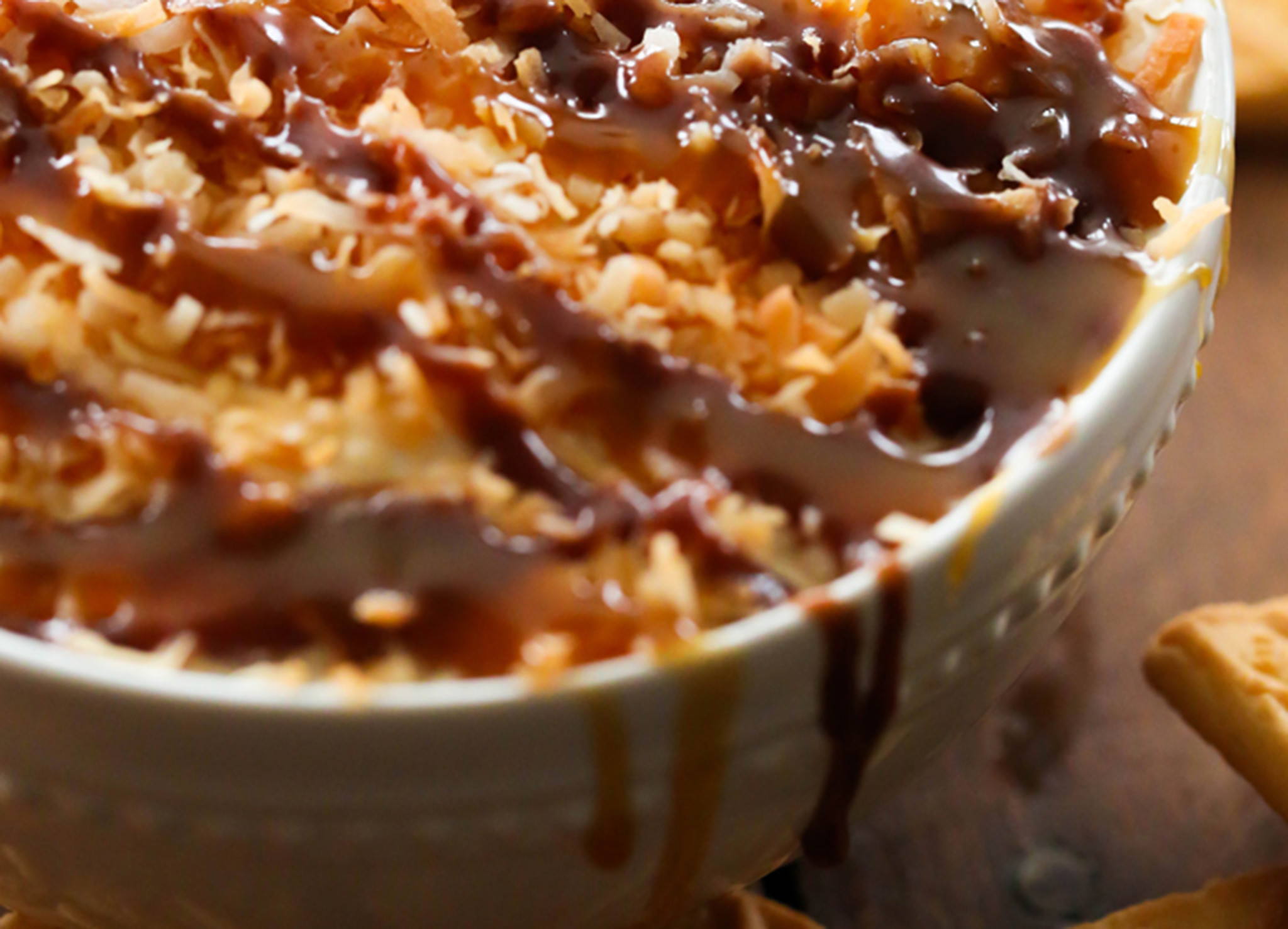 Grab a cracker and spread the flavor. Recipe by Chief in Training.
Thin Mint Trifle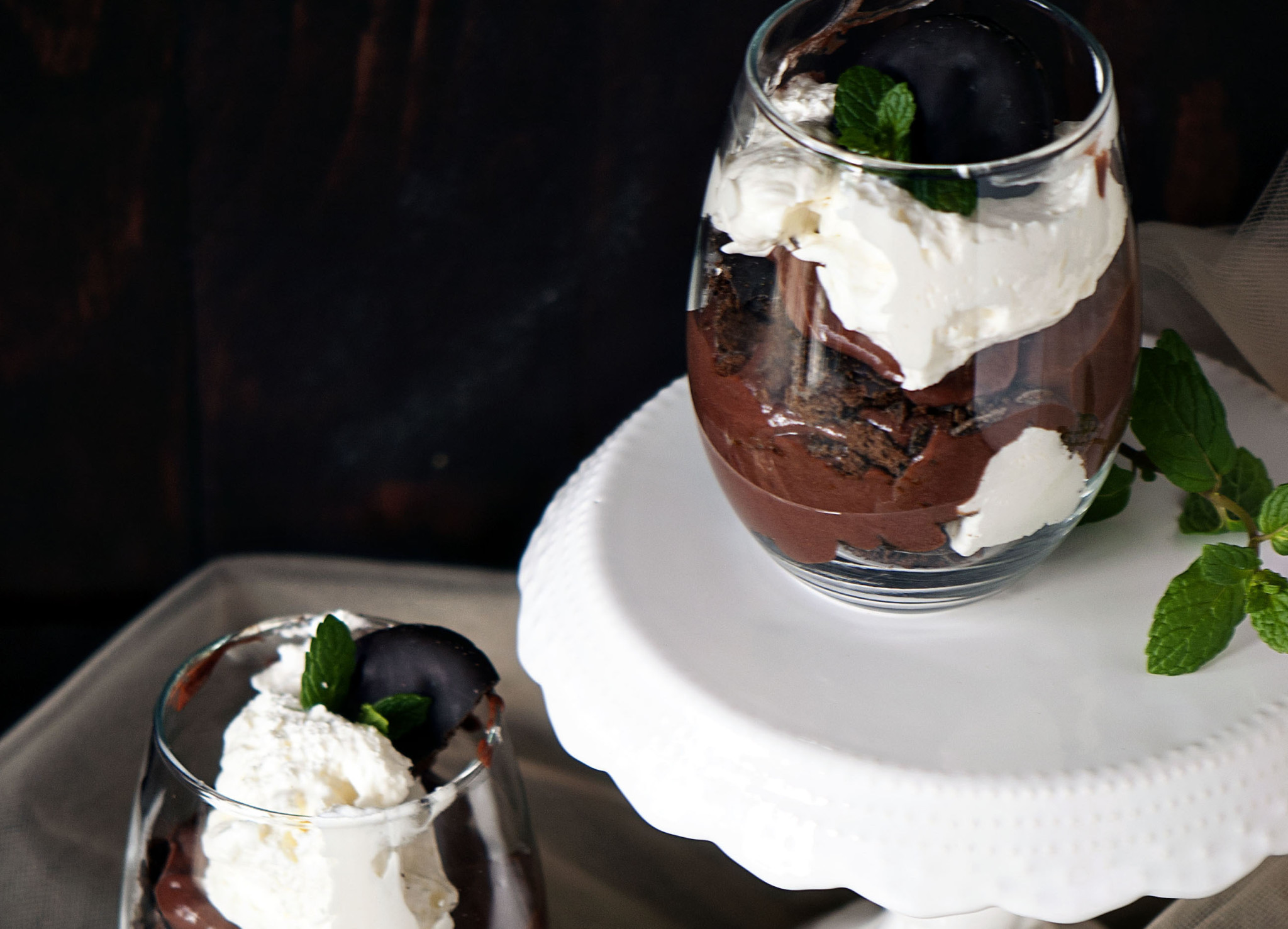 An easy-to-eat dessert that looks as classy as it does delicious. Check out this simple recipe by Pass The Sushi.
Thin Mint Cookie Ice Cream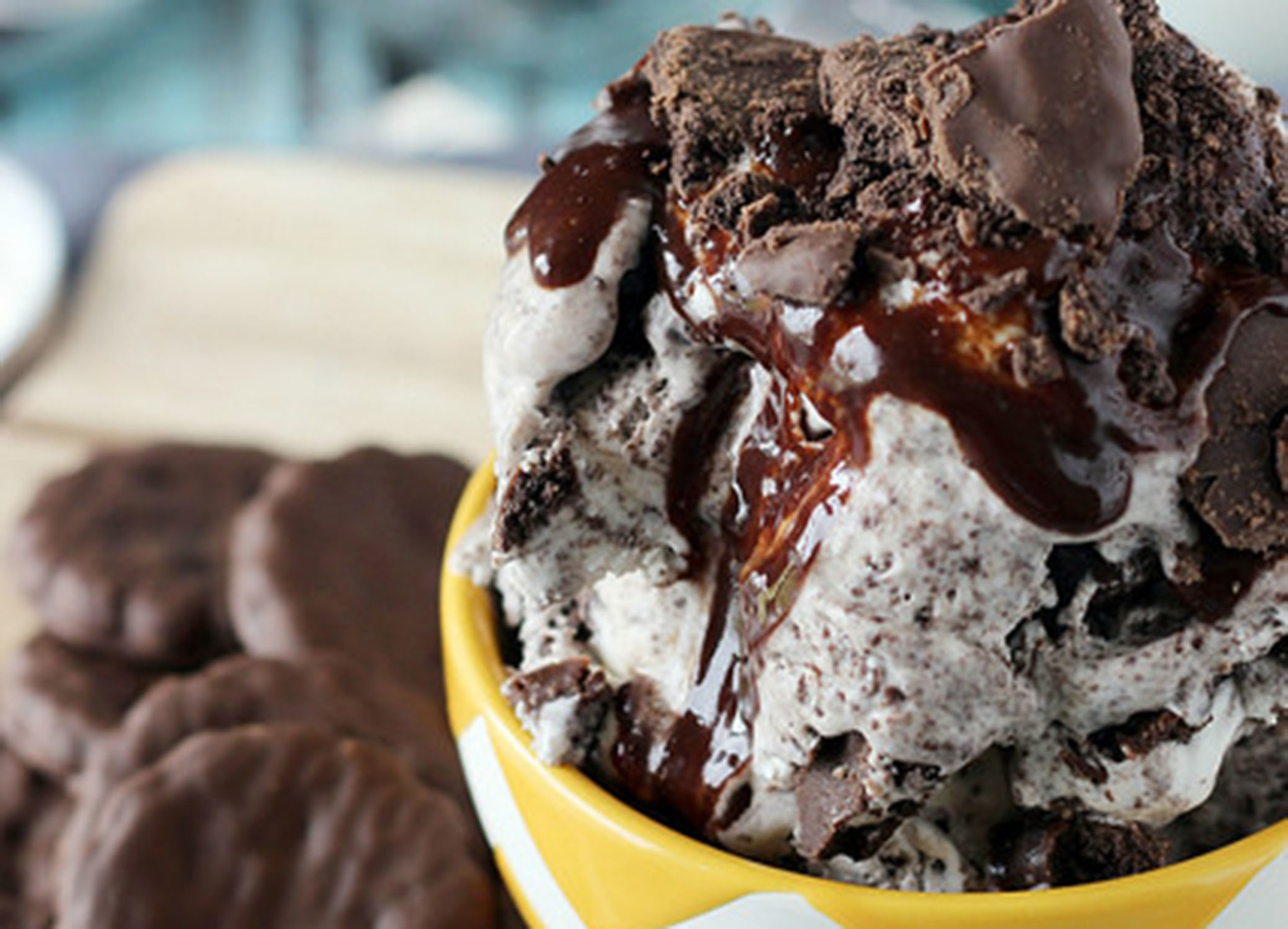 Forget crumbles, this recipe by Beyond Frosting completely blends cookies and ice cream into one incredibly tasty treat!
Girl Scout Wedding Cake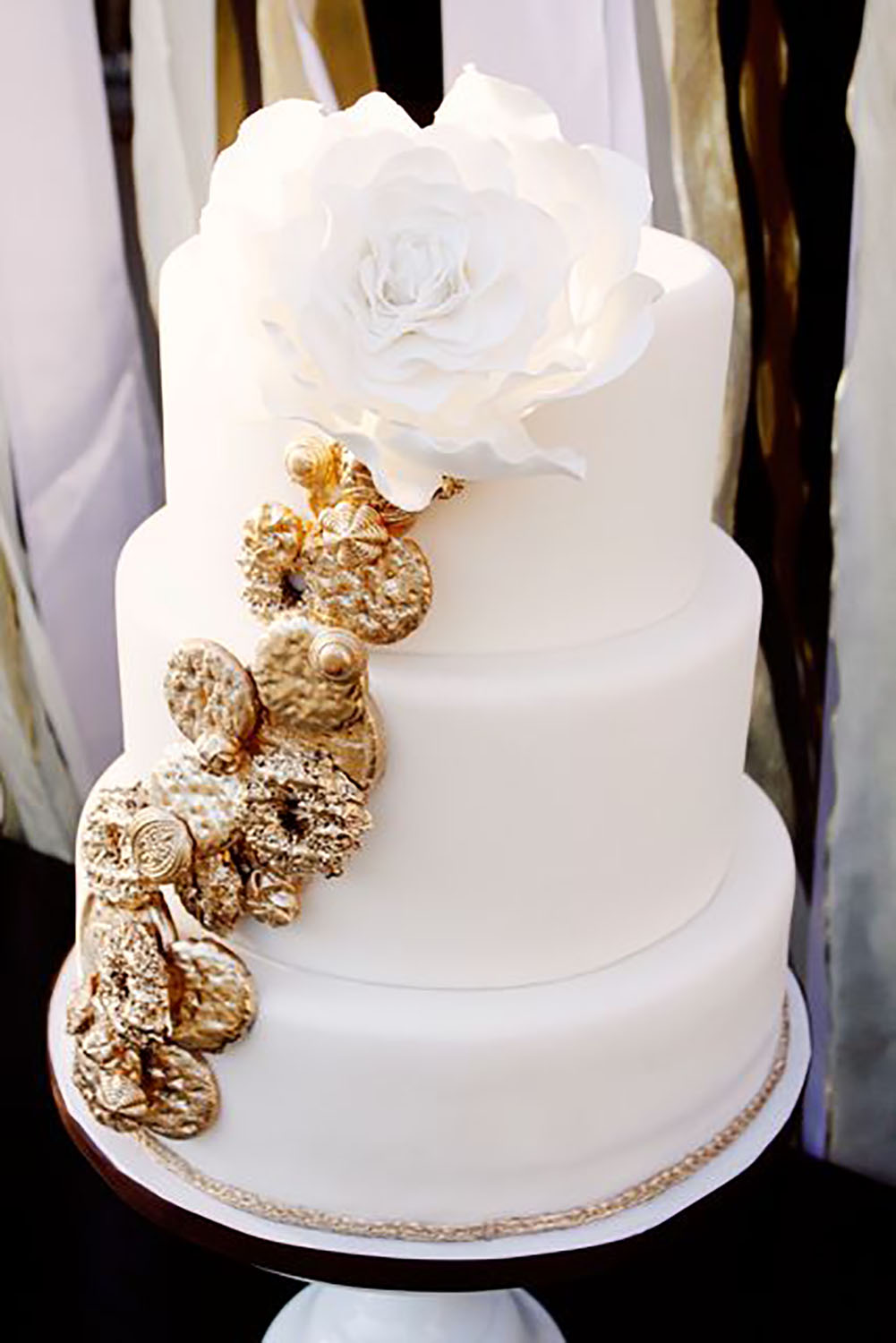 This one might be better left to the pros...