There's a lot more baking soda can do than sit in your cupboard before whipping up a tasty treat. Try these 15 tips and put it to work to make your home fresher and cleaner!
Clean A Messy Stove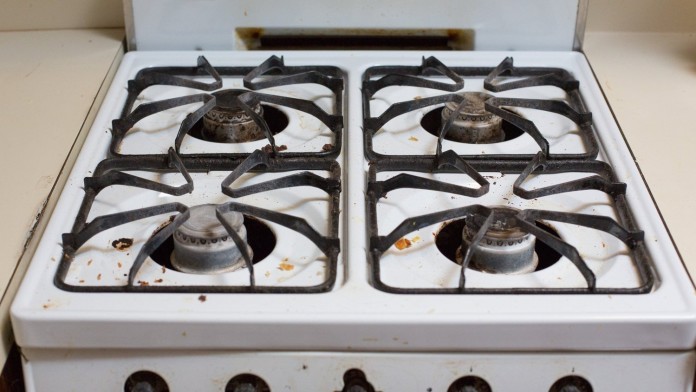 Sprinkle a generous amount on top of your stove with enough hot water to dissolve it, wait 30 minutes and scrub it clean!
Get Rid Of Coffee Mug Stains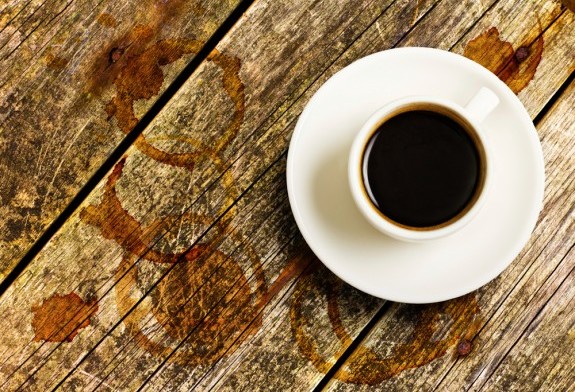 Wipe the mug with a wet cloth then clean the inside. Let it soak overnight if the stains are really stubborn!
Say Goodbye To Bathtub Grime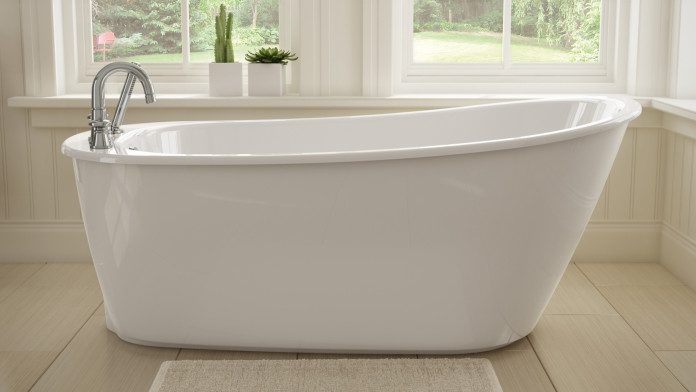 Make a cleaning paste with baking soda and bleach, apply to a wet sponge and scrub that grime away.
Remove Cutlery Marks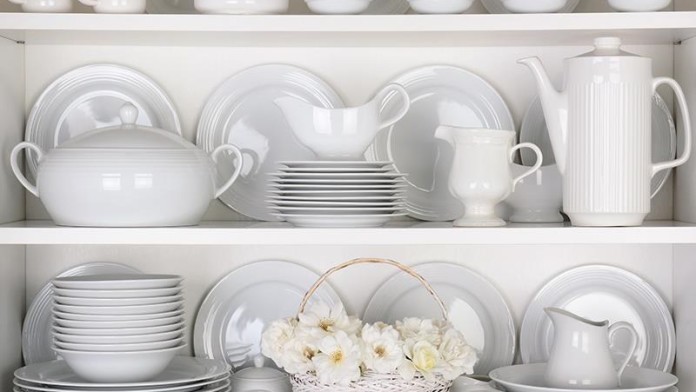 Use a damp sponge dabbed in baking soda to gently rub away grey or black markings.
Clean Your Microwave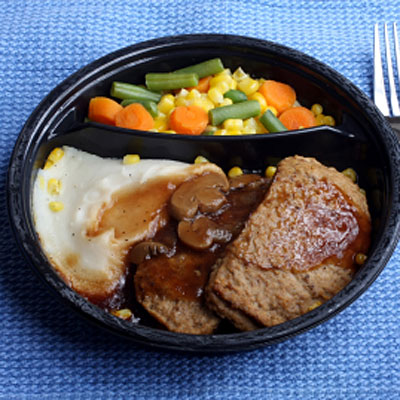 Add a few teaspoons of baking soda to a bowl of water and heat it in your microwave for 3-5 minutes. Give it a few more minutes to work its magic, then wipe that filth away!
Freshen Up Your Fridge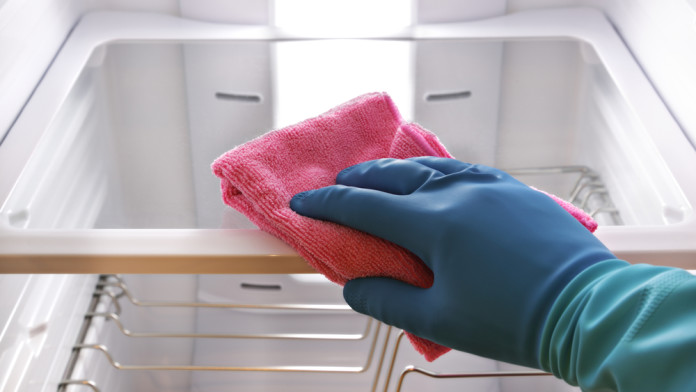 Keep an already cleaned refrigerator smelling fresh longer with an open box or container filled with baking soda.
Make A Homemade Air Freshener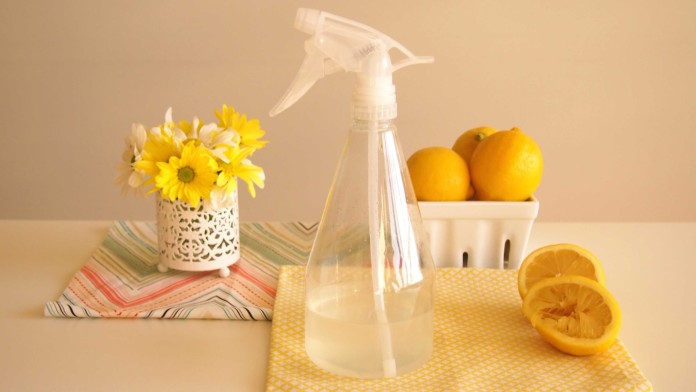 Mix 2 cups of hot water with 1/8 cup of baking soda and 1/2 cup of lemon juice to keep your home always smelling fresh!
Remove Grease Buildup On Range Hoods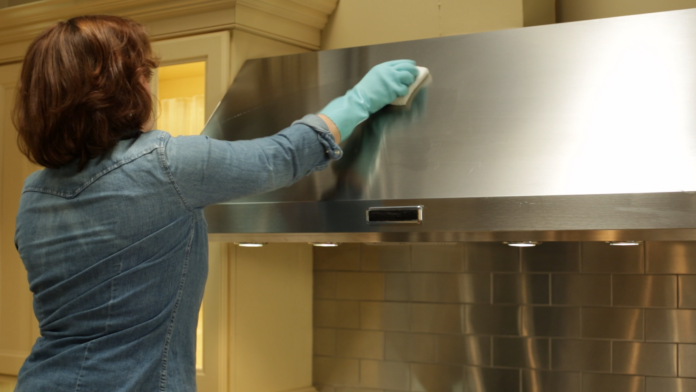 Make a thick paste of baking soda and water, then scrub the grease using a wet cloth with hot, soapy water. Reapply the past on the cloth and repeat until the grease buildup is gone.
Clean Musty Books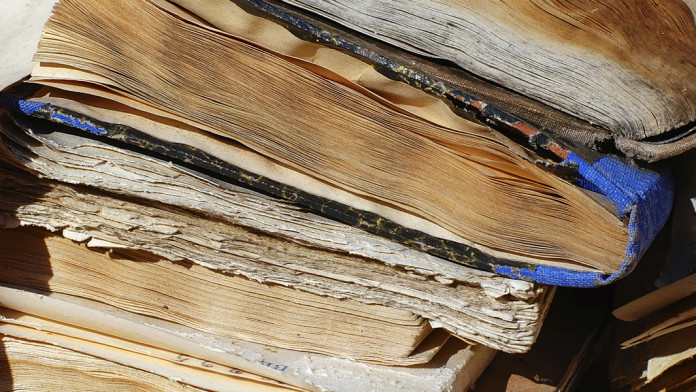 Got the damp book blues? Sprinkle baking soda on the pages and give them some time to air out. Laying it out to bleach in the sun will help with mildew too.
Remove Melted Plastic From An Iron Or Toaster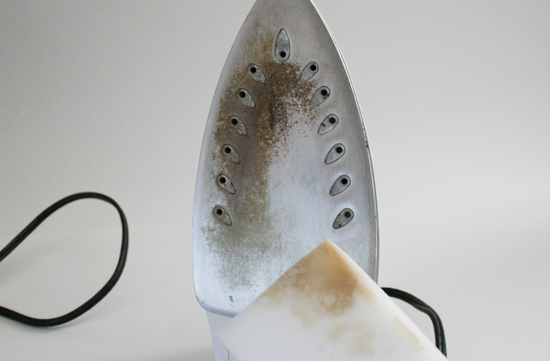 Heat the appliances on low until the plastic is soft, but not enough that the appliance will burn you. After unplugging, rub on a paste of baking soda and water and use a soft bristle brush or cloth to gently scrub the plastic off.
Clean Your Dishwasher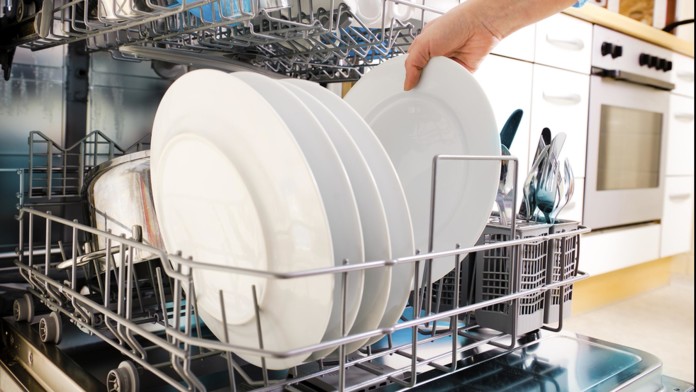 Freshen up that funky smell by sprinkling a layer of baking soda on the bottom of your dishwasher and letting it run on the rinse cycle.
Deodorize Your Hamper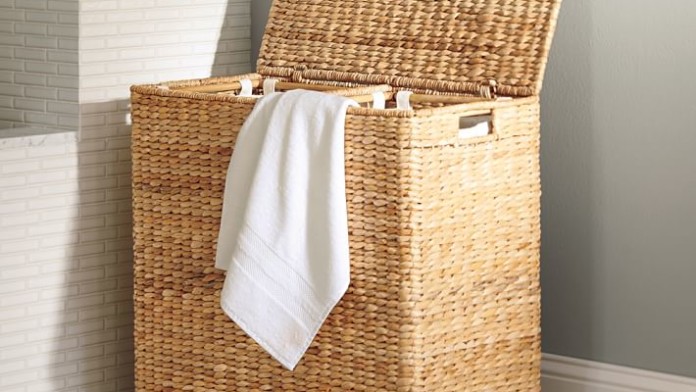 You can keep smelly, dirty clothes fresher by adding a little baking soda to the top or bottom of your hamper.
Brighten A Dull Floor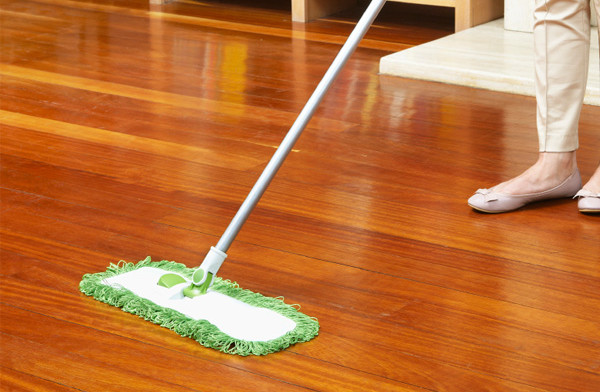 Dissolve 1/2 cup of baking soda in a bucket of warm water, mop and rinse!
Unclog A Sink Drain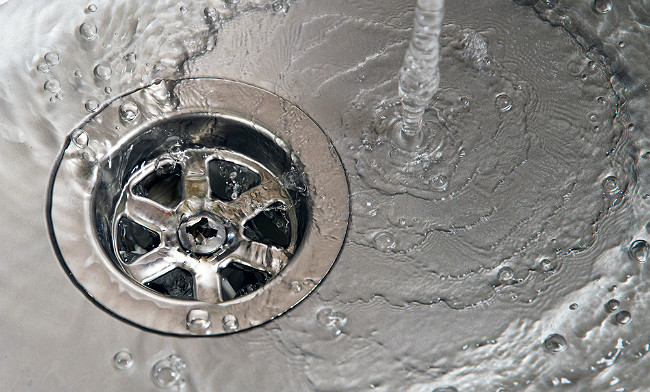 Pour in 1 cup of baking soda followed by 1 cup of hot vinegar to quickly unclog a backed-up drain.
Give Your Toothbrushes A Cleaning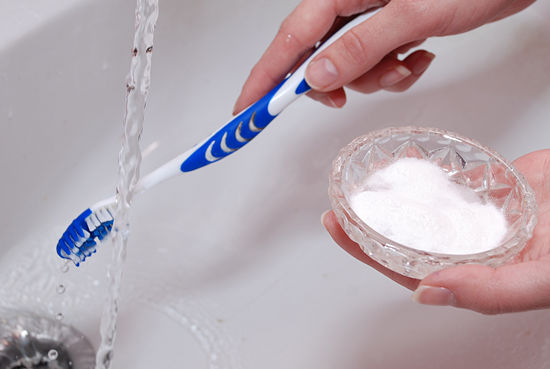 Soak them in a mixture of 1/4 cup of baking soda and 1/4 cup of water and let the brushes stand overnight for a thorough cleaning.