Wallpaper is back in a BIG way! Interior designers have moved away from the wall and are adding this fantastic accent to places you would never think of decorating. Take a look at these amazing wallpaper hacks that can make your house into the unique home of your dreams!
Line Your Drawers With A Fun Florals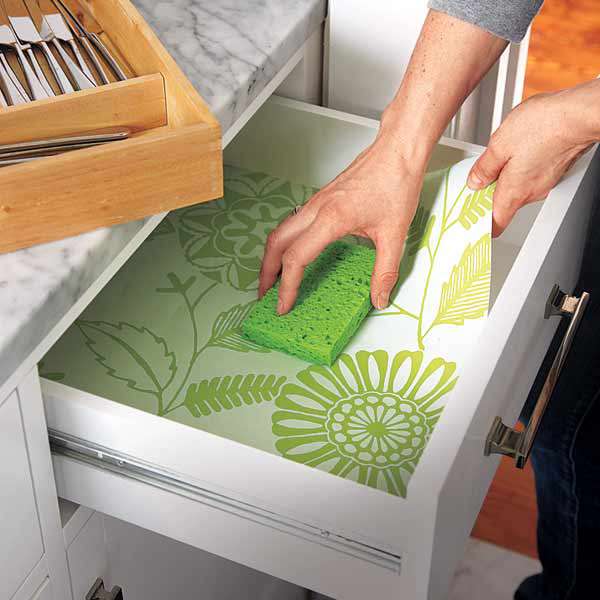 Dress Up Your Dresser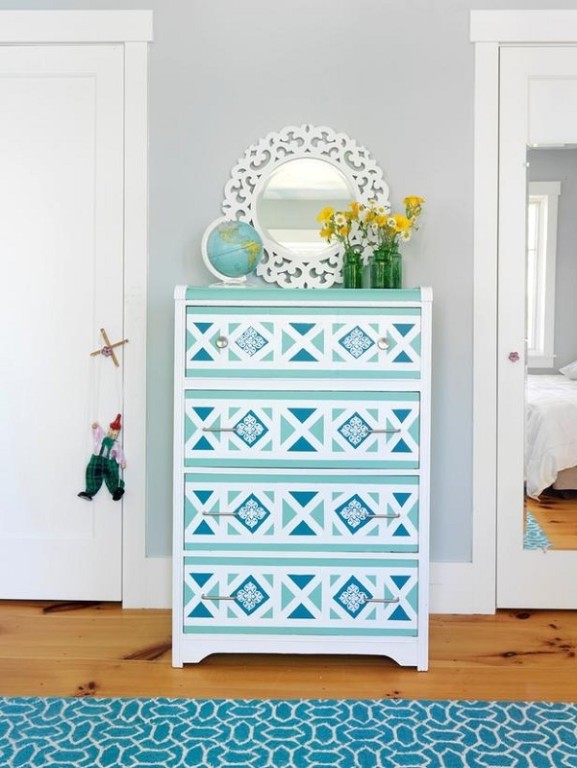 Redesign Your Refridgerator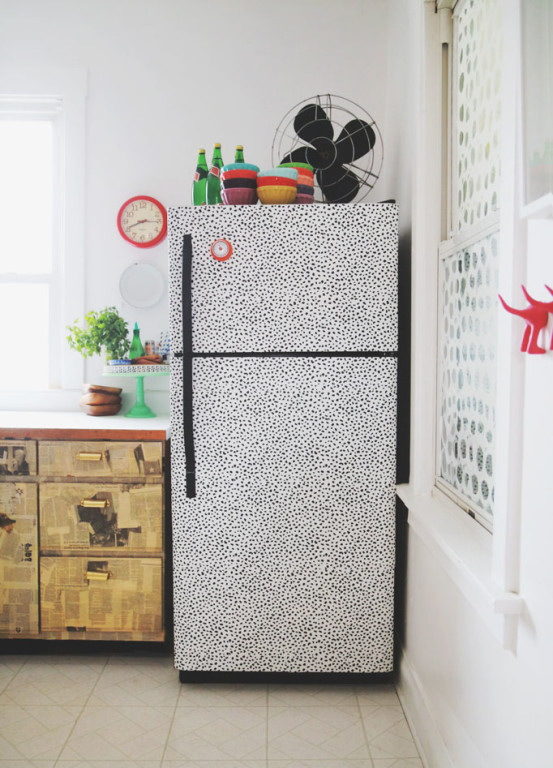 Step On A Stripped Stairway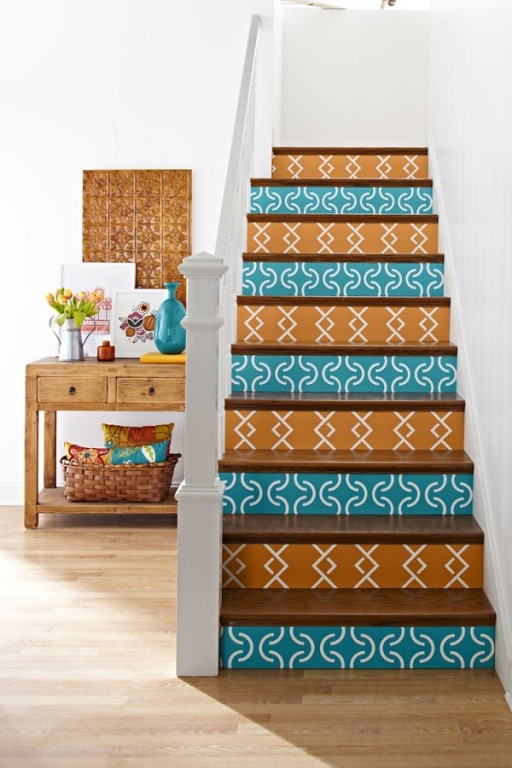 Clean Up The Closet Space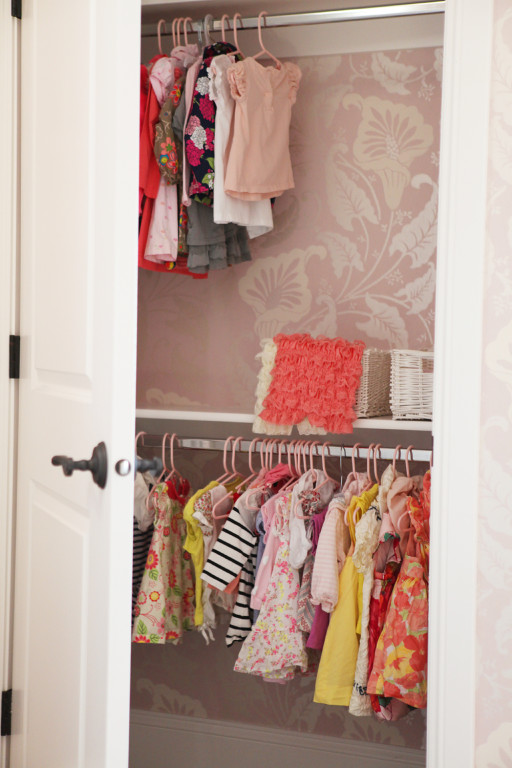 Beautify The Bookcase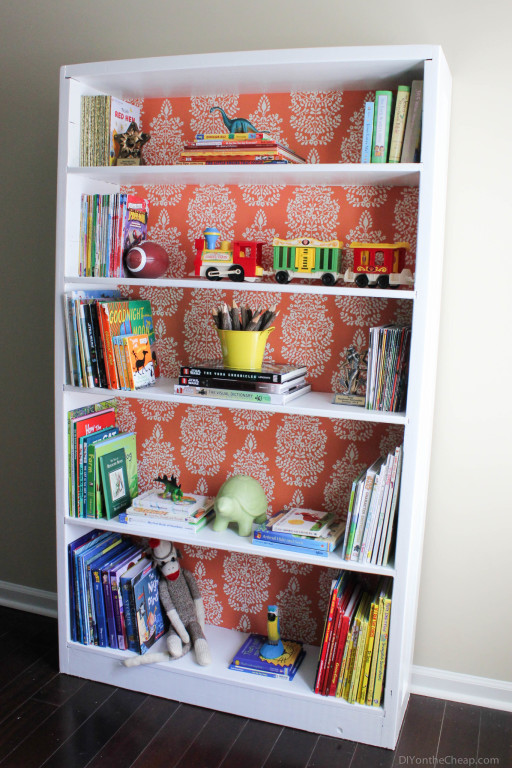 Give Your Medicine Cabinet Some Flair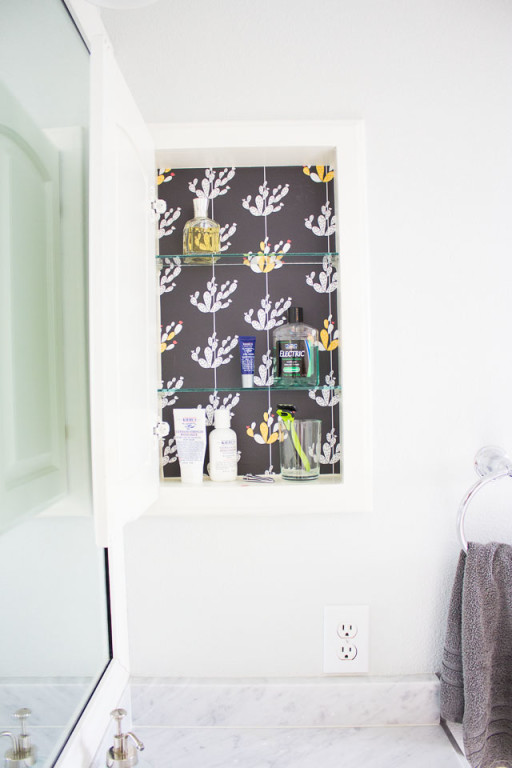 Work In A Wallpapered Office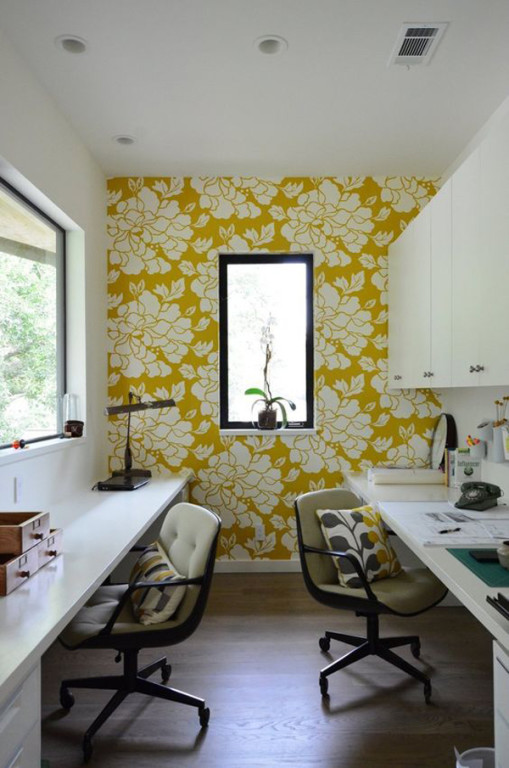 Wallpaper the Washer!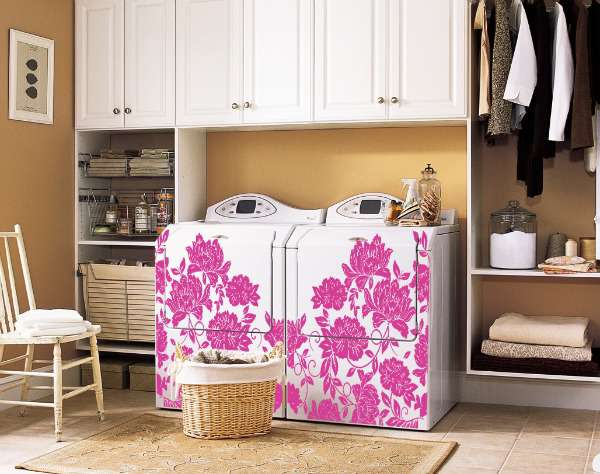 Cover Your Corner Table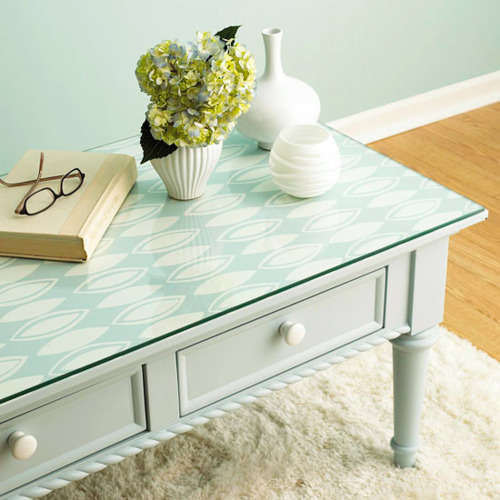 Switch Up Your Woodwork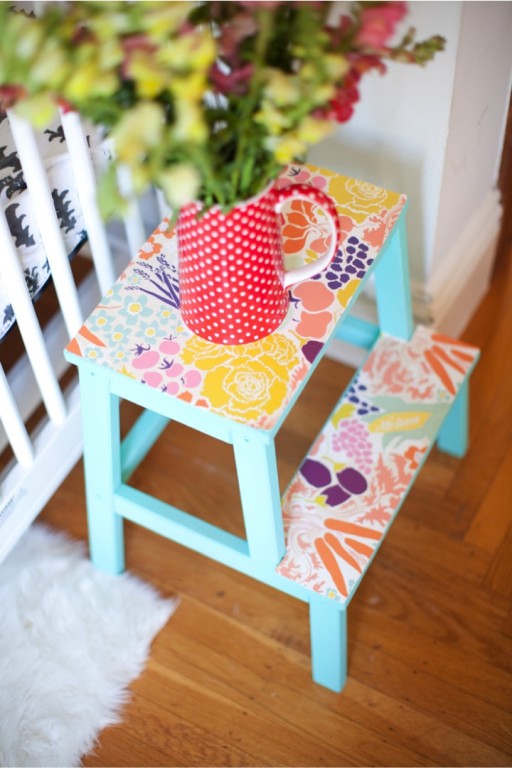 Add Shades With Color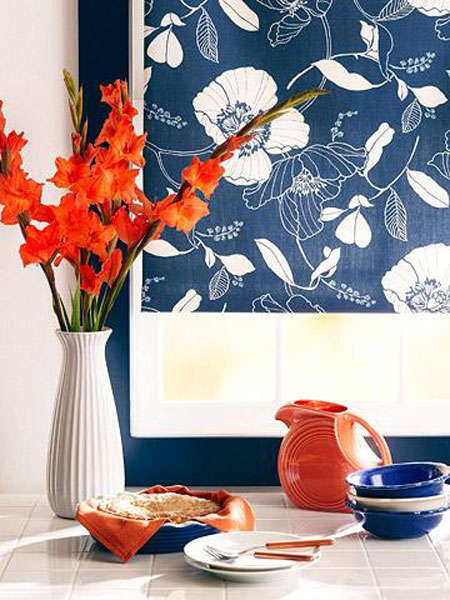 Transform Your Chimney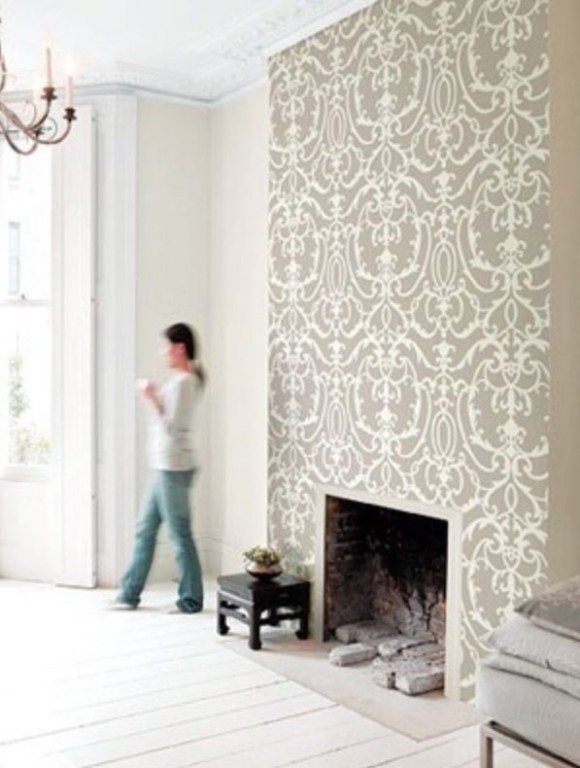 Fix Up Your Fan Blades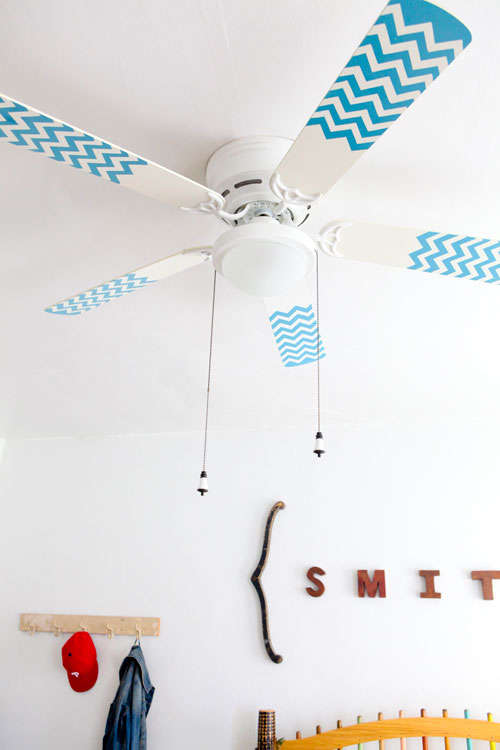 Decorate Your Divider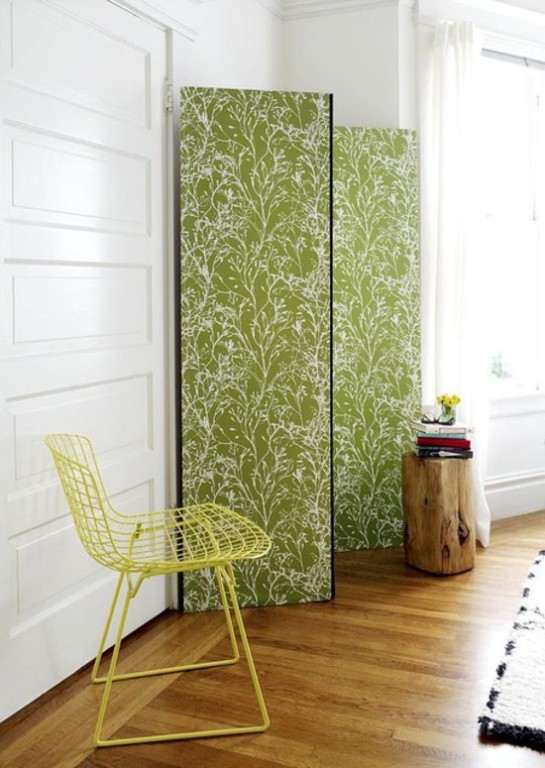 Work With Your Wall Art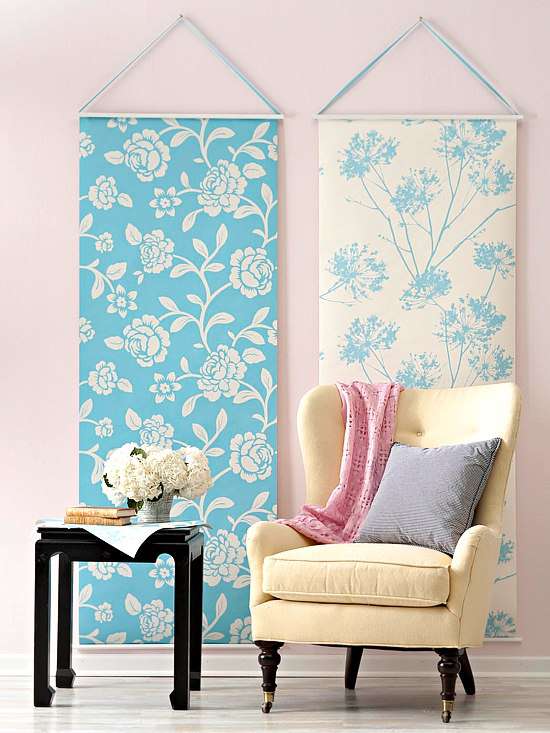 Add Texture For An Accent Wall