There was a time when this happy face was described as the "saddest in the world."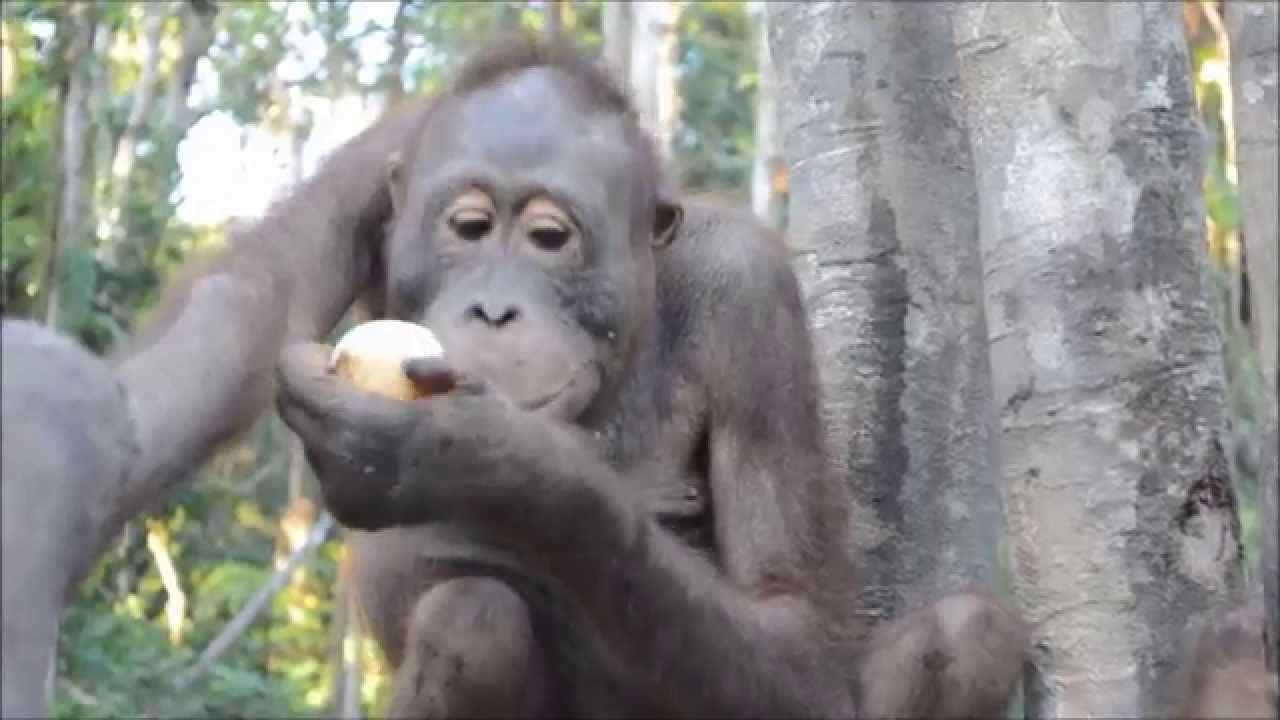 Bujing the orangutan was kept in chains for four years of his life.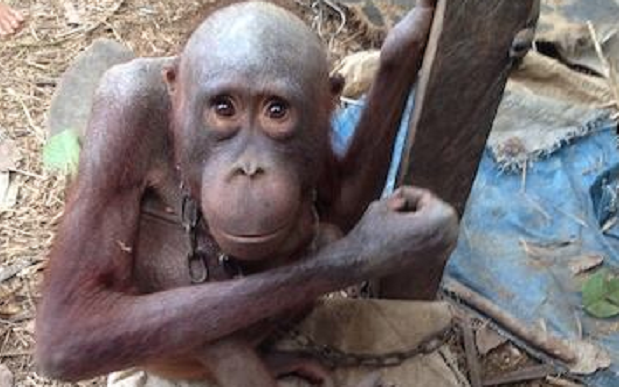 But, hope came for Bujing when the International Animal Rescue and The Orangutan Project came to his rescue.
"Bujing was chained to the side of the house," says the IAC. "He looked very thin and had no hair due to malnutrition, which had also impaired his growth."
Now, Bujing is on the road to recovery.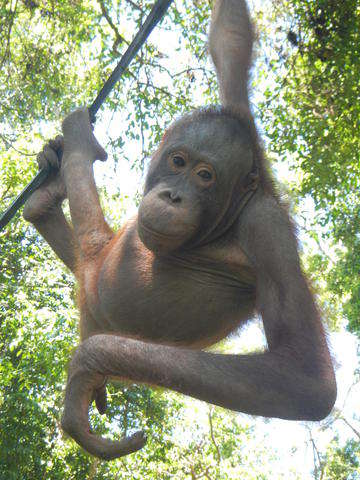 "Thankfully, Bujing has left behind a life of misery and despair," says caretaker Kylie Bullo. "He now has a second chance of living the life an orangutan should."
Share if you support the hard work and dedication of rescuers for saving this beautiful animal!