This country singer might be a superstar on stage, but when she steps off she's all about reconnecting with her Texas roots!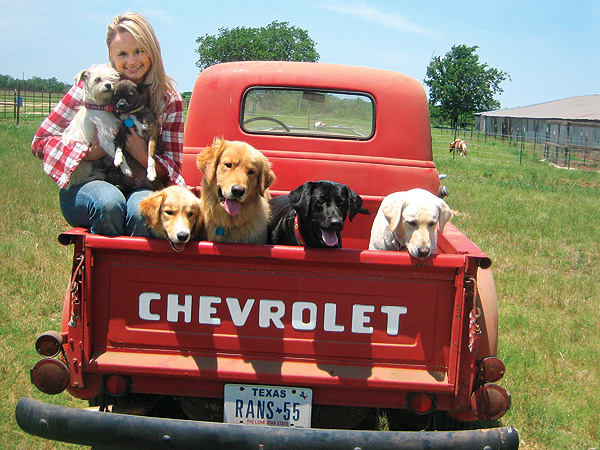 Miranda Lambert opened the MuttNation Foundation with her mother Bev in 2009. The shelter aims to end animal cruelty and homelessness.
"Our goal is to help bring awareness to rescues and improve shelter pets' quality of life," says Lambert.
The foundation provides spay and neuter campaigns, mill rescues, adoption events, medical treatments, and service dog training. But it's not just her home state that Lambert is helping out, her organization also runs an initiative called "Mutts Across America: 50 States/50 Shelters," which provides aid to shelters in every state.
Why go above and beyond? Why not?! says Lambert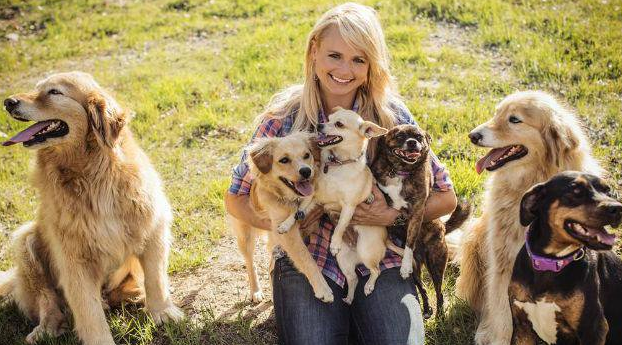 "I believe it was born in me," she says.
With the estimated number of stray companion animals being an estimated 7.6 million--it's clear to see how important shelters are for those forgotten on the streets.
"Don't be afraid to visit, volunteer, or adopt from your local shelter," says Lambert. "They are great places, and nothing is more fulfilling than knowing you showed love to an innocent soul that needed love."
SHARE if you agree!