No job is too big for Jung Myoung-Sook. The tiny 61-year-old's heart has more than enough room for her 200 adopted fur babies.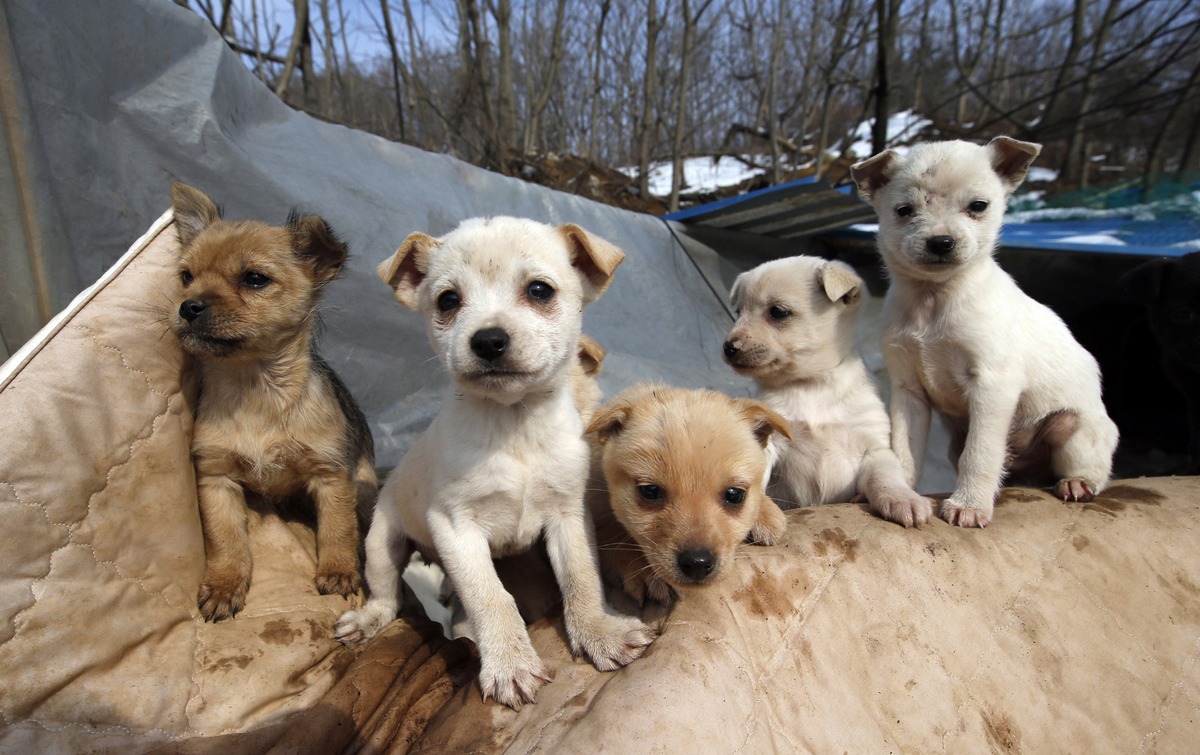 Her wispy gray hair and paisley pants match the giant grin on her face in the most adorable way possible. And if that's not enough, the heard of fluffy puppies that follow her around her hillside shelter makes her story even more lovable.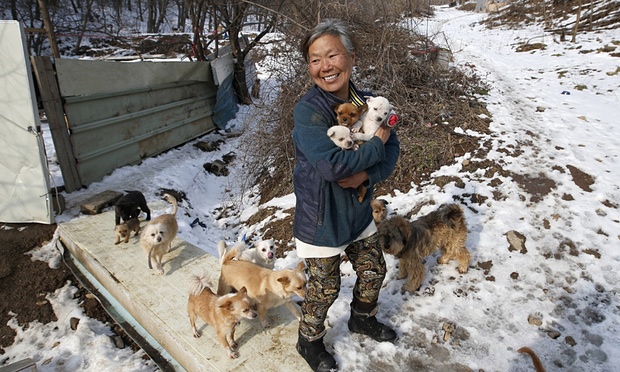 For 26 years, Jung has been a champion for animal rights in South Korea, a country where dogs are considered a traditional delicacy and only recently become popular as pets. Some view her devotion to rescuing puppies as odd, others as annoying--she's had to move seven times due to noise complaints from neighbors.
But Jung is unbothered and unwavering from her mission.
"Some people talk about me, saying, 'Why is that beggar-like-middle-aged woman smiling all the time,' but I just focus on feeding my babies. I'm happy and healthy," she says.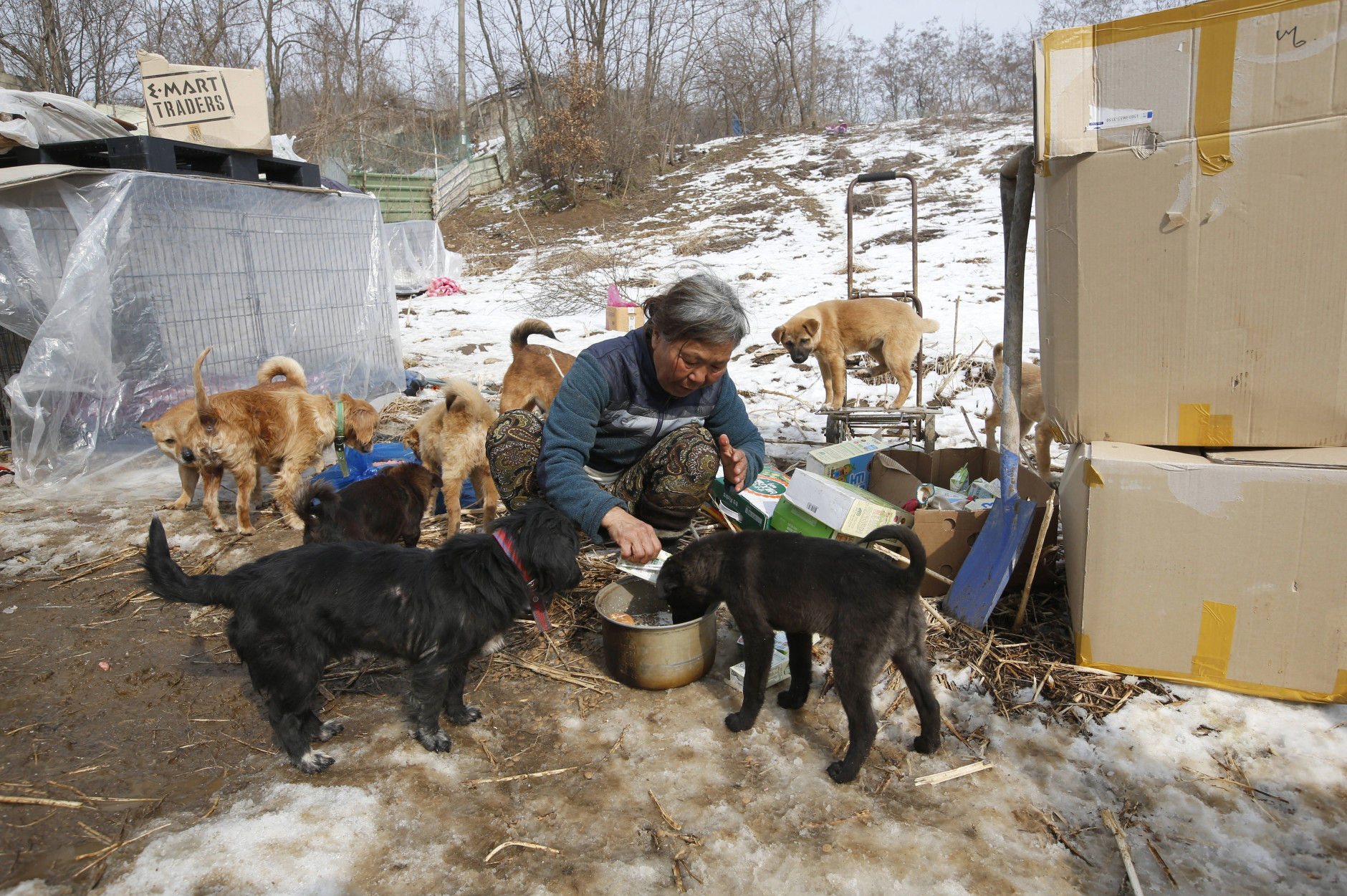 For others, Jung is a hero in plain clothes. With 81,000 stray or abandoned animals getting sent to shelters throughout the country, a woman who's unafraid of taking on this responsibility is making major steps in showing people how to care for abandoned pets.
"She lives only for her dogs," a local restaurant owner and supporter told The Associated Press.
Share if you live for your pets! This message is too good to go unnoticed!