It's the Z-word you've been hearing a lot of lately: Zika. An incurable virus affecting women--especially pregnant women--to have babies born with serious birth defects. President Obama just called for urgent action against the Zika virus as it continues to spread to the United States. Here are the 35 things you need to know to protect yourself and your children from being infected.
The Virus Is Spread By Mosquitos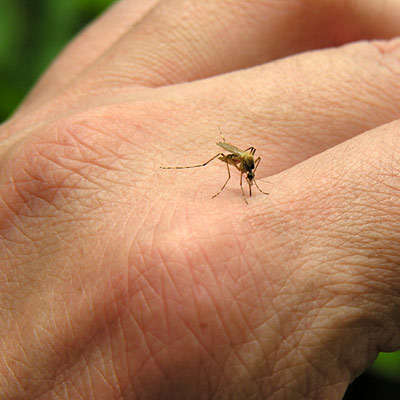 The Virus Causes Microcephaly In Fetuses
Microcephaly Causes Babies To Be Born With Abnormally Small Heads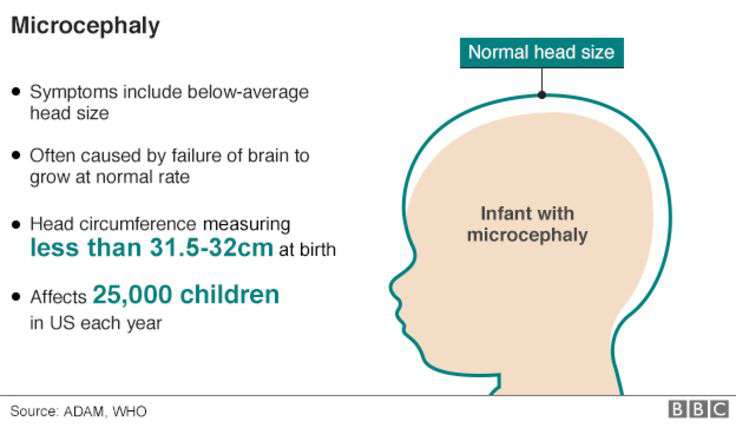 Microcephaly Affects About 25,000 Children In The U.S. Each Year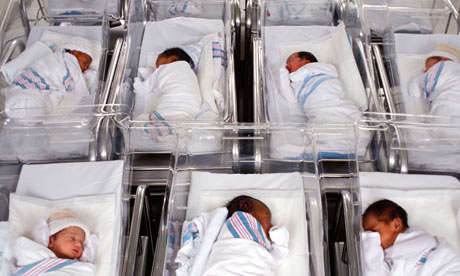 The Virus Leads To Fever And Rash In Adults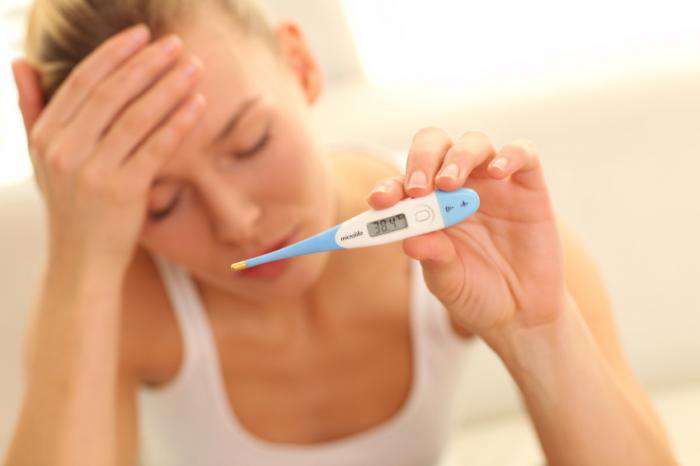 There Are Initially No Symptoms
There Is No Known Cure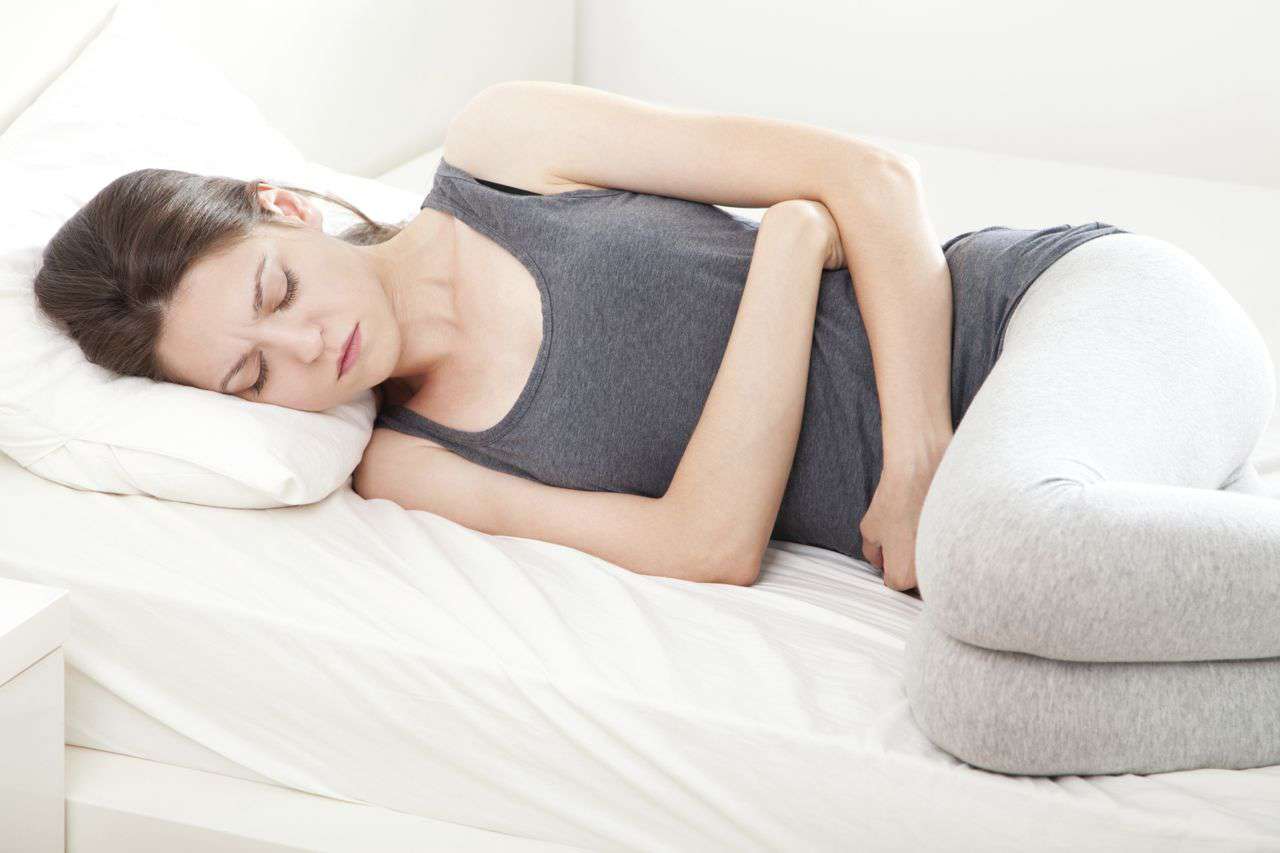 The Only Way To Fight Zika Is To Clear Stagnant Water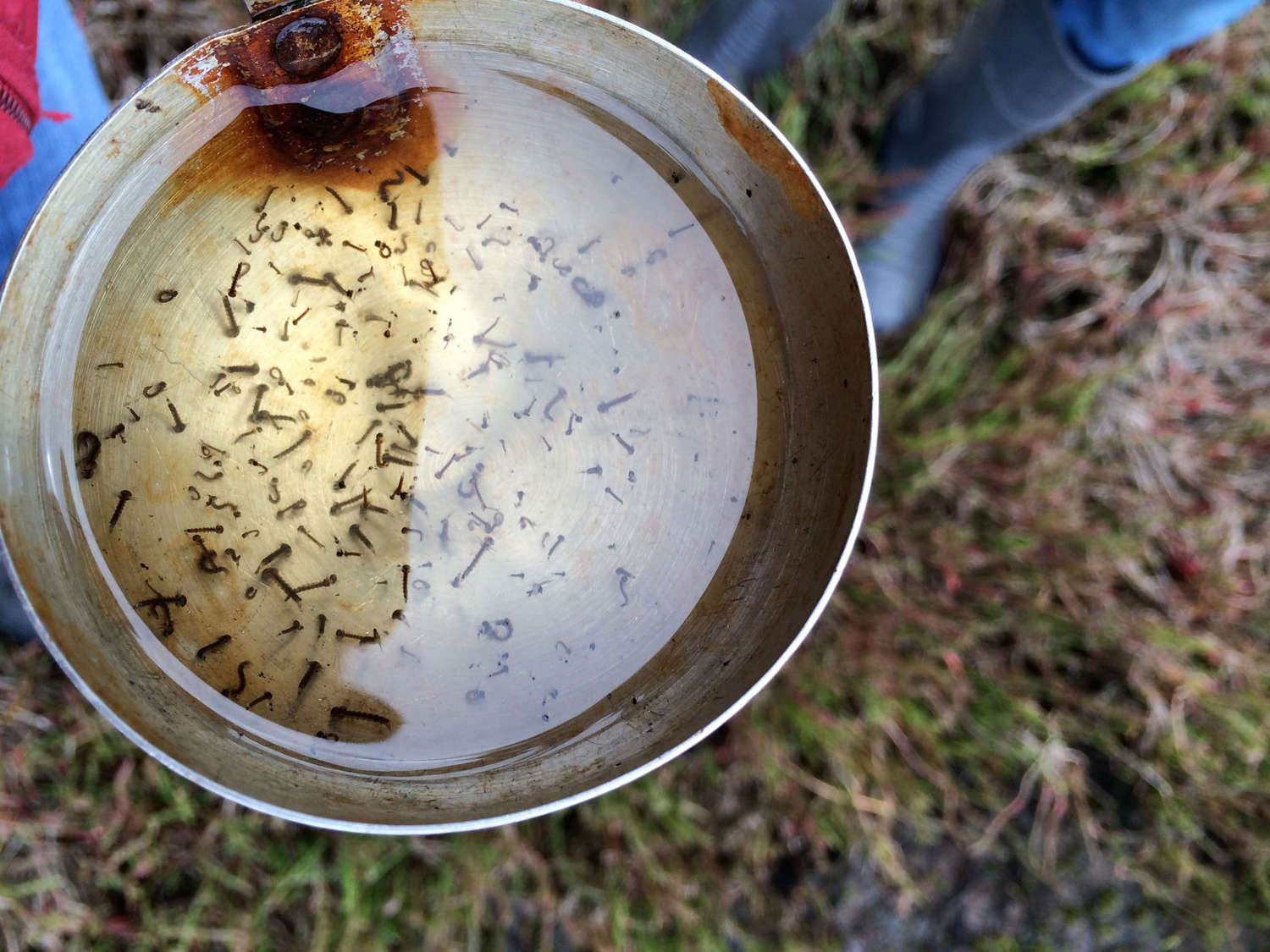 You Can Also Decrease Your Chances By Using DEET Or Bug Spray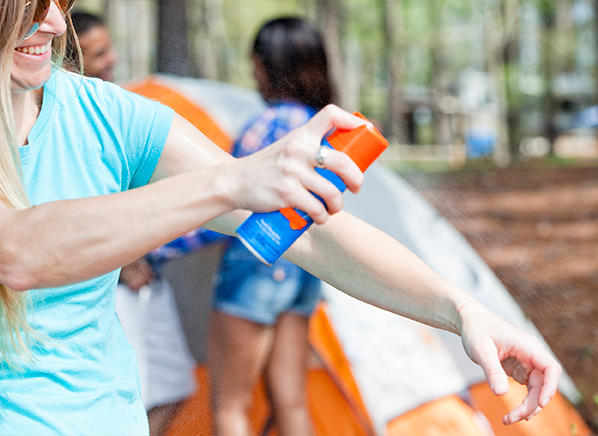 The Virus Started In Africa In 1947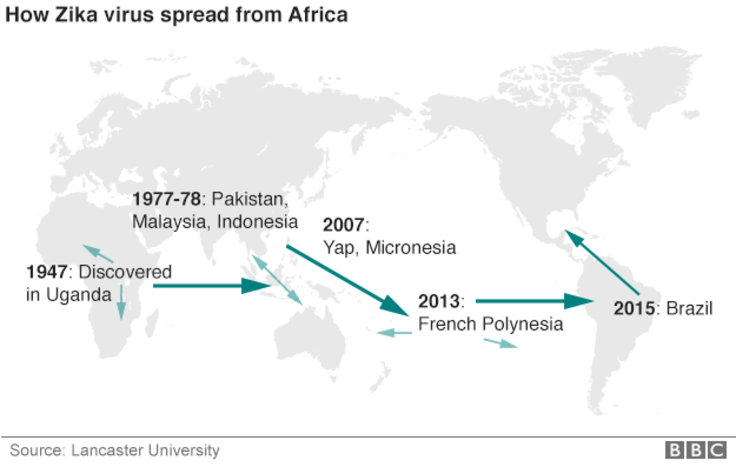 In May 2015 The Virus Spread To Latin America And The Caribbean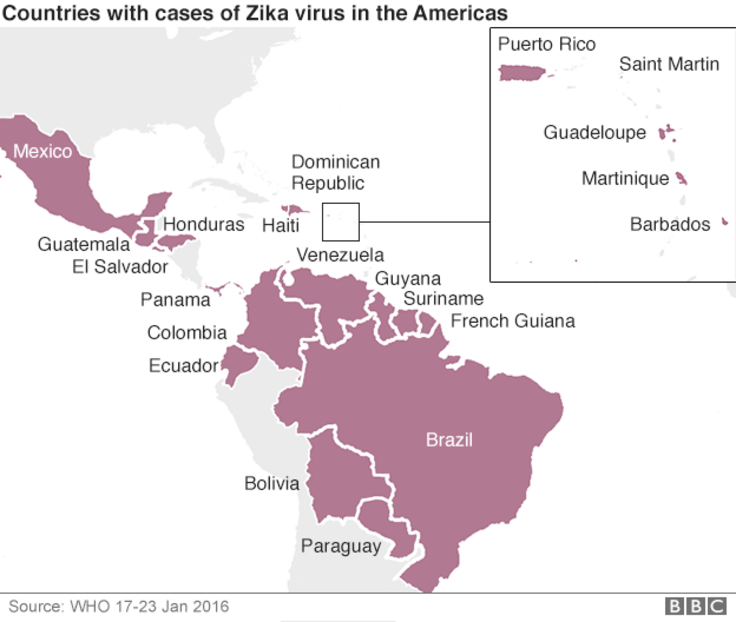 Travel Is Restricted To Central America, South America, And The Caribbean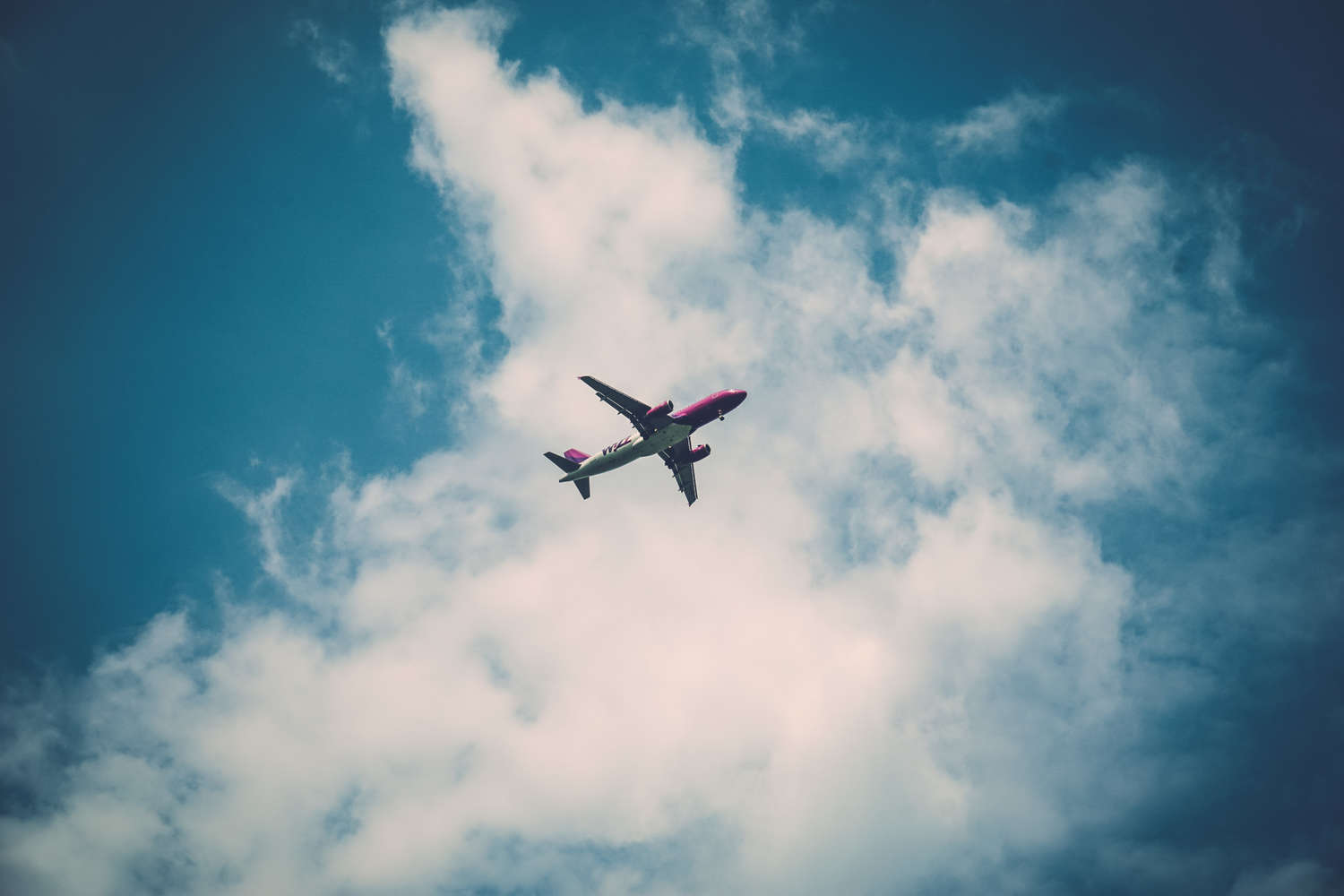 One Case Has Been Reported In Arkansas And Virginia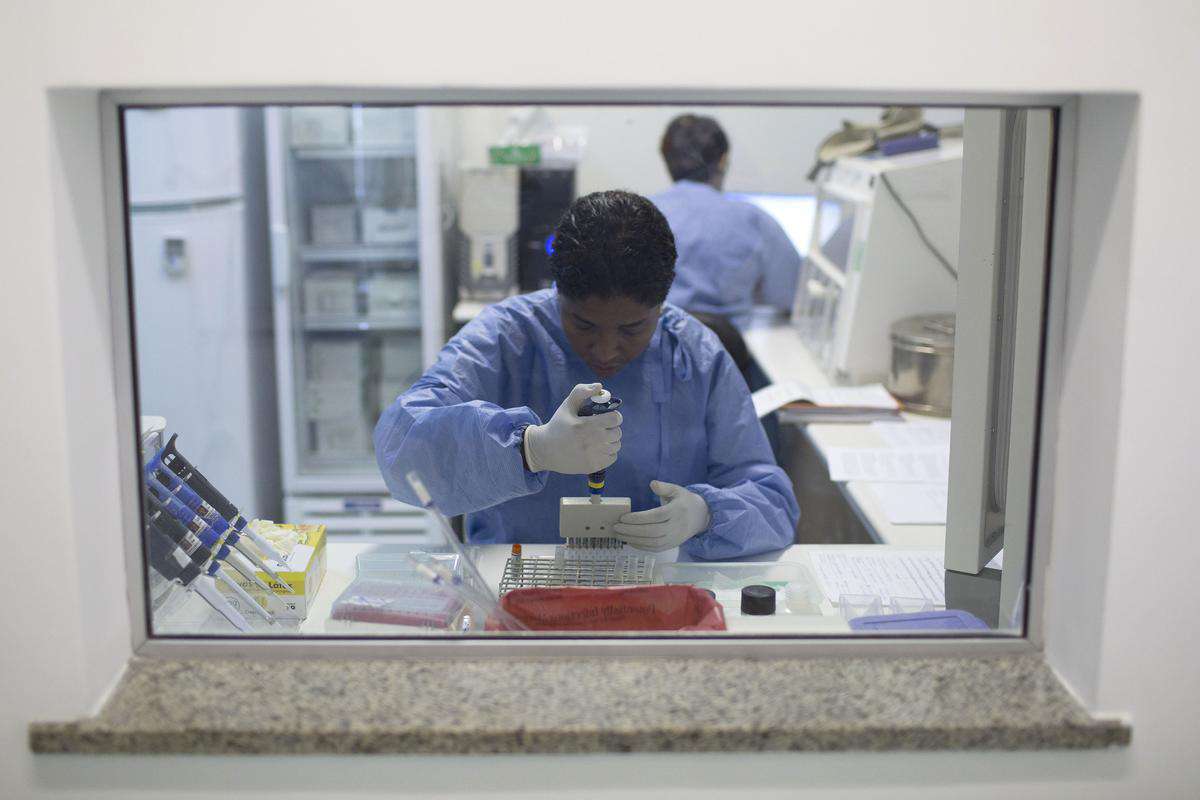 Almost 4,000 Cases Are On Record Since October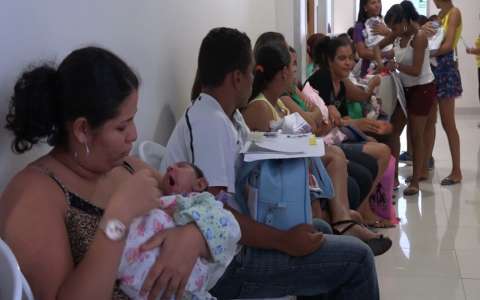 The Previous Average Number Of Cases Was Just 160 Annually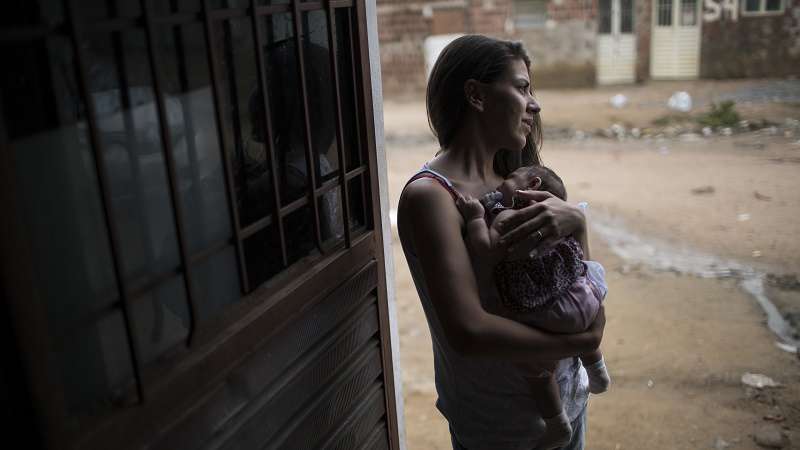 The World Health Organization Estimates The Virus Will Spread Fast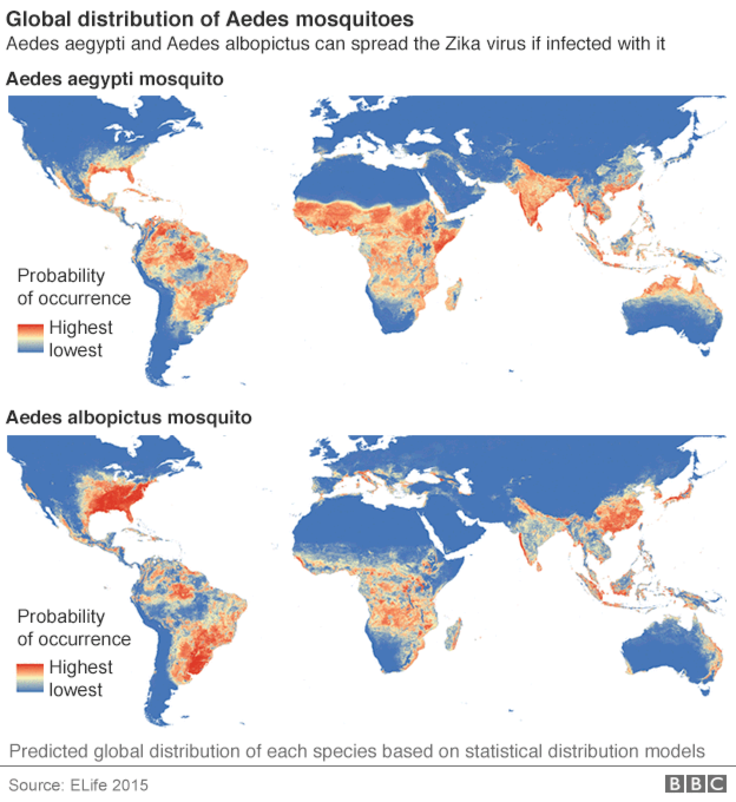 One Study Suggests The Virus May Affect Up To 60% Of The U.S.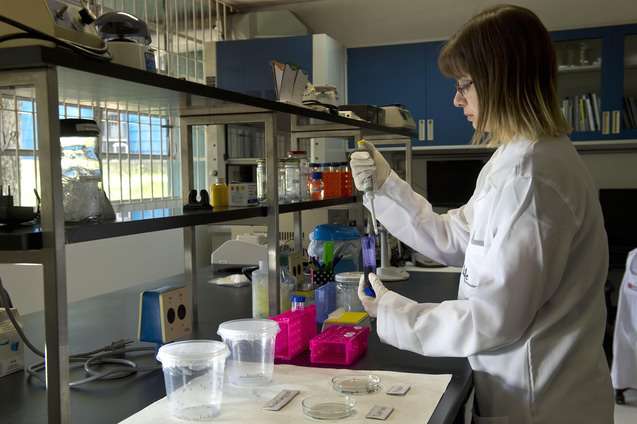 The Virus Will Spread As Weather Warms Up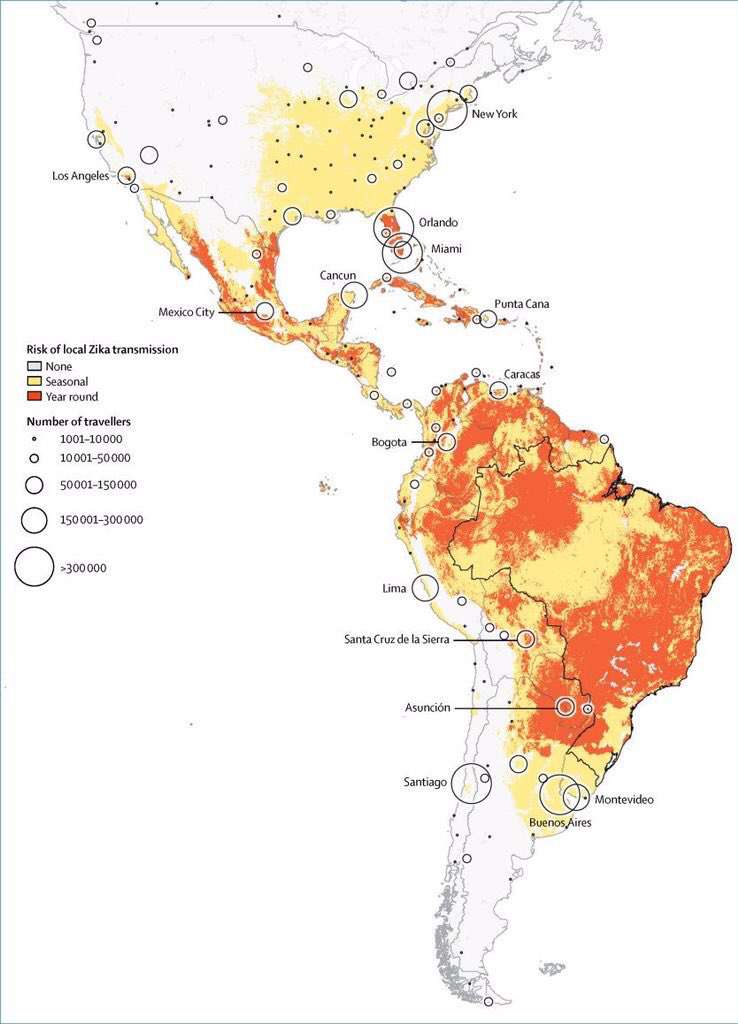 An Estimated 200 Million People Could Be Sickened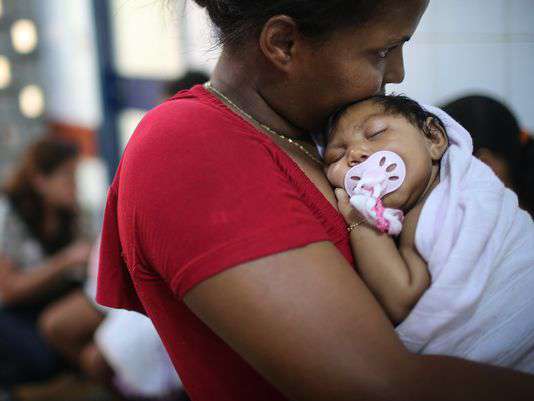 Brazil Is Deploying 220,000 Soldiers To Educate Its Population About The Virus
The Aedes Aegypti Mosquito Is The Specific Insect Carrying The Virus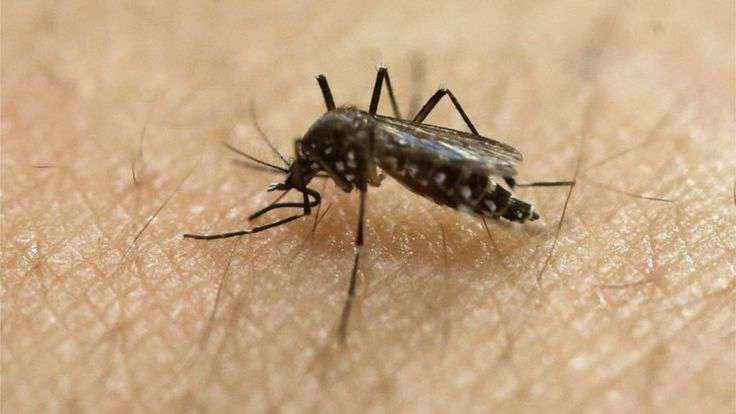 The Same Mosquito Carrying Zika Also Carries Dengue Fever And Yellow Fever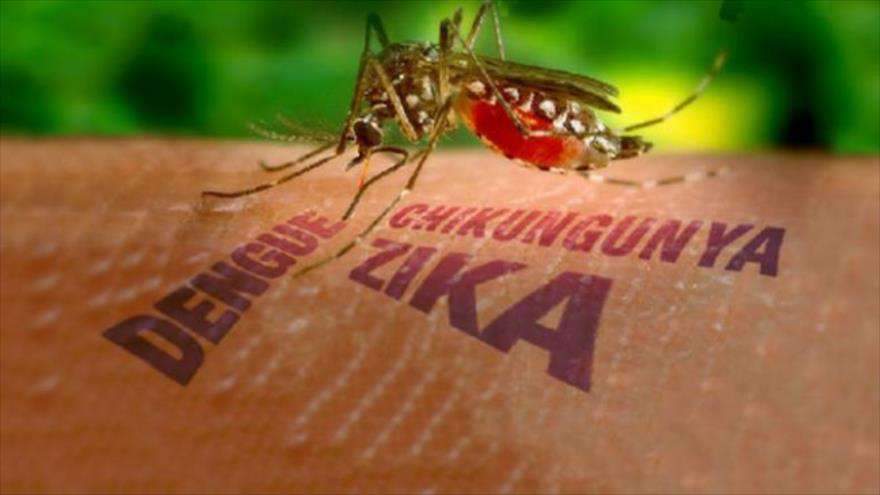 Brazilian Health Minister Marcelo Castro Said Brazil Was "Losing Badly" In Its Fight Against The Virus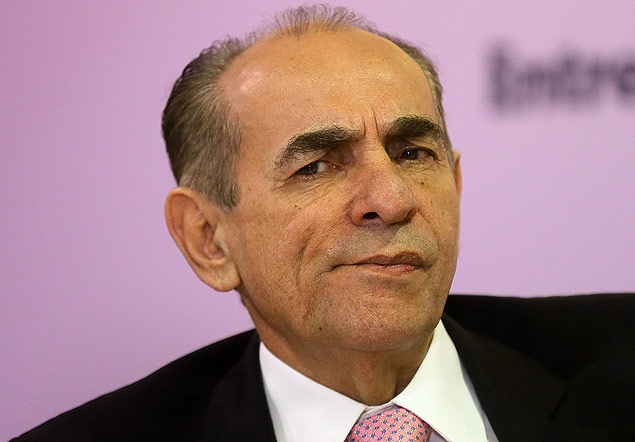 Humid Parts Of The United States Are At The Highest Risk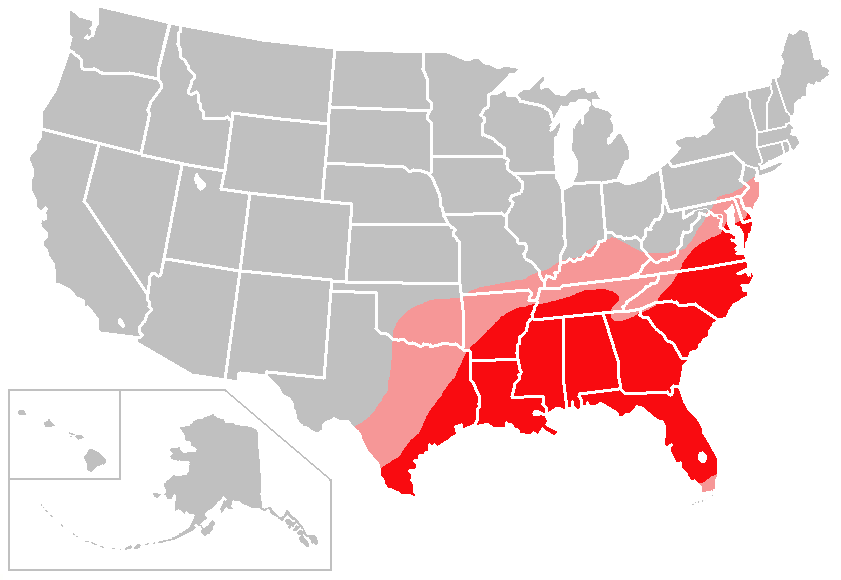 Canada And Chile Are The Only Countries In The Western Hemisphere That May Not Be affected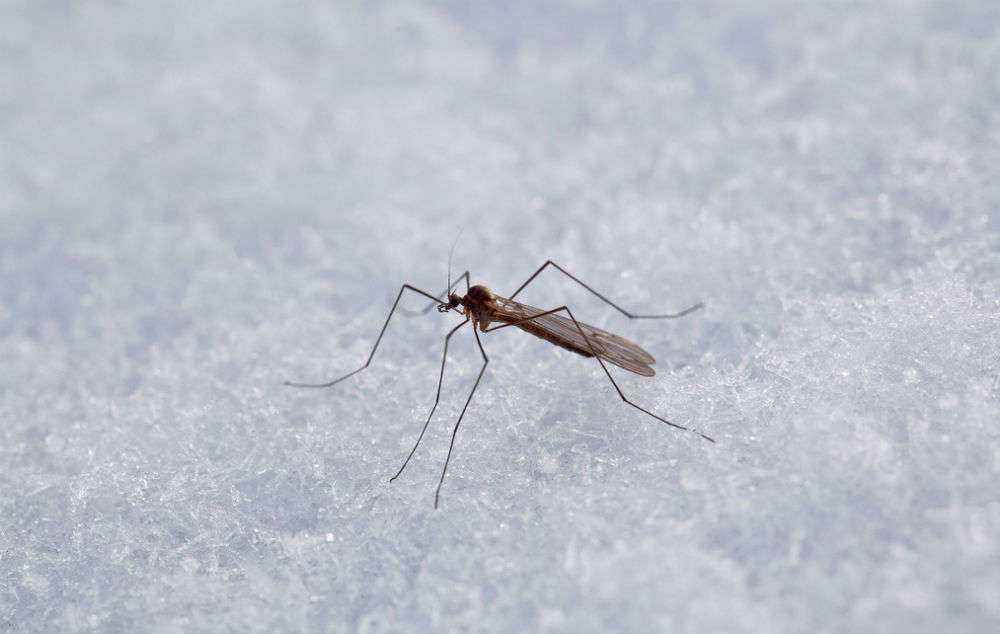 If A Mosquito Bites An Infected Person They Will Then Affect Every Other Person They Bite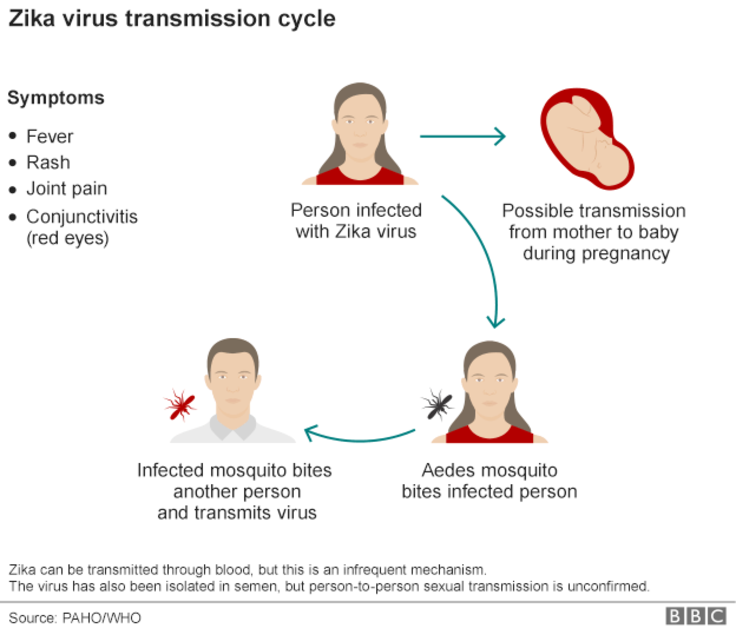 The Mosquitos Carrying The Virus Are Most Active During The Day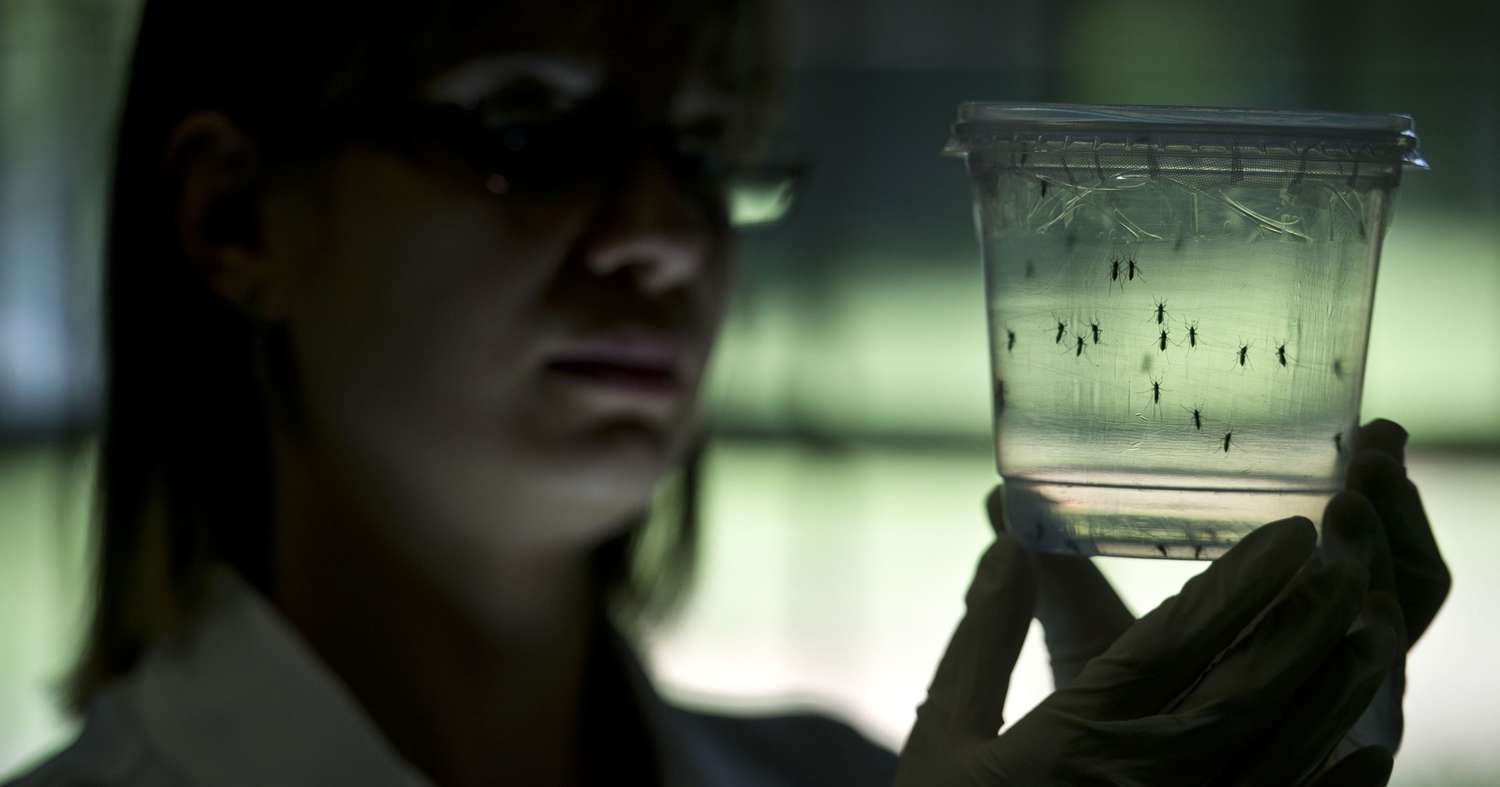 Deaths Are Only 1 In 5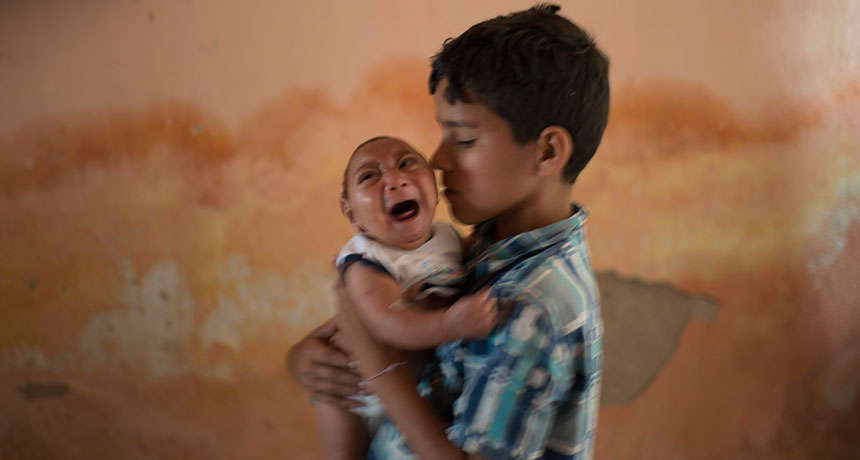 But The Impact On Unborn Babies Is Especially Alarming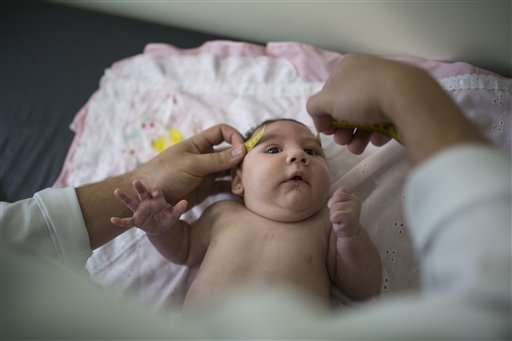 If A Pregnant Women Is Bit, Her Child Is At An Extremely High Risk Of Microcephaly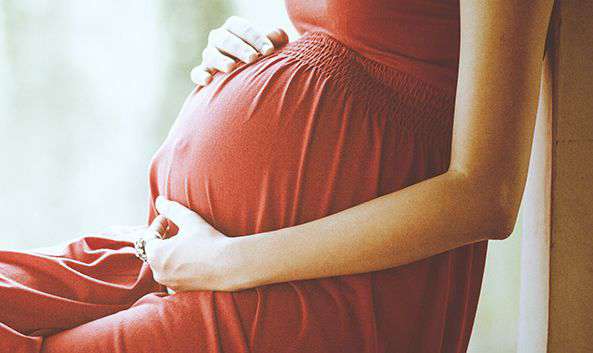 The Majority Of Mothers Only Found Out Their Babies Had The Condition After They Were Born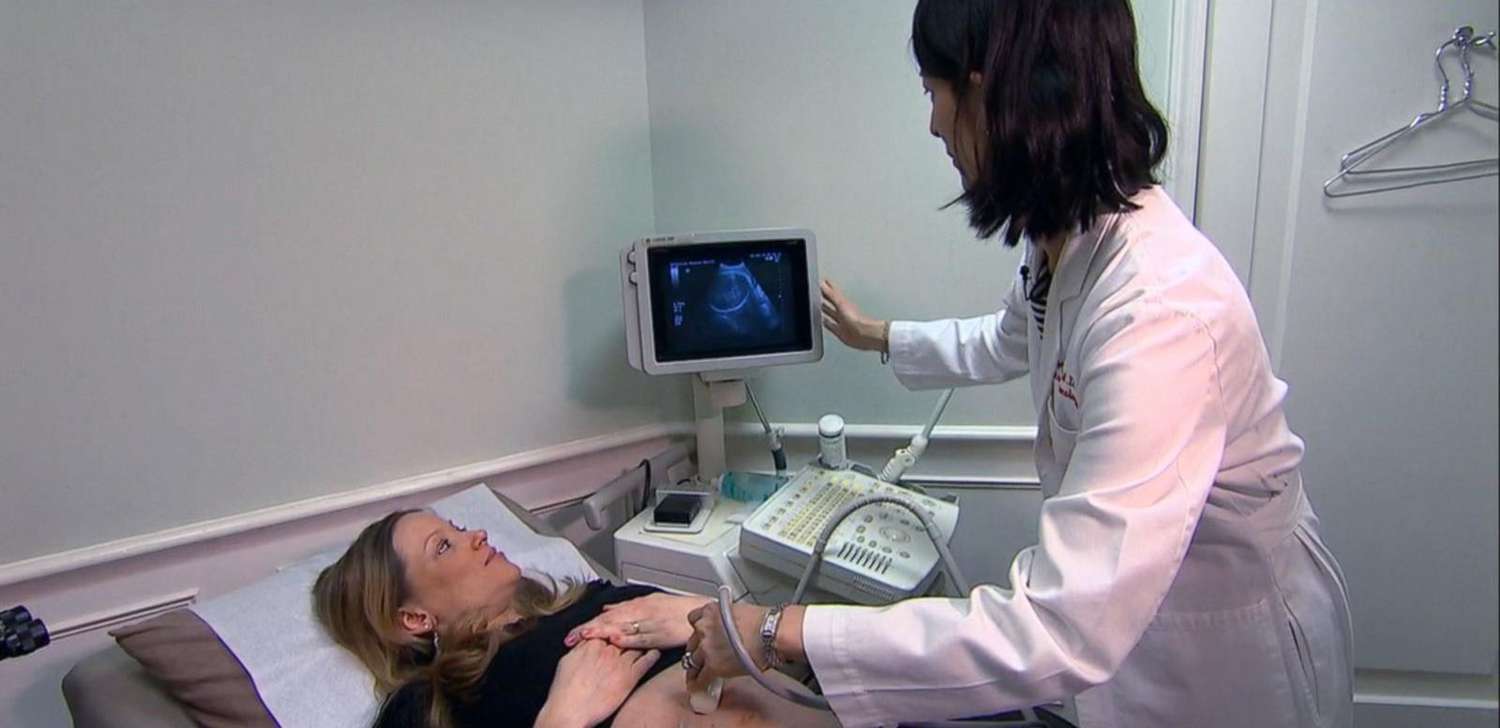 Children With Microcephaly Suffer Brain Defects, Intellectual Disability, And Developmental Delays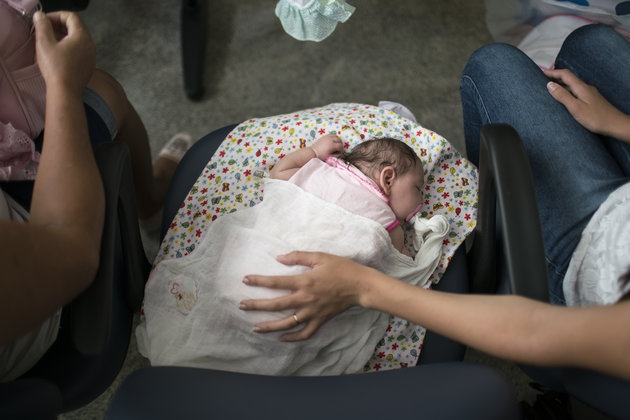 Some Scientists Are Trialing Use Of Genetically Modified Sterile Mosquitos To Kill Off The Carriers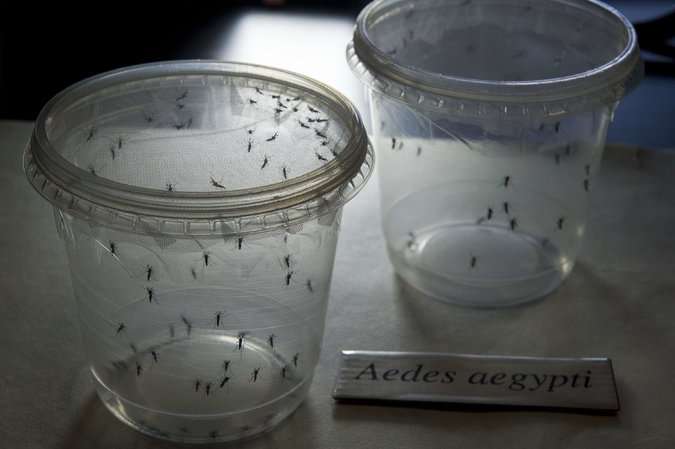 Other Efforts Are Underway To Kill The Bad Bugs With Insecticide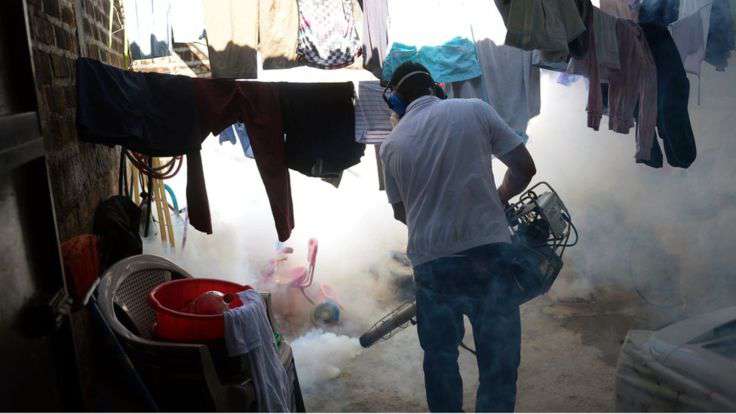 Brazil Is Especially Worried About Combatting The Virus Because Of The Upcoming Olympics In August