For Idaho teen Emma Allred, beating cancer meant time for celebration--and she knew just the perfect way to do it.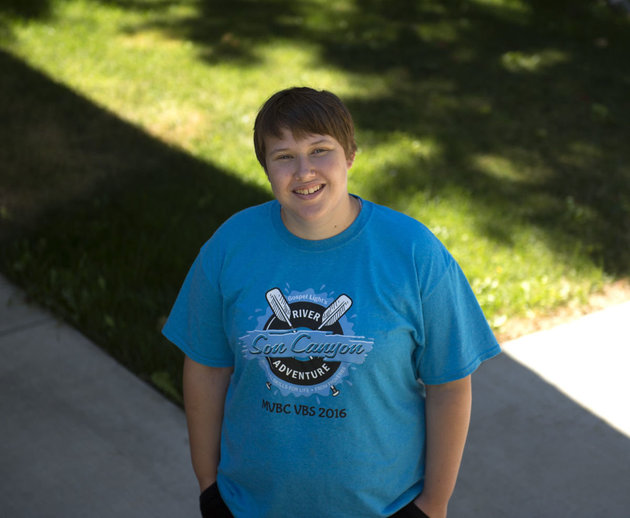 The 13-year-old who was diagnosed with a rare ovarian cancer a few years ago had one important dream that she wanted to accomplish: helping the homeless. In order to achieve that goal, Emma decided that she wanted to use her wish from the Make-A-Wish Foundation to hold a food drive.
Emma's food drive--which was held on Oct. 1 in a local park in Twin Falls, was a huge hit--with people donating more than 13,000 pounds of canned and boxed food!
Everybody in the community came together for the event--including the fire department and a grocery store, among other organizations that contributed to the food drive. Participants had a great time at the event--there was face painting, cotton candy, and even a barbecue.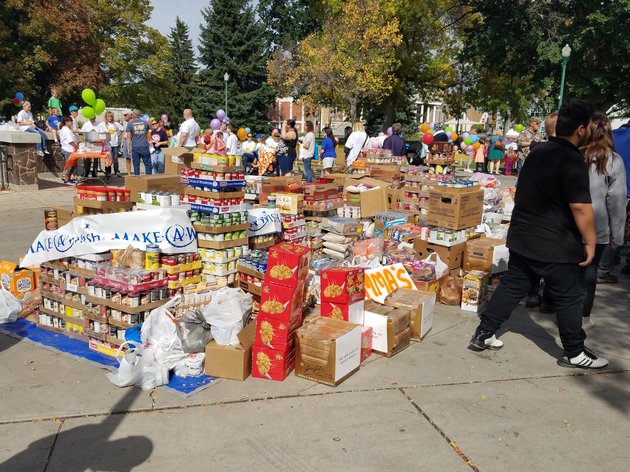 Emma, who is currently in remission, was overwhelmed and shocked at the immense amount of support her food drive received from strangers.
"She's so selfless and really really was dedicated to giving back to her community," Sarah Shinn, the president and CEO of Make A Wish Idaho told KMVT.
Emma proves that sometimes the greatest gift of all is helping others.
---
Way to go, Emma! SHARE if you thought her idea was incredible!