The holidays might be over, but the giving doesn't stop for one sweets shop owner with a big heart.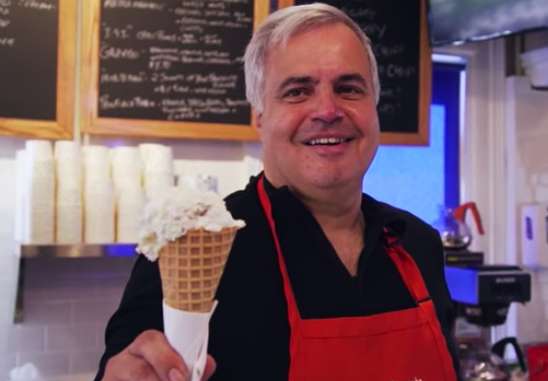 Al DiGuido is the owner of Saugatuck Sweets, an ice cream and sweet shops with locations found in Westport and Fairfield, Connecticut. When Al first opened Saugatuck, he admits that he didn't know anything about the candy business--he just knew that he wanted to do something to support his local community.
That's why he also started Al's Angels in 2004. The charity is best known for helping the families of children going through severe financial struggles due to their fight against cancer or rare blood diseases.
Today, Al has raised millions of dollars--and what makes him stand out is that he has donated every last penny. This year alone, Al will be providing 3,200 families with meals and 10,000 kids with holiday gifts.
And, Al has some advice for those who wish to help: "We need more angels… We need more angels to get involved so we can help more people."