Have you ever wondered what happens to perfectly edible groceries when they're not purchased from the store? It all ends up in a landfill.
Sound crazy? The good people at The Real Junk Food Project (TRJFP) thought so, too - which is why they started the UK's first food waste supermarket located in Pudsy, near Leeds. In an attempt to combat food waste and feed the hungry, "The Warehouse" sells other stores' surplus groceries at a "pay as you feel" price.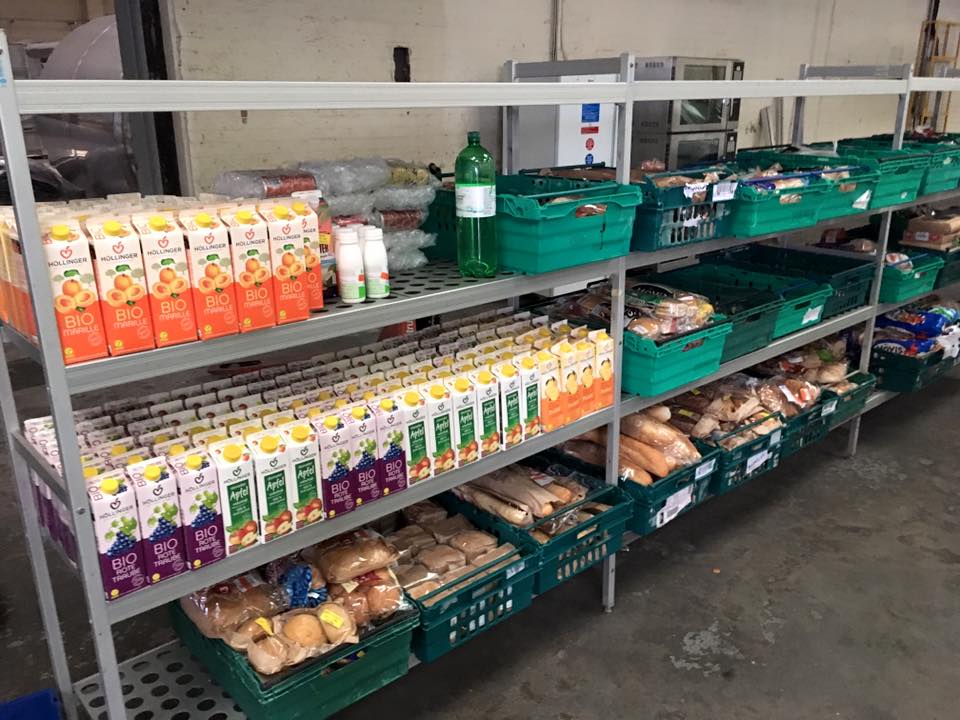 According to an investigation conducted by the Evening Standard, supermarkets in the UK trash a whopping $299 million worth of edible food every year. And, since most of that food is discarded simply because there isn't enough room for it on the shelves - there is no reason that it should be thrown away rather than being consumed by a family in need.
The Real Junk Food Project stocks the warehouse -- which also serves as the organization's headquarters, with the surplus food from a variety of sources -- including major supermarket chains and restaurants, along with other establishments.
In addition to the warehouse, The Real Junk Food Project also runs a global network of "pay as you feel" cafes.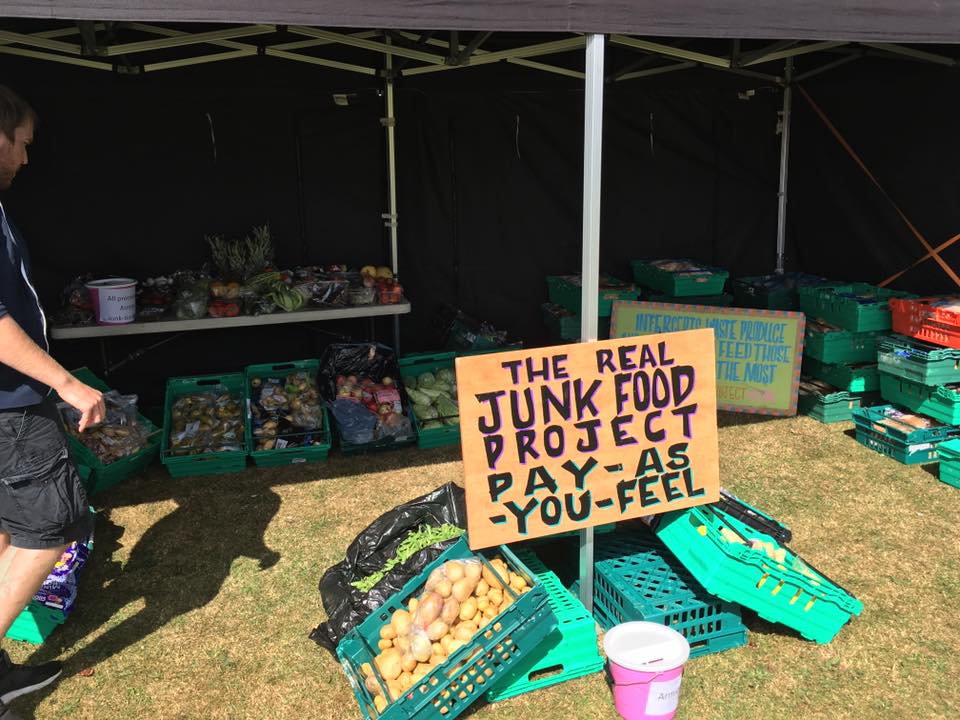 "There are 125 Real Junk Food cafes worldwide now, not just in Britain, but in Israel and Australia and we're about to launch 16 of them in America," The Real Junk Food Project founder Adam Smith told The Guardian.
Make sure to be on the lookout for new openings of this amazing organization's cafes!
---
If you support The Real Junk Food Project's mission, make sure to SHARE this article!