A woman in Canada's Prince Edward Island has received news media attention after becoming a great-great-great grandmother at the end of January!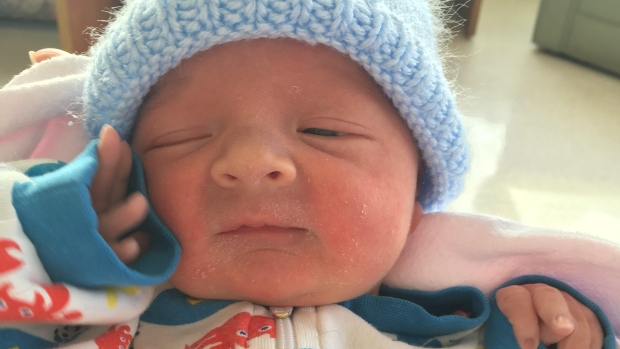 Tish Lidstone, the family's 92-year-old matriarch was pleased to welcome her great-great-great grandson Kartar into the world, adding a sixth-generation to the family. Kartar is the son of Lidstone's great-great grandson, 17-year-old Morgan Wallace.
But, the family's realization that they had something really special didn't occur right away. In fact, the baby's great-grandmother Janice Annand, 51, didn't understand the rarity of their situation until she searched about it online! That's when Annand tweeted at news outlets hoping to catch their attention.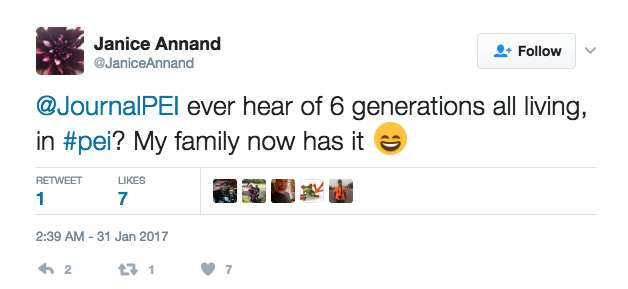 "I didn't know what to expect, honestly, but I was really pleased when CBC News got back to me," Janice Annand told CountryLiving.com.
"It's one of them things you thank God every day that you're alive and that you can live to see," great-great-great grandmother Lidstone told CBC Radio's Island Morning.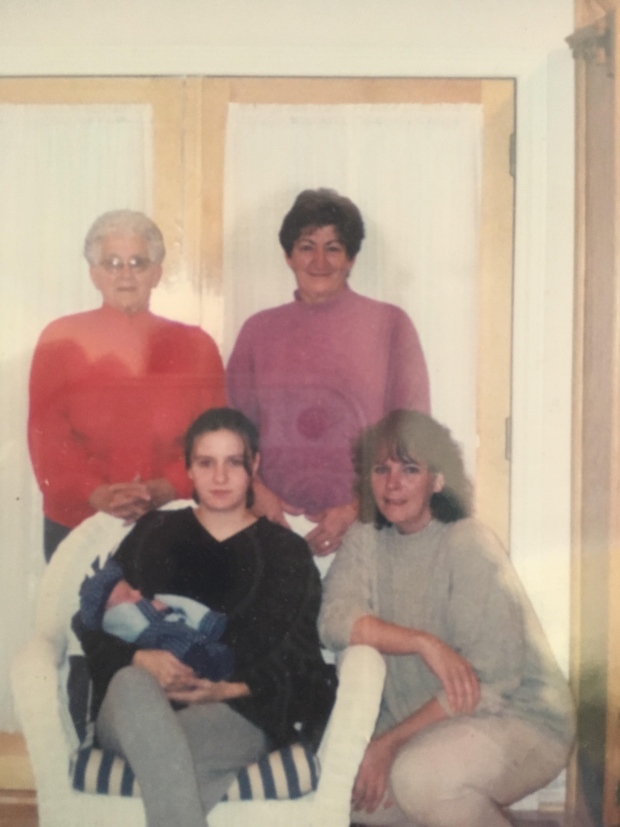 The family is a rather tight-knit bunch, with members from all five of Lidstone's successive generations living within 15 minutes of each other in western Prince Edward Island!
While the six generations haven't yet taken a family photo due to all the excitement of their new addition, they plan to take one very soon!