Becoming a parent is one of the most terrifying yet exciting events that can happen in your lifetime.
However, sometimes new moms are frightened by the idea of taking care of a little human being or just aren't properly prepared--which is why New Jersey has recently implemented a new program that will help new parents while attempting to reduce infant mortality rates.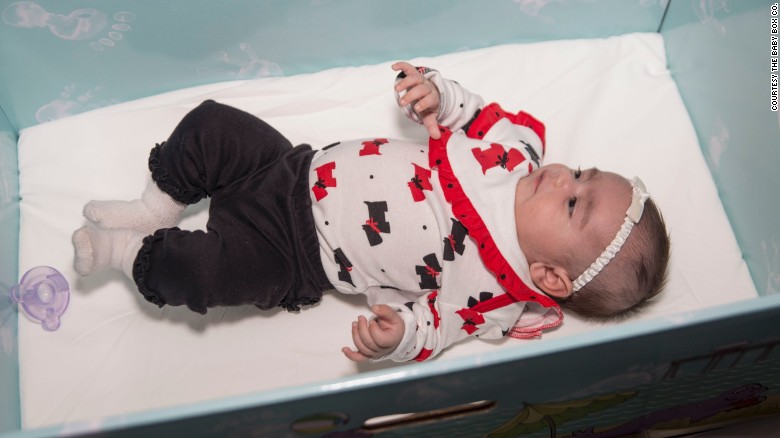 The baby box program was inspired by Finland which first implemented a very similar program back in the 1930s. The Baby Box Company teamed up with New Jersey's Child Fatality and Near Fatality Review Board (CFNFRB) to provide new parents in the state with durable cardboard boxes filled with clothes, diapers, baby wipes, breast pads, and more--a total value of about $150.
In order to receive a free box, New Jersey parents must register for free at Baby Box University and provide valid contact information including a mailing address. Then, complete the program's "syllabus" which consists of watching a 10 to 15-minute program and passing a short quiz. After completion, the parents can then choose to have the box shipped to their mailing address or pick it up at their closest distribution partner.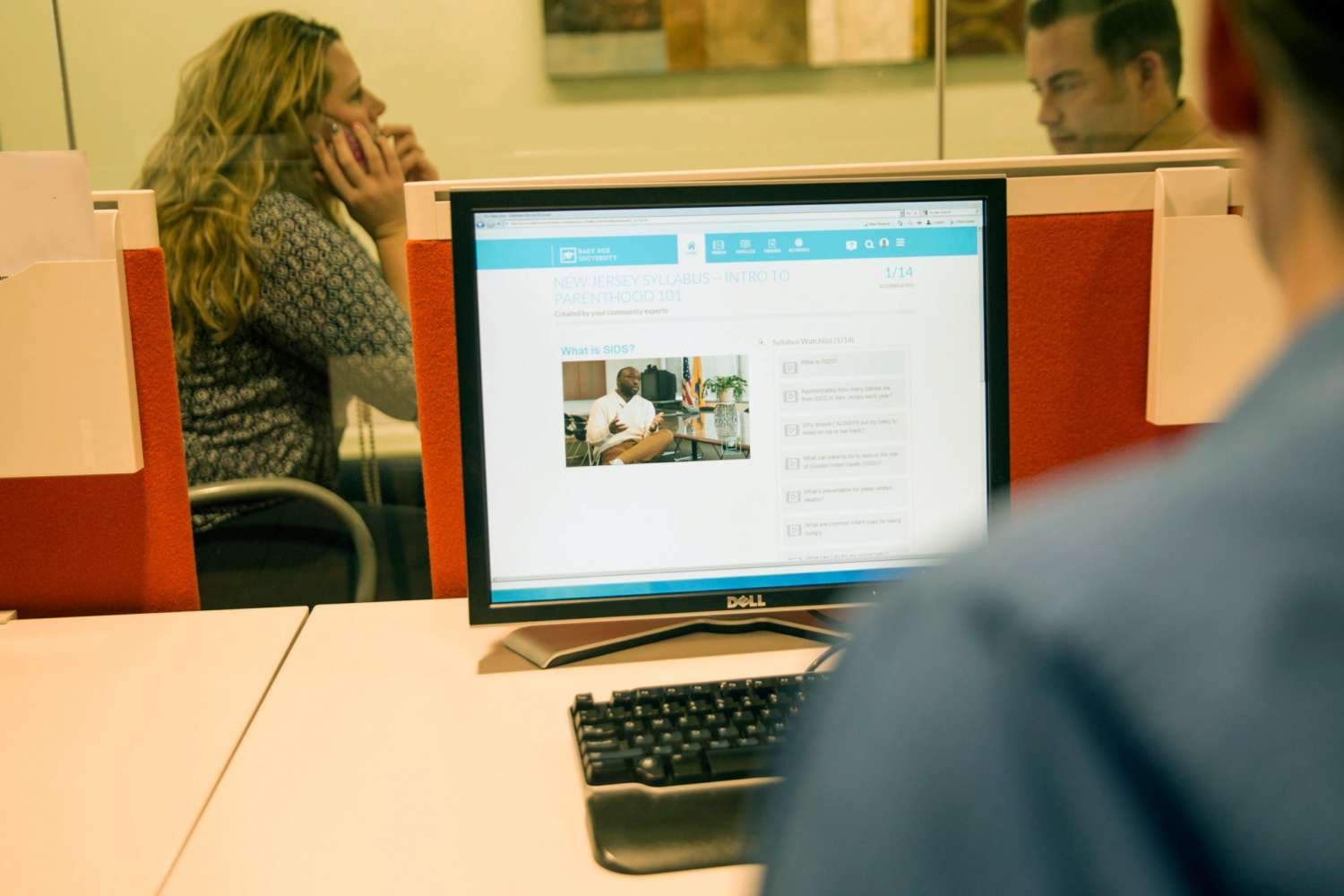 And, while free baby goodies is definitely a nice perk, New Jersey's Child Fatality and Near Fatality Review Board wants parents to remember that the most valuable asset provided by the program is the training that comes along with the box.
"The important thing to remember about the baby box is the real prevention is the education that comes with the box," CFNFRB chair, Dr. Kathryn McCans, told The Huffington Post. "In taking the online syllabus, we hope parents will learn the importance of safe sleep environments, thus reducing the number of fatalities related to unsafe sleep environments."