In case you haven't been told it yet: Happy National S'mores day! That's right, there's an entire national holiday devoted to the campfire favorite that we grew up loving.
While you could make one the old-fashioned way, you could also support your local Girl Scout troop by purchasing one of these two delicious new flavors that celebrate the holiday!
Option A is a crispy graham cookie double dipped in a creme icing and chocolatey coating. See below for mouth-watering views: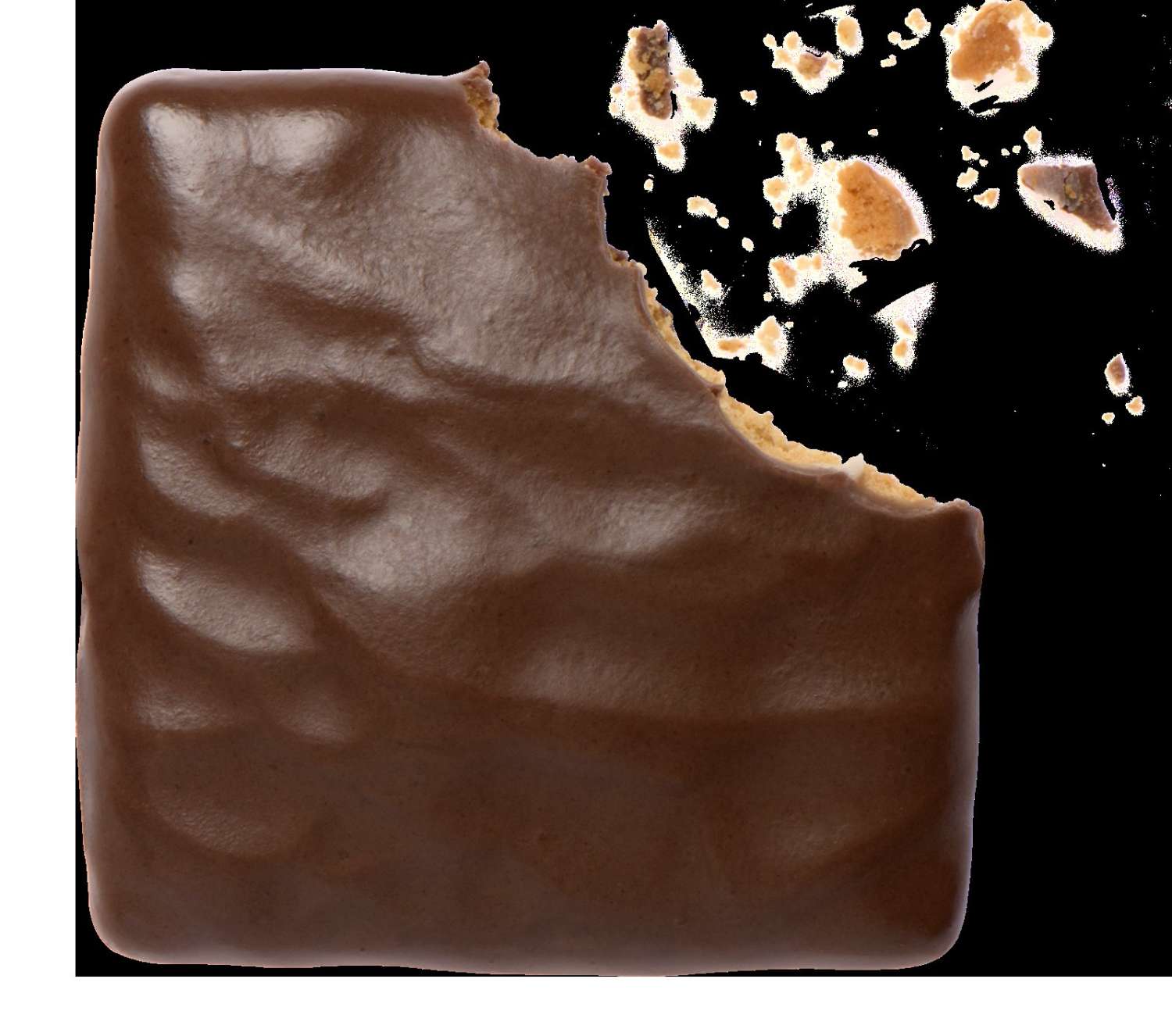 Option B is a crunchy graham sandwich cookie with chocolate and marshmallow filling. Que the stomach growls: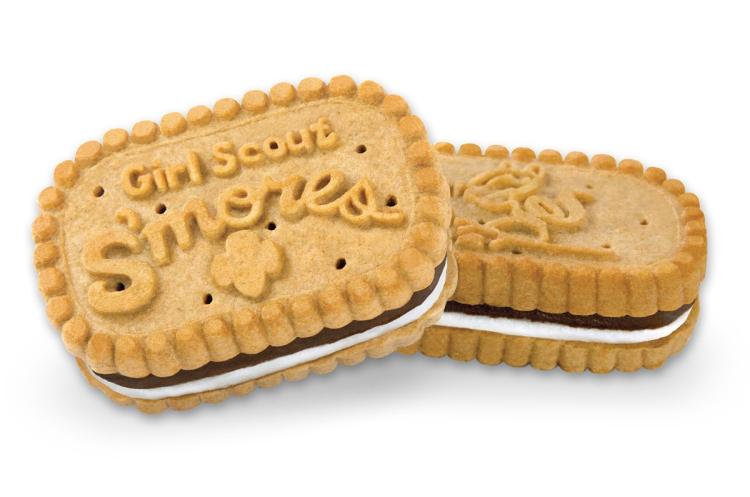 Of course, if you can't decide, having a box of both is totally acceptable as well. After all, you have until January until Girl Scouts releases a new flavor of cookie again.
This winter will be the hundredth year of Girl Scout cookies being sold. Thus, the extra flavors and extra reasons to celebrate these sugary pieces of heaven!
"It only seems natural to celebrate it with a new cookie flavor that ties to our heritage and captures the adventurous, take-charge, and civic-minded spirit of our girls," says Girl Scouts of the USA CEO Sylvia Acevedo.
We agree, two cases in every flavor, please!