There always comes a time when an old entertainment center, dresser or bunk bed just can't seem to fit any longer. And if you have children in the house, chances are they'll grow just as tired with their toys. For busy families on a budget or looking to let their creativity shine through, repurposing old furniture is a great trick to solve both problems. The possibilities are as big as your imagination!
Turn A Dresser Into A Dollhouse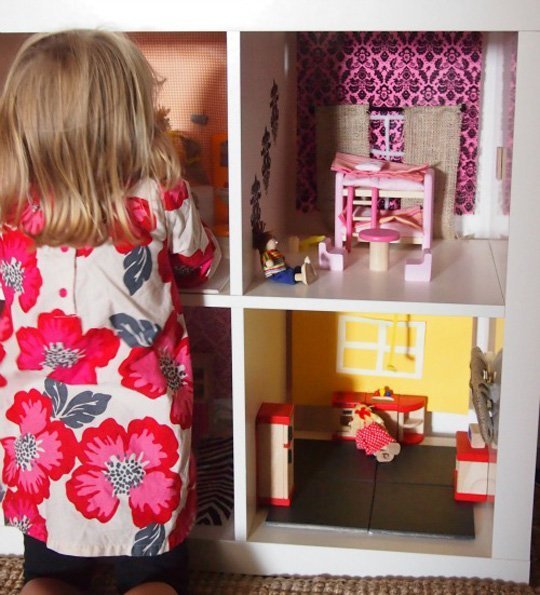 Give your old dresser a coat of fresh paint or wallpaper and remove a few drawers to create a one-of-kind dollhouse. Check out this how-to for inspiration!
Transform An Entertainment Center Into A Kitchen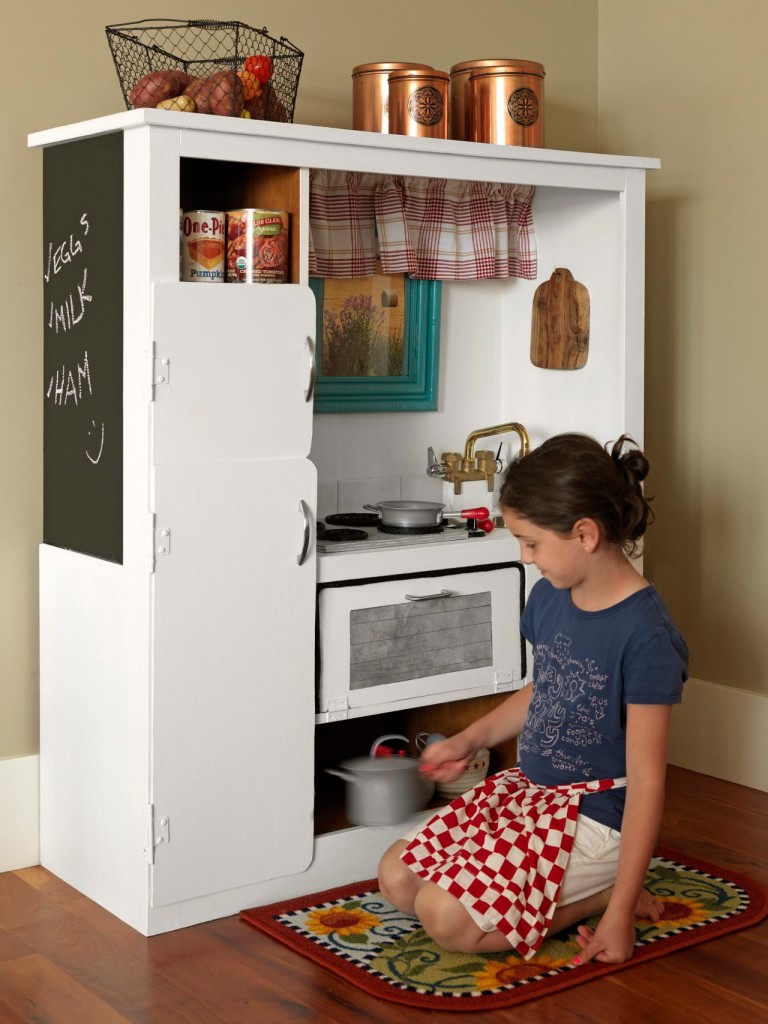 Entertainment units are no home for today's flat screen televisions, but they can become the perfect base for a kitchen playset. You can even outfit it with your own utensils!
An Old Bookcase Or Cart Can Become A Child's Workbench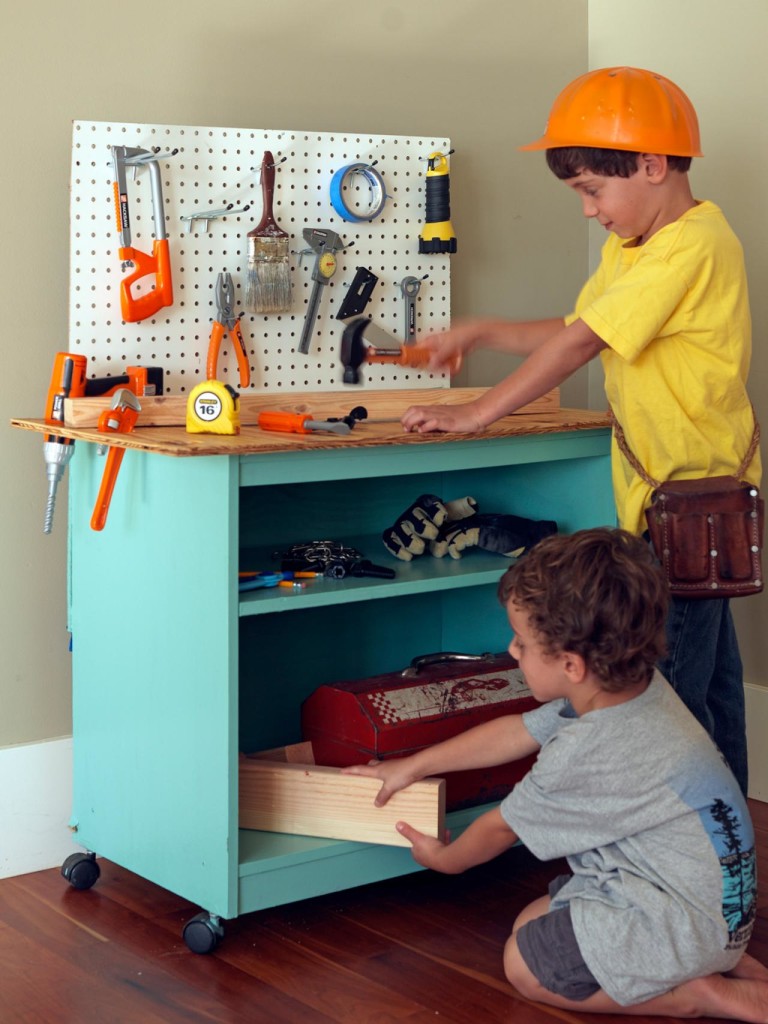 A little elbow grease, paint and a pegboard can go a long way. And after your child sees you building his new workbench, he'll be rolling up his sleeves to help!
Turn A Nightstand Into An Oven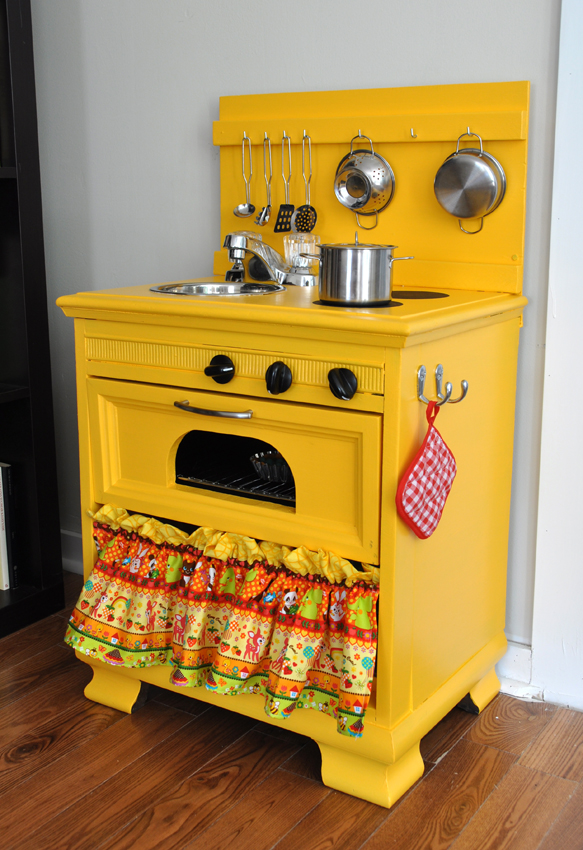 All you need to do is add paint, new handles and knobs!
Create A Desk From An Old Crib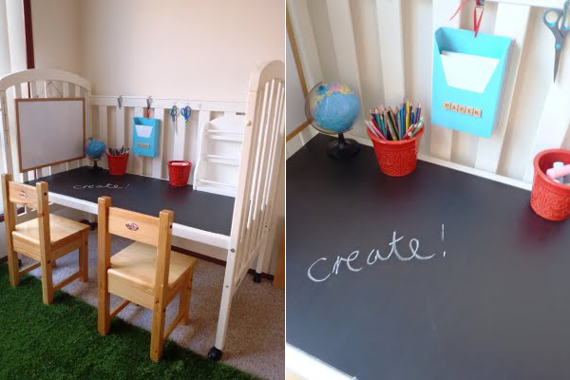 It doesn't take long for a child to grow out of his or her crib, so there's no better way than to turn it into a desk. Add a chalkboard tabletop for extra creative points!