Entrepreneur Peter Shankman knows the feeling of being away from family all too well as he's constantly traveling for work.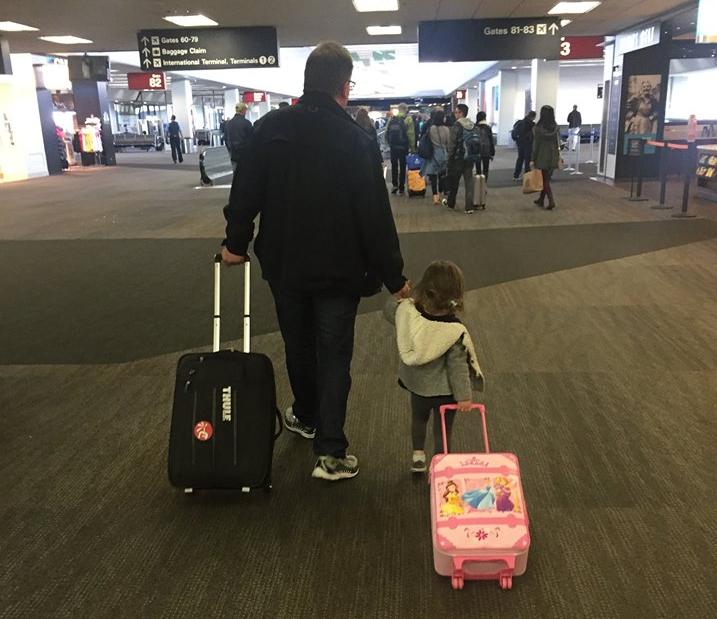 Shankman, who spends the majority of his time speaking about the customer economy, is ready to close out the year with a grand total of about 350,000 actual flown miles.
For comparison, he explains that the moon is 238,000 miles away--so yeah, that's a LOT of flying.
Needless to say, a flyer that loyal earns himself a decent amount of frequent flyer miles--way too many that he could possibly use on his own.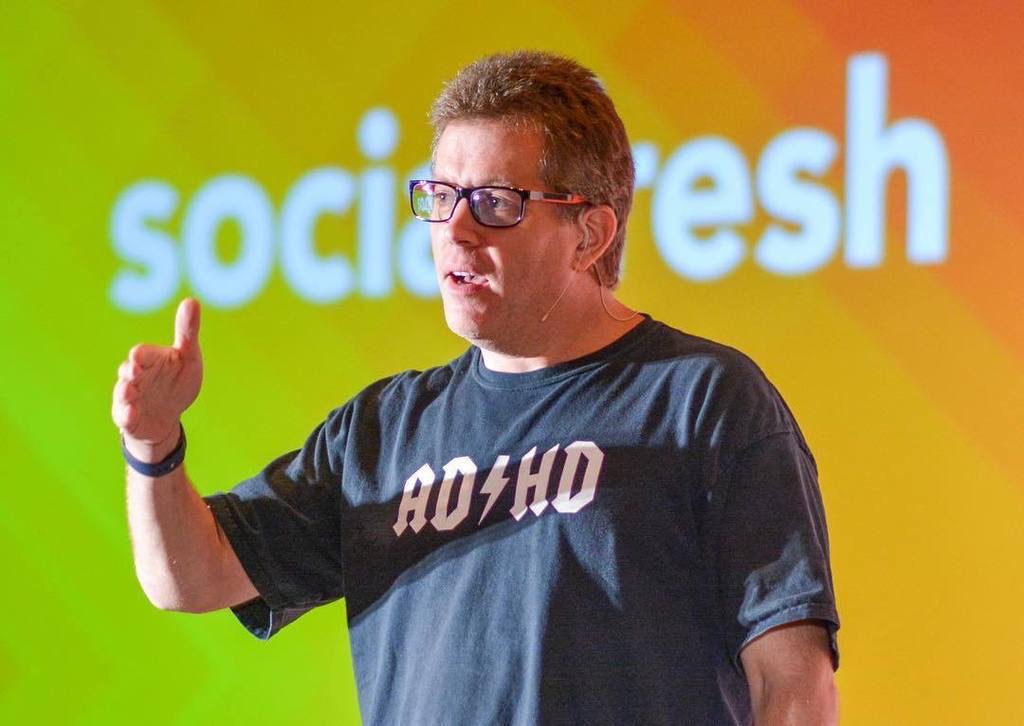 That's why for the second year in a row, Shankman wants to donate his spare frequent flyer miles to deserving strangers on the image-sharing website, Imgur.
"After I gave away miles last year, Imgur reached out to thank me, which I thought was super cool," wrote Shankman. "But again this year, even after giving away my miles to my assistant, my friends, and my family, I have a lot of miles left over."
Shankman's brilliant idea works like this--Imgur members are encouraged to share their stories of why they want to travel home for the holidays, and the other users upvote the best comments.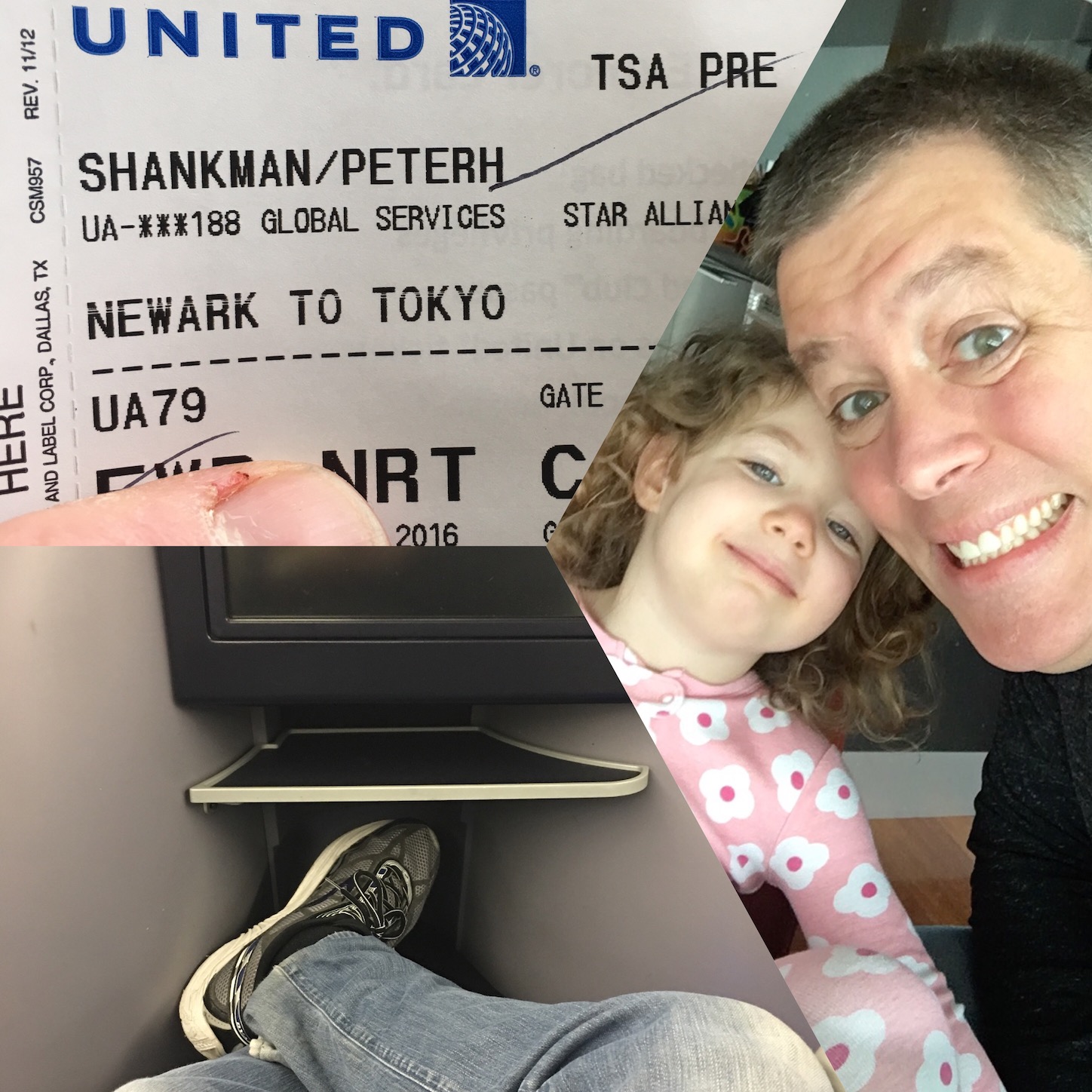 "I'd like to send at least two, (hopefully three or four or more) Imgurians home for the holidays this year, because I like making people smile."
Fellow users with stockpiled miles are also invited to donate their spare miles, as well.
---
Way to go, Peter! What a generous idea!
SHARE if you love this plan!