If you've ever resorted to unconventional hiding places in your home to achieve just a few minutes of peace and quiet away from the kids, you're not alone.
Turns out celebrity moms are just like us! In an interview with her hubby Justin Timberlake's BFF talk show host Jimmy Fallon, Jessica Biel elaborated on an unusual Instagram post she shared a few months ago.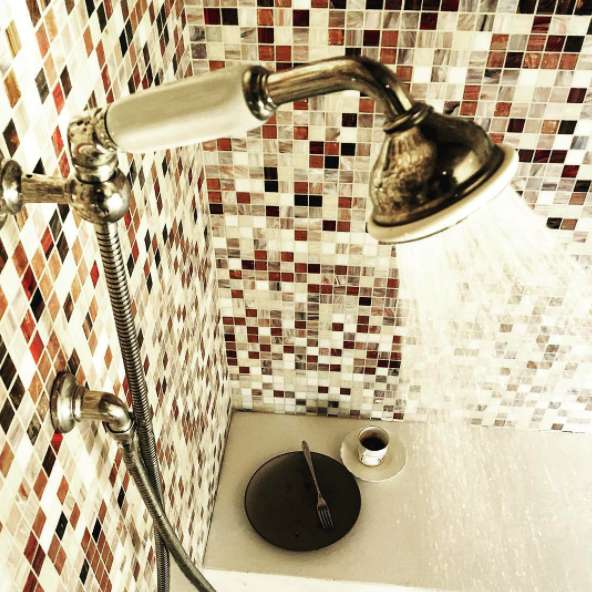 "Yes. I eat in the shower. I admit it. Chicken apple sausage and espresso. Try it. I dare you. #ShowerEats," Biehl captioned the image.
"You eat in the shower?" Fallon asked Biel on "The Tonight Show" this past Thursday.
"This is just mom life," she replied.
Biel and Timberlake are parents to a little boy named Silas, who turns 2 this upcoming April. And, by the looks of it, Silas has encouraged his mama to embrace some impressive new multitasking habits like this one.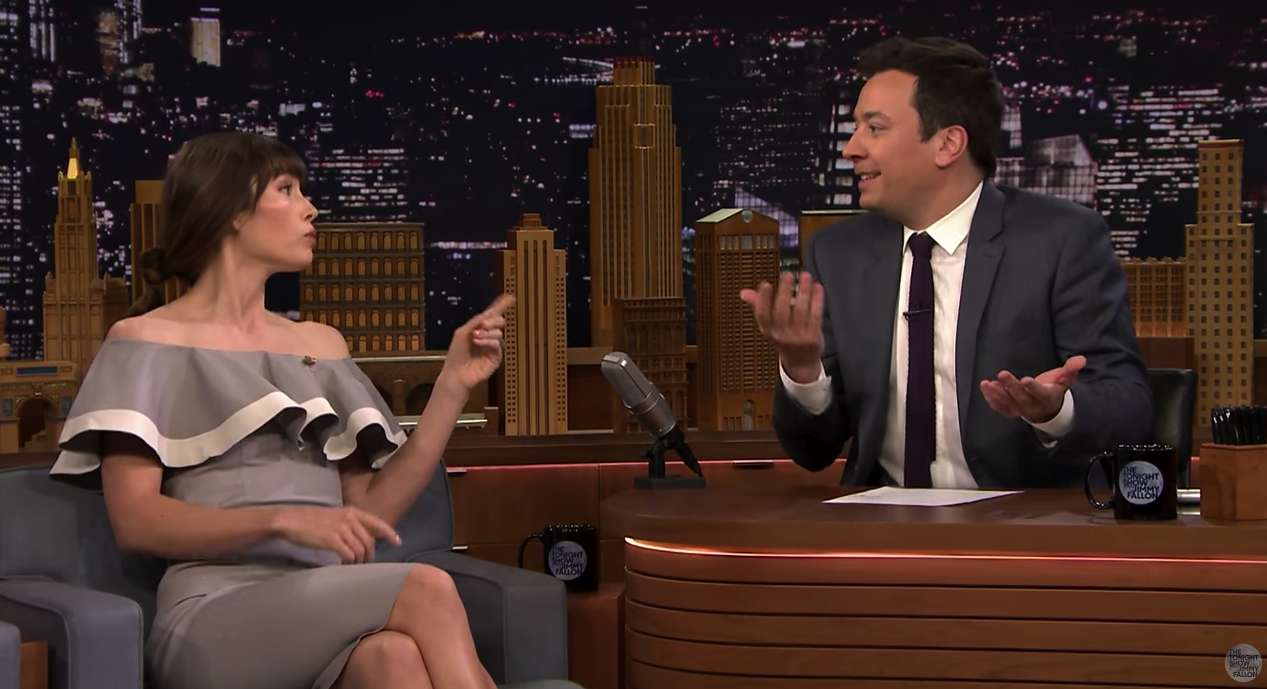 "I don't know if anybody else does this," Biel said of her unusual meal location. "I do not have time for anything. I'm feeding him in the morning, trying to get ready and I realize I haven't eaten. I just take it into the shower."
"Sometimes it's a huge success. Sometimes it's a huge failure," she admitted.
WATCH the hilarious interview and SHARE if you can relate!