If you have ever been the new kid at school, then you know how difficult of an adjustment it is. Now, imagine that you don't speak the same language as the other students. Pretty intimidating, right?
When California student Amanda Moore noticed her new classmate Rafael Anaya eating alone, she tried to speak to him but noticed that he didn't speak much English.
That's when Amanda had the brilliant idea to use Google translate to write a letter in Spanish to Rafael and asked her mother Kimber Kinard to proofread it.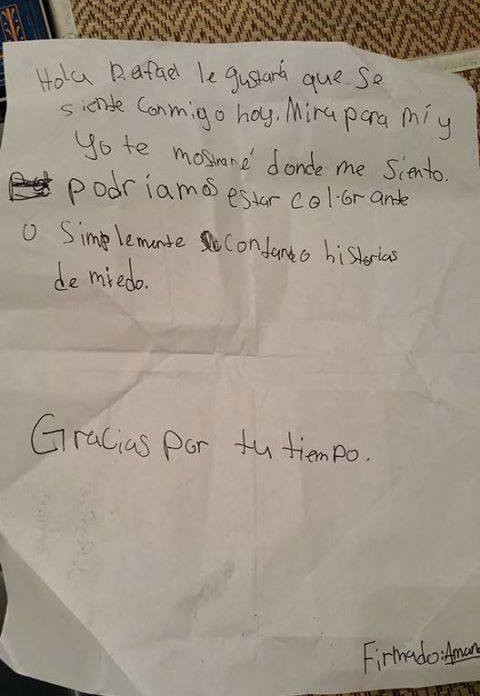 Kimber shared the touching story of her daughter's kindness to the Love What Matters Facebook page and stated, "God has blessed me with a kind child."
Amanda's letter reads:
"Would you like to sit with me today? Look for me and I will show you where I sit. We can color or simply tell scary stories. Thank you for your time, signed Amanda."
Apparently, Amanda's thoughtful gesture went a long way.
According to CBS News, a week later Amanda learned that not only is Rafael her classmate, but also her neighbor, and the pair went trick-or-treating together on Halloween.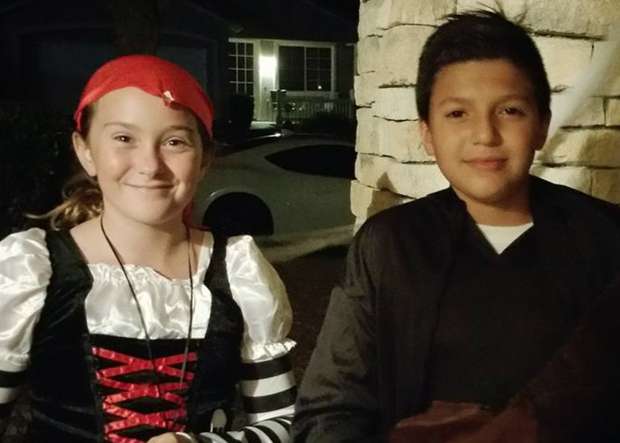 It looks like Amanda and Rafael are at the start of an amazing new friendship.
---
How brilliant was Amanda's idea to use Google Translate?
SHARE to spread the love!