As a father, there's no prouder pastime than watching your daughter grow up. But, at the same time, it's bittersweet because you don't ever want to lose her--which is why it's important to enjoy the precious moments you have together!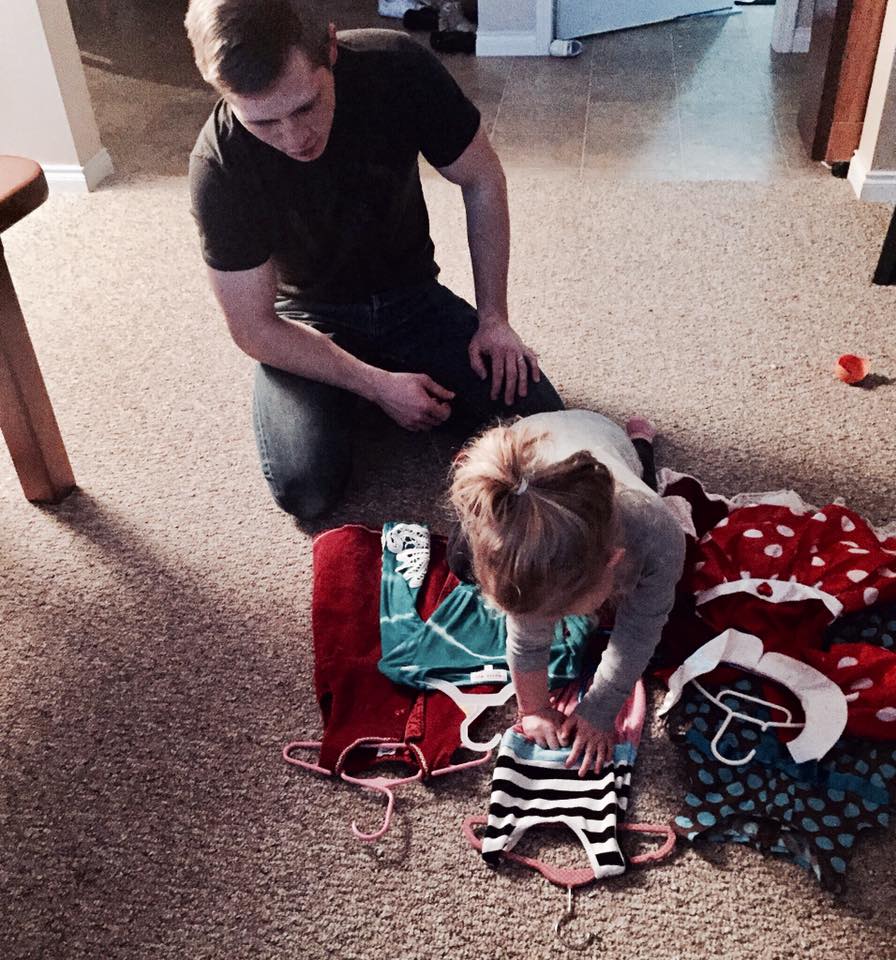 One amazing dad actually discovered an amazing way to bond with his little girl all while teaching her how she deserves to be treated. Noah Fladager has decided to take his daughter on monthly dates so that they both have something to look forward to together!
Noah's wife, Caitlin, shared a series of photos to Facebook of her husband and daughter's dates, explaining how once a month their little girl gets all dressed up to be taken out to enjoy cake and ice cream. Noah's daughter even totes around a cute little purse while he opens doors for her and treats her like a princess.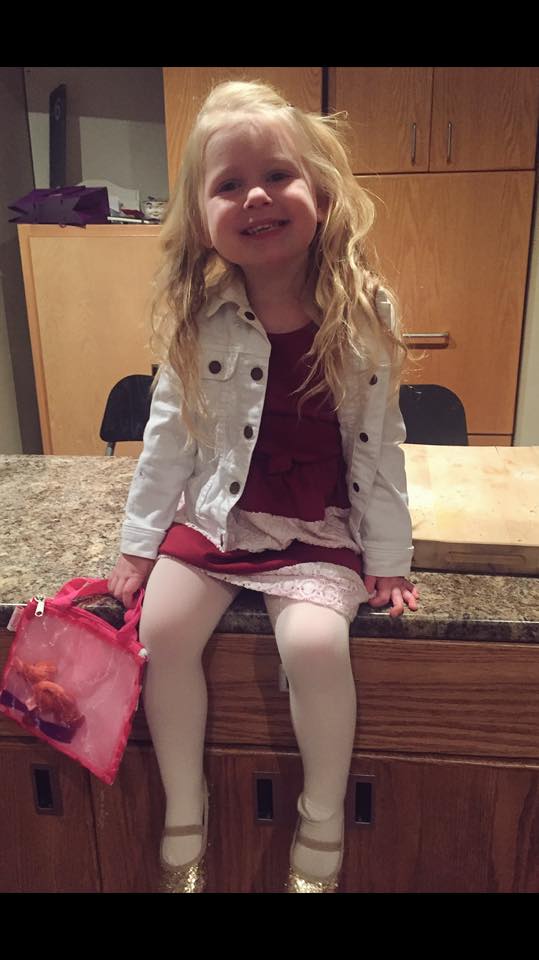 According to Caitlin not only are the monthly dates an incredible way for her husband and daughter to bond, but they also allow Noah to set a good example.
"She will always know how she deserves to be treated because her dad sets such a high example."
How adorable--way to go, Noah! And, make sure to check out how this little girl honored her late mother with a remarkable heartfelt wedding photoshoot!